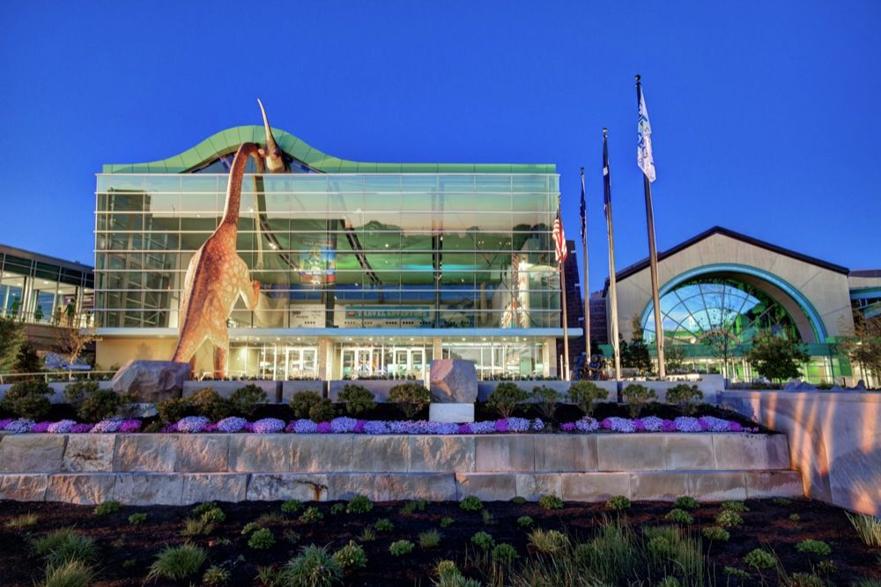 You're probably not alone if you've never heard of the Antikythera mechanism before. It's the world's first known example of a computer. Believed to be from the second century B.C., the analogue mechanism was developed in Ancient Greece.
A replica of said mechanism will soon be available for view in The Children's Museum's Treasures from Ancient Greece, which was announced Wednesday morning.
The exhibit will join Take Me There Greece—which will introduce patrons to contemporary Greek culture. 
The two exhibitions, developed in collaboration with the Greek Ministry of Culture, will replace Take Me There China, which has recently been disassembled. They will go on display June 15, 2019.
"This kind of collaboration is essential to both countries to help us learn about one another on a global scale," said Dr. Jeffrey H. Patchen, president and CEO, when talking of the collaboration. "The rare antiquities we will have on loan from Greece show a civilization that produced advanced technology, innovative systems of thinking, a brilliant arts and architecture aesthetic, and an intricate universe of legend and mythology that provide the foundation on which western culture was built. It is through that lens we can better understand the world in which we live today."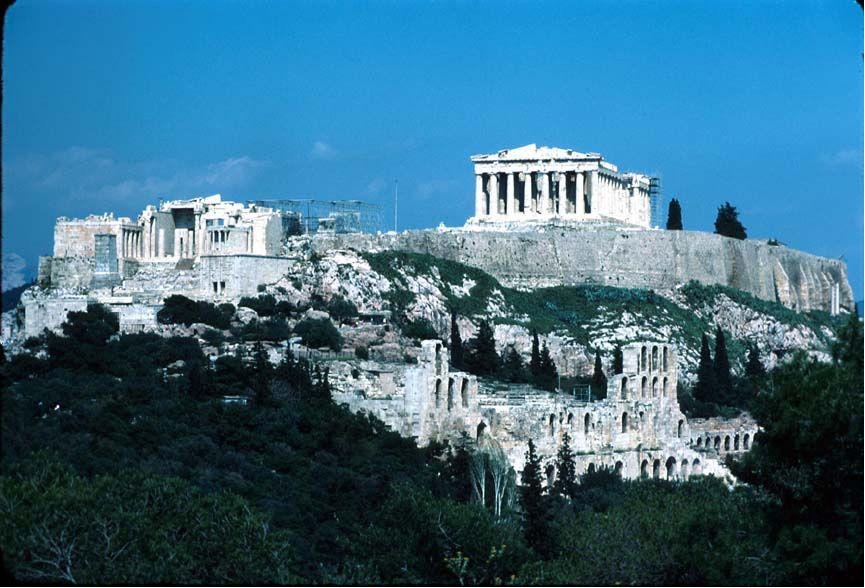 A marble sculpture of Artemis will also be featured in Treasures from Ancient Greece, along with other significant marble and bronze sculptures. 
The replica of the Antikythera mechanism, however, might be the highlight of the exhibition. It "was found by divers in the beginning of the 20th century close to the island of Antikythera and after being excavated by Jacques Cousteau and the Greek Ecological Service," said  Dr. Maria Vlazaki, Secretary General, Hellenic Ministry of Culture and Sport in The Children's Museum press release.
Of course, the fact that this mechanism was developed in Greece can't be a complete surprise to anyone who knows that the country was the birthplace of science, mathematics, and democracy.
The mechanism is believed to have been constructed by Greek scientists in order to predict eclipses and positions of astronomical objects.
"Even today we have excavations in the same area of the shipwreck of the Antikythera because it was found in the shipwreck with other objects and with many statues," said Vlazaki. "We're waiting for more results about this shipwreck and what was together with the Antikythera mechanism."
A third component of the collaboration will be a comprehensive exhibit based on paleontology, yet to be named, that The Children's Museum will create in Greece.