Photos by Mark Sheldon
I was in Hippy Hell. I had volunteered to cover this Billy Strings show at the urging of several friends who wouldn't shut the fuck up about this kid. I did some research and found the music to be some kick-ass new-era bluegrass. The kind of shit my parents listened to, the kind of stuff that was born in the Appalachian hollers of West Virginia, Kentucky and Tennessee. I figured this could be a fun little easygoing show to cover at a beautiful venue. Boy. Was I wrong.
Instead of the easygoing bluegrass show I was prepared for, I was thrust smack dab in the middle of a seething sold-out chicken-dancing hippy extravaganza. It wasn't like the glory days of the Dead or Phish, and yet it was the same. It was FAR more hardcore than your average Dave Matthews affair. People of all tie-dyed generations were dancing, singing, and smoking more pot than the whole fucking state of Colorado.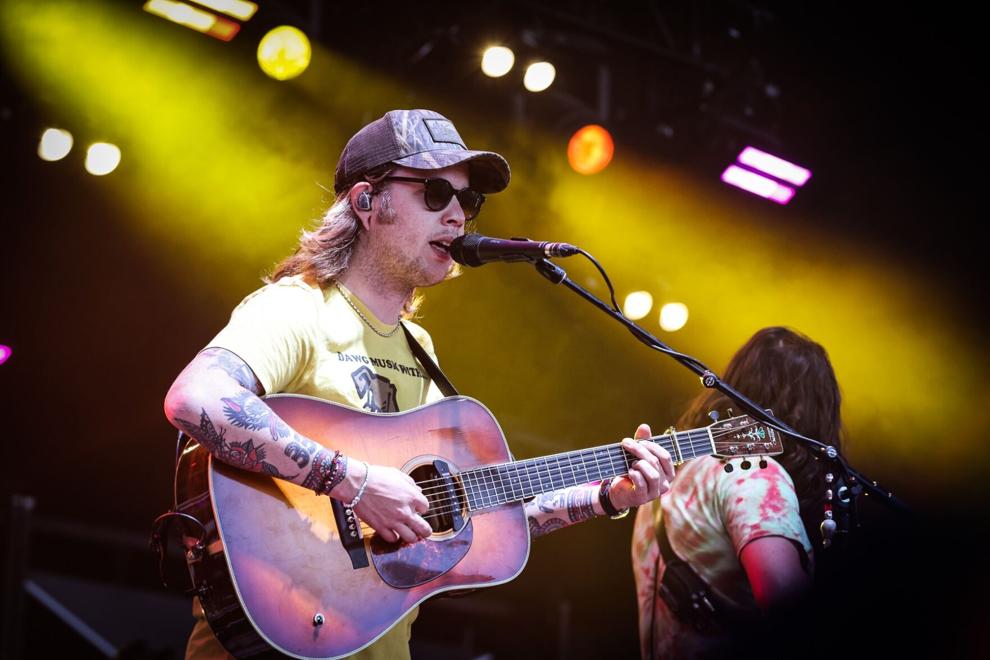 If anything, the crowd leaned Gen Y, and everybody absolutely LOVED Billy Strings, a young master-picker from Michigan by way of Morehead, Kentucky. My companion for the evening, Elise, called it "Willie Nelson for Gen Y kids," but I'm not sure even Ol' Willie could keep up with this crowd's pot consumption. When the band took the stage, the applause was louder than any show in recent memory, the band immediately launched into outer space, and the crowd fired up and followed right along with them.
Strings is, without a doubt, a freakishly good guitar picker. He brings modern influences from the likes of Hendrix, Van Halen, and Vai and rat rods a century-old hillbilly musical form. Watching him play is a true joy and his mandolin player, Jarrod Walker is every bit as killer. The rest of the band, a fiddle player, banjo player, and an upright bassist rounded out a band of youngins' that, mark my words, will soon be bigger than Phish or Widespread or the Other Ones.
The show started off with a euphoria-inducing version of "The Fire on My Tongue" and progressed through 2 sets of mostly originals with a few choice covers sprinkled in, before ending with a spellbinding "Meet Me at the Creek" that merged in and out of a cover of The Doors' "Hyacinth House." A cover of Johnny Horton's "Ol' Slew Foot" was awesome, as was a lysergic-drenched "Hellbender" from his new album. My rational mind's problem was what the crowd responded to the most: long meandering jams that seemed to go nowhere during almost every song.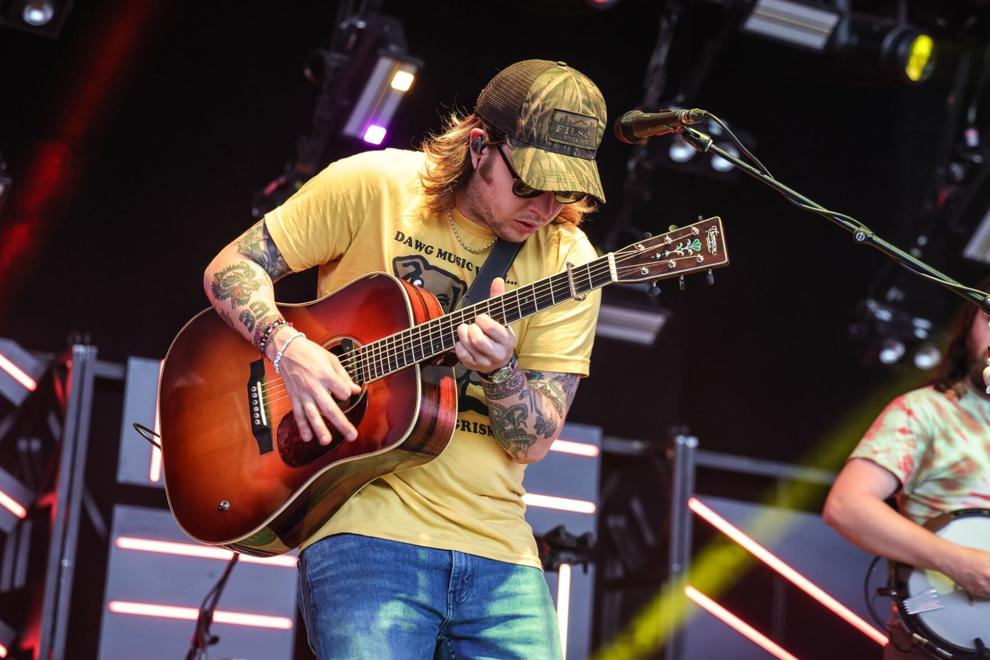 Yet. Call it osmosis, or call it a contact high; a couple of times, the music, the lights, and the crowd transported me and made me feel like I was part of a collective consciousness. Eventually, I would snap out of it, but really that hasn't happened to me since I would be in the thick of a Dead show in their Deer Creek prime. Probably as good a testament to the potential of this band as any. The Grateful Dead were never my cup of tea, and I'll probably never play any Billy Strings record for pleasure in my life, but good live music is good live music and your soul knows it.
­Jeff Napier
Broken vape pens and cute pet hog pictures to: jeffnapier@nuvo.net