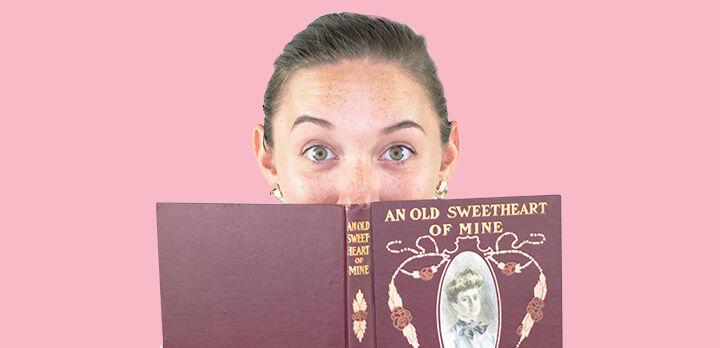 Indianapolis earned its literary reputation long before Kurt Vonnegut made a name for himself as one of the greatest writers of the last century. In the years between the end of the Civil War and end of World War I, there was barely a time when Hoosier authors didn't top the best-seller lists.
This golden age of Indiana literature occurred roughly between 1870 and 1920. During those 50 years, Hoosiers were second only to New Yorkers in the sheer number of authors with books topping Publisher's Weekly best-seller lists. Ben-Hur was the blockbuster that truly put Indiana authors on the map, but dozens of others made it hard to ignore the Hoosier phenomenon.
Take some time this summer to discover one or more of our literary ancestors for yourself. In many cases, the books offer a wonderful opportunity to experience the Indiana of 100 years ago. In most cases, they also make a wonderful way to pass a summer afternoon or two.
From 1850 until her death, Bolton was the unofficial poet laureate of the state, speaking at every public event from Statehouse hearings to church picnics. Her best-known poem, "Paddle Your Own Canoe," gained worldwide acclaim and was put to music as a popular song at least twice before 1900. She published two collections of poetry in her later years, The Life and Poems of Sarah Bolton (1880) and Songs of a Lifetime (1892). Both have dozens of poems about early pioneer life in Indianapolis and the people and places Bolton knew best.
Edward Eggleston (1837–1902)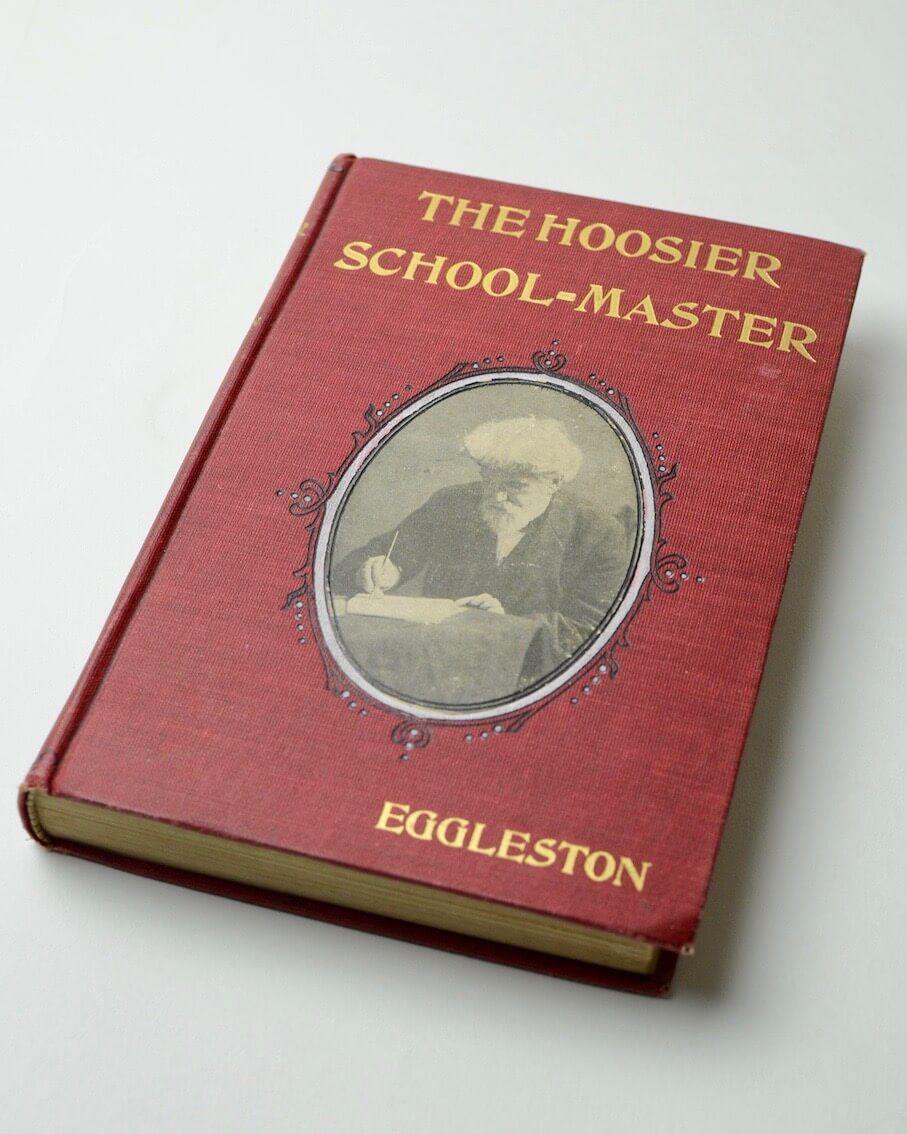 Hailing from Vevay, Indiana, along the river near Madison, Eggleston's best-known book is the 1871 novel The Hoosier Schoolmaster. Based on experiences his brother had while teaching in the backwoods, the book is a simple romance with light humor and adventure. More importantly, it's one of the earliest examples of a book written in Midwestern dialect—predating Mark Twain, who is rumored to have gotten the idea of writing about Tom and Huck in dialect here. The Hoosier Schoolmaster was a huge best-seller, and Eggleston became known as the first Hoosier author. A sequel, The Hoosier Schoolboy, appeared in 1873. It was still popular enough in 1937 to be made into a movie starring Mickey Rooney.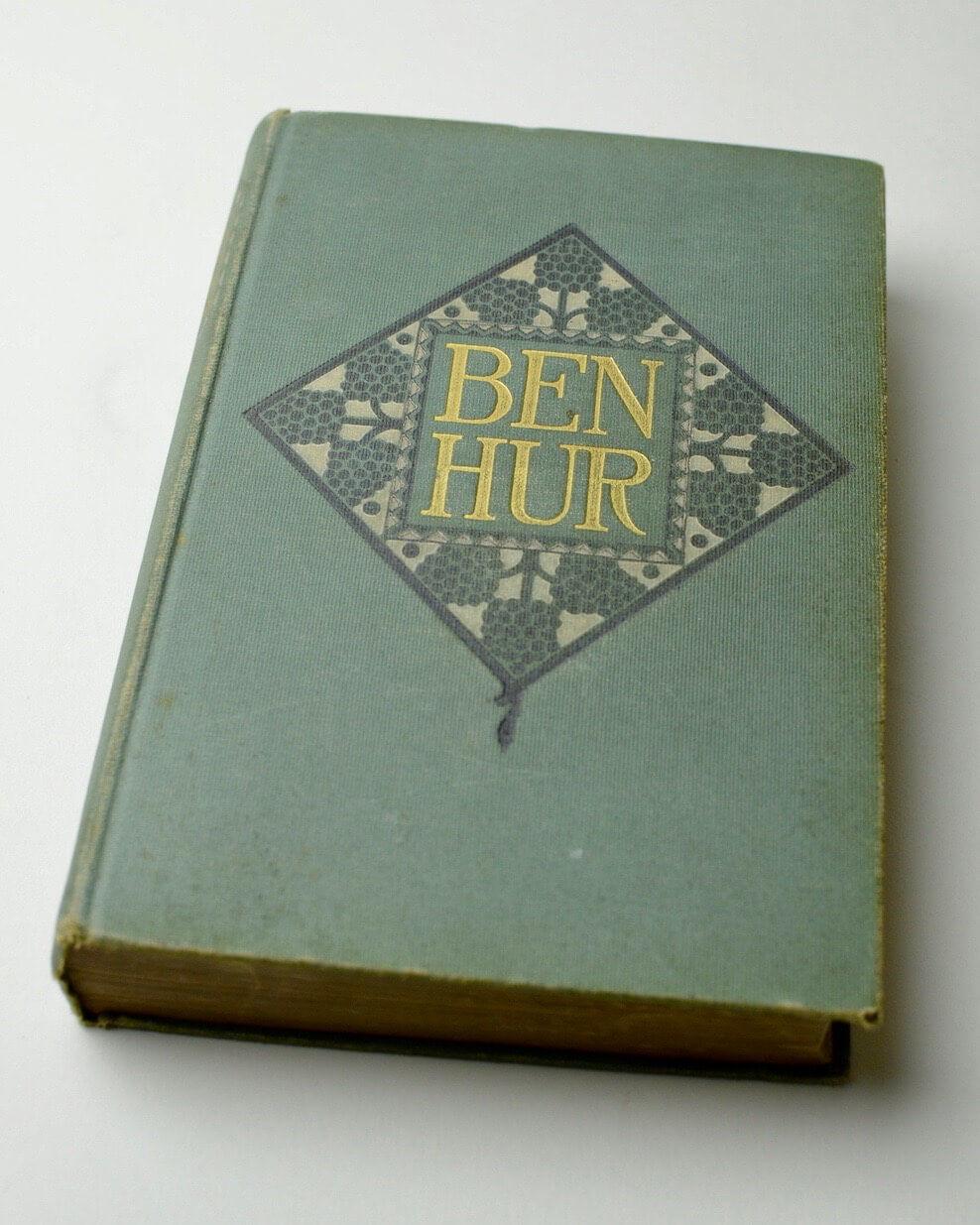 Ben-Hur is the biggest book to come out of Indiana and one of the best-selling books of all time. It was the first novel to outsell Uncle Tom's Cabin, and it has never been out of print in the nearly 140 years since first published. The full title is Ben-Hur: A Tale of the Christ (1880), and it is a book of biblical proportions and subject matter. Wallace was a war hero and a historian who spent seven years writing Ben-Hur, and it might feel as if it will take that long to read it. Don't despair, and don't give up. The book really is better than the movie, even without Charlton Heston. 
James Whitcomb Riley (1849–1916)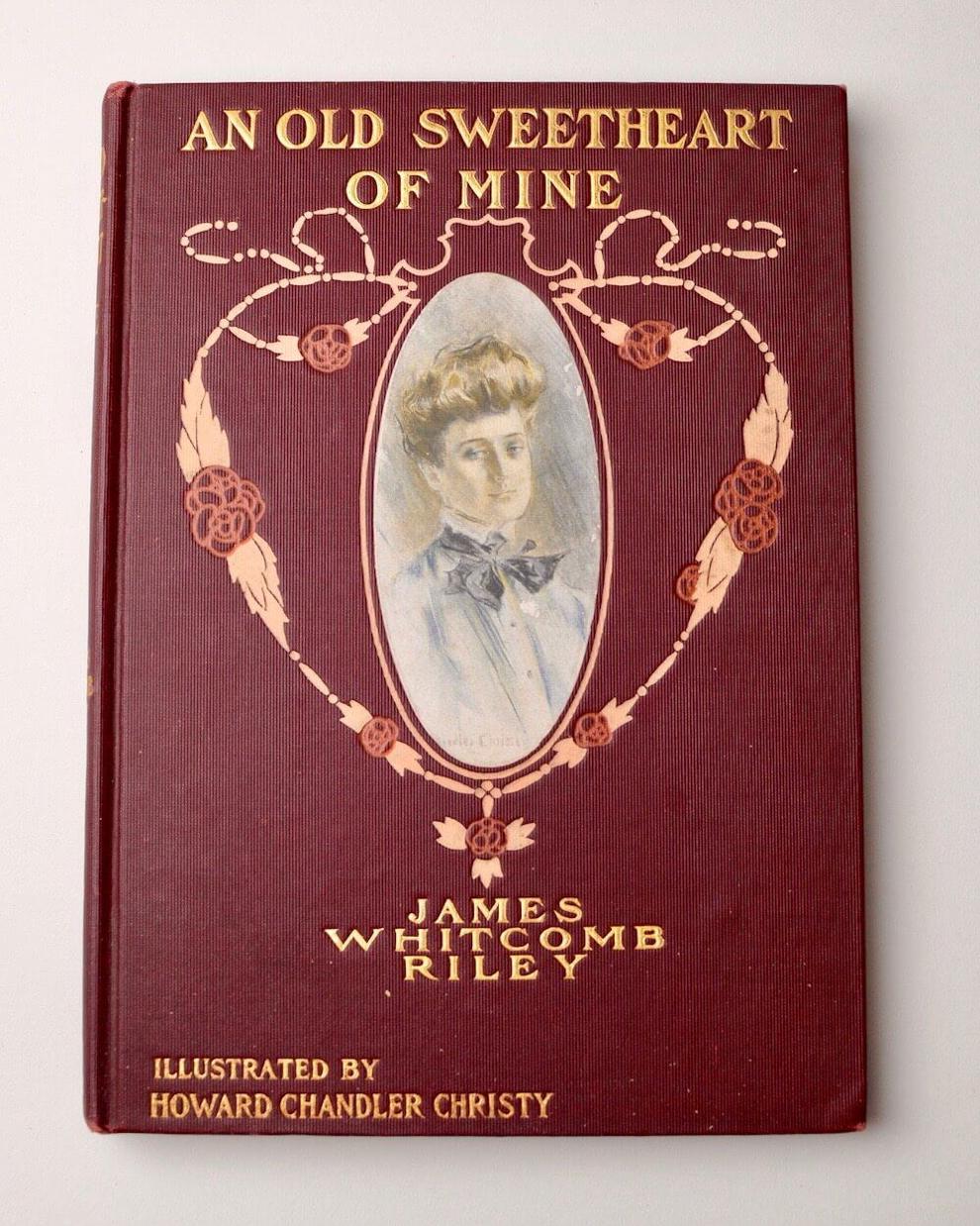 Born in Greenfield, Riley became an Indianapolis fixture in his adult years, and his name still graces schools, hospitals, and apartment buildings. Most recently, that's Riley with the monocle and top hat staring down from a large mural near his home in Lockerbie. His folksy poems struck a chord with American's love of all things bucolic as the Victorian era ended, and Riley became a national celebrity. Poems such as "Little Orphant Annie" (1885) and "The Raggedy Man" (1888) were memorized and recited for generations, and books such as An Old Sweetheart of Mine (1891) can still be found in a good number of Indianapolis homes.
George Barr McCutcheon (1866–1928)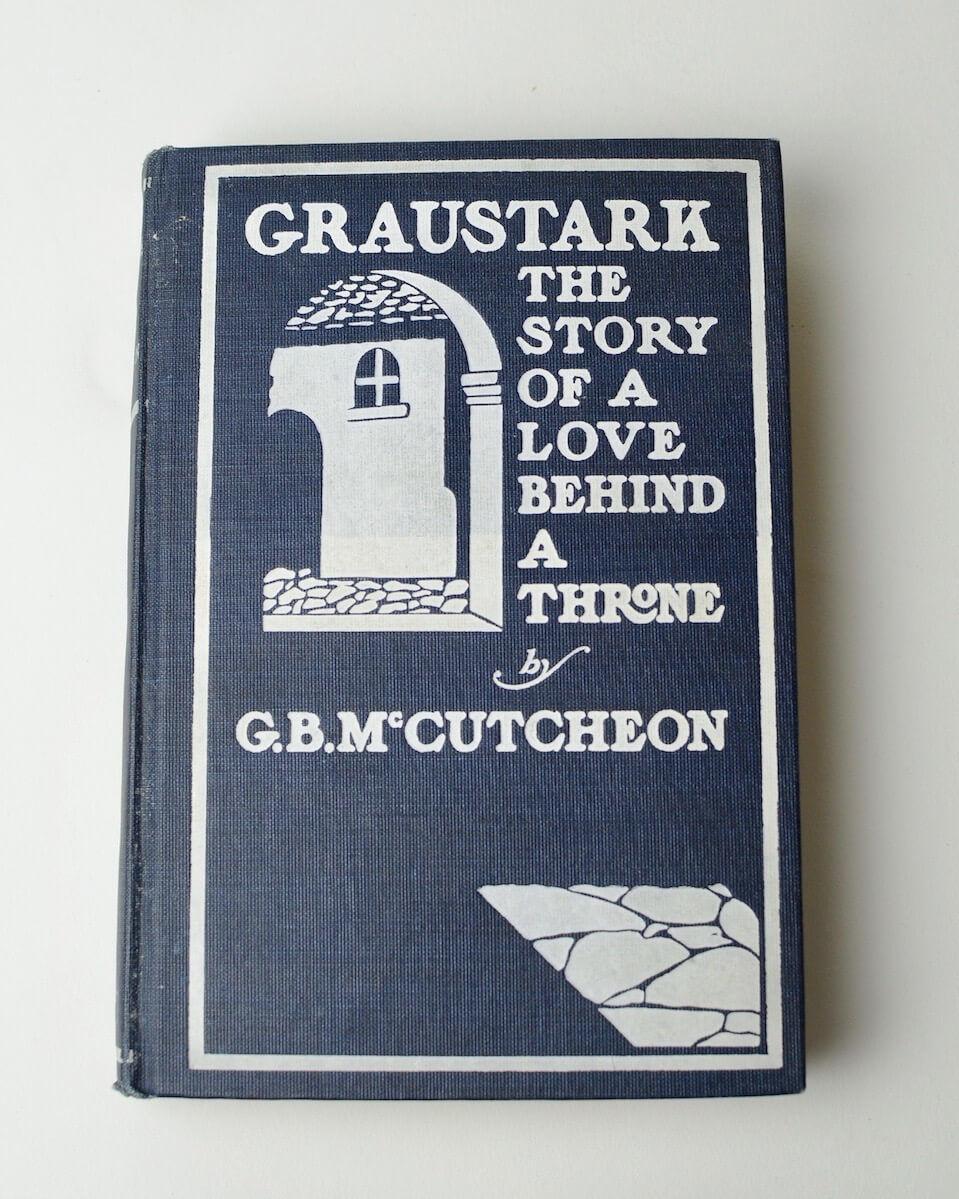 The most famous of the forgotten Hoosier authors, McCutcheon was a playwright and novelist from Lafayette who dominated best-seller lists with his series of Graustark books from 1900–1920. The first, Graustark: The Story of a Love Behind a Throne (1901) is a romance novel introducing the princess of Graustark and her love-struck American suitor. Still a great read, the Graustark novels spawned dozens of movies and became an early example of romantic comedy.  McCutcheon also wrote Brewster's Millions (1902), which has seen 12 film versions over the years, including the 1985 Richard Pryor remake.
Gene Stratton-Porter (1863–1924)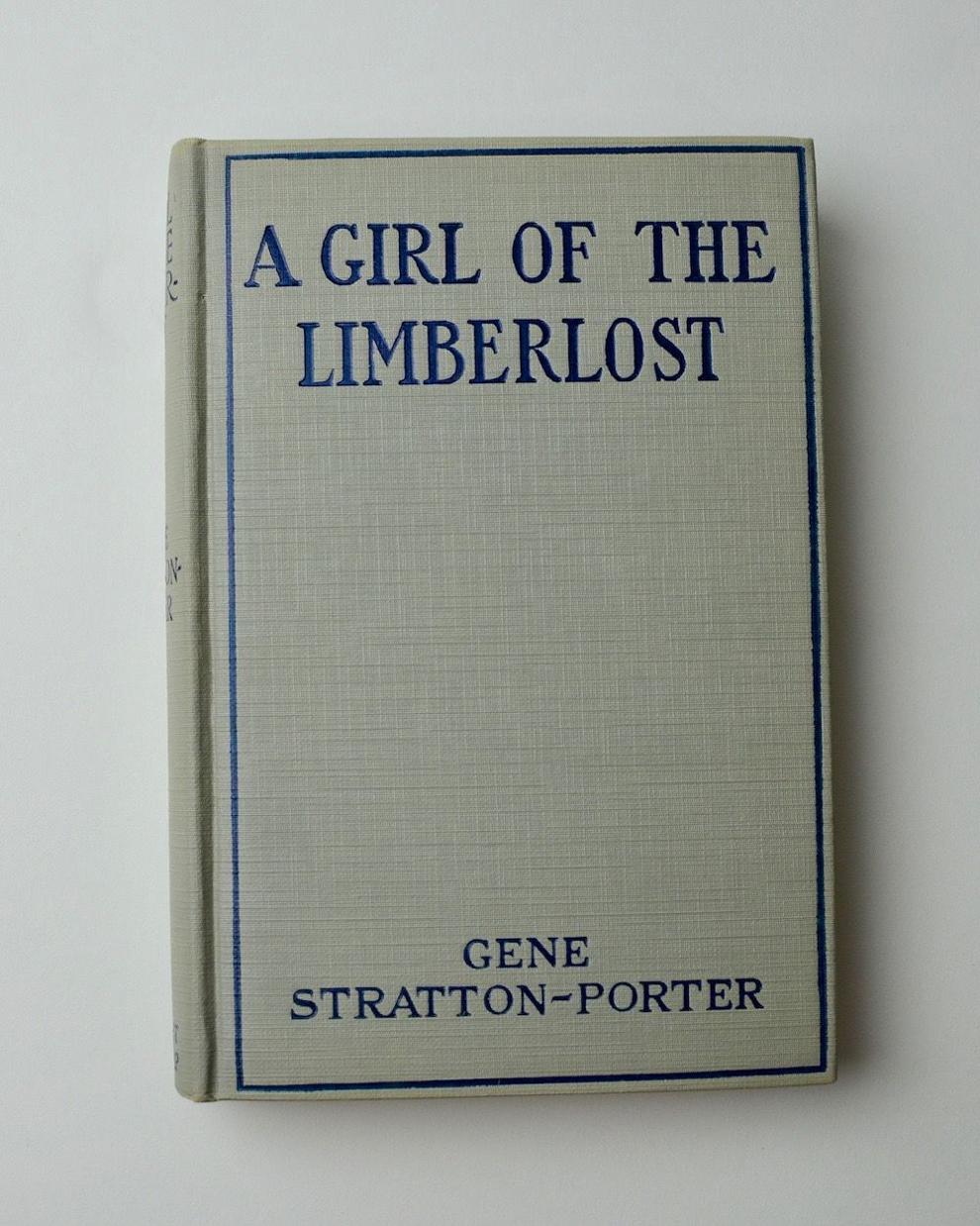 She was the best-selling Hoosier author of the last century and one of the most famous authors in the world when she died in an automobile accident in 1924. Two of her books, Freckles (1904) and Girl of the Limberlost (1909), were among the 10 best-sellers in the United States from 1870–1920. At the time of her death, she had moved to Los Angeles and started her own film company to produce movie versions of her books. She died before the first film was released, but versions of Girl of the Limberlost continued to find their way to the big screen at least five more times before 1995.
Meredith Nicholson (1866–1947)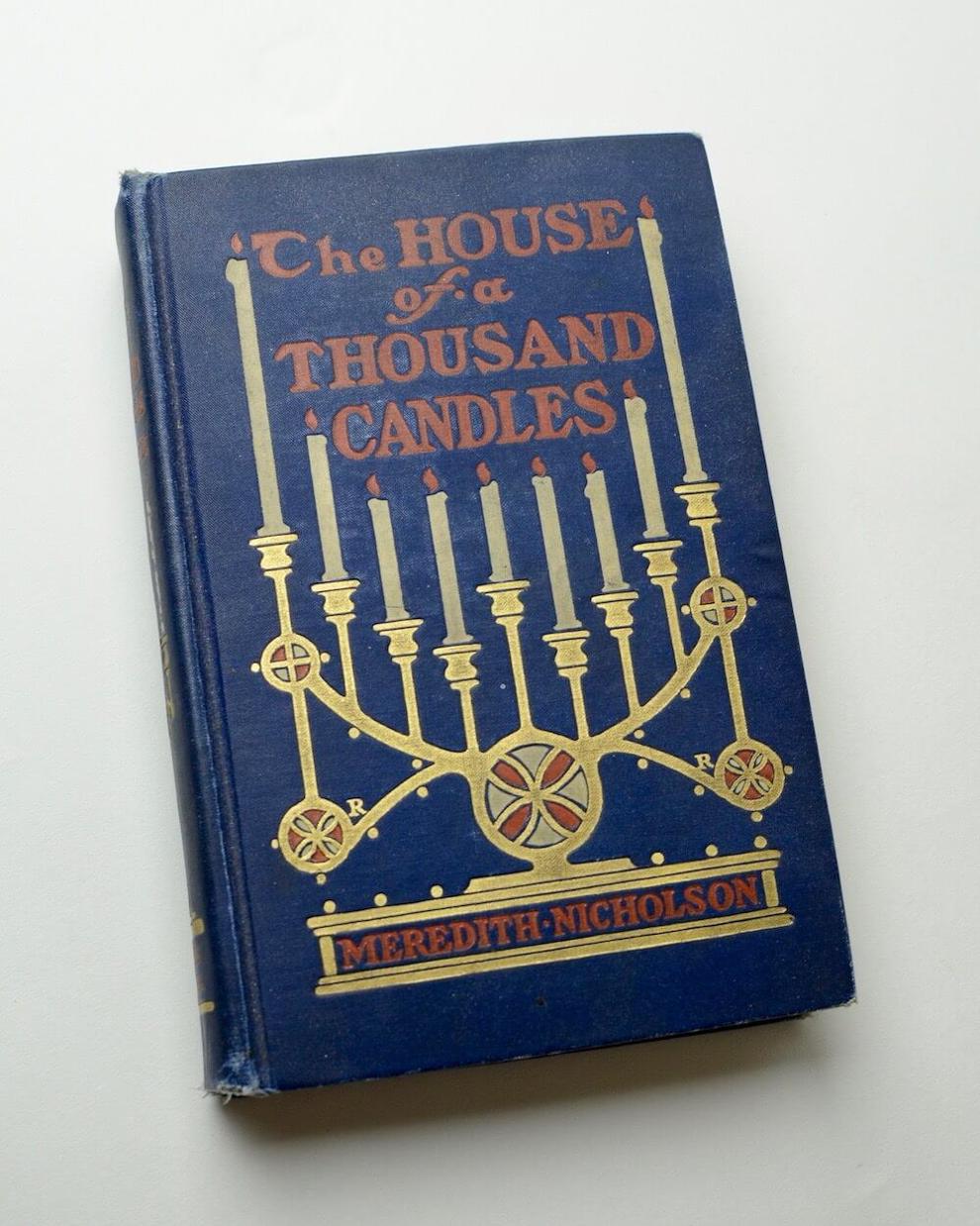 If you're looking for a perfect summer read, you can't go wrong with Meredith Nicholson. His novels are simply delightful.  Light on the heavy prose or saccharine that characterize most of his peers, his most famous work, The House of a Thousand Candles (1906), is one of the earliest mysteries of popular fiction and will still hold your attention right up to the Scooby-Doo reveal at the end. Another great read is A Hoosier Chronicle (1912). Nicholson's descriptions of Indianapolis and thinly veiled characterization of prominent citizens make the book a wonderful way to travel back in time.
Booth Tarkington (1869–1946)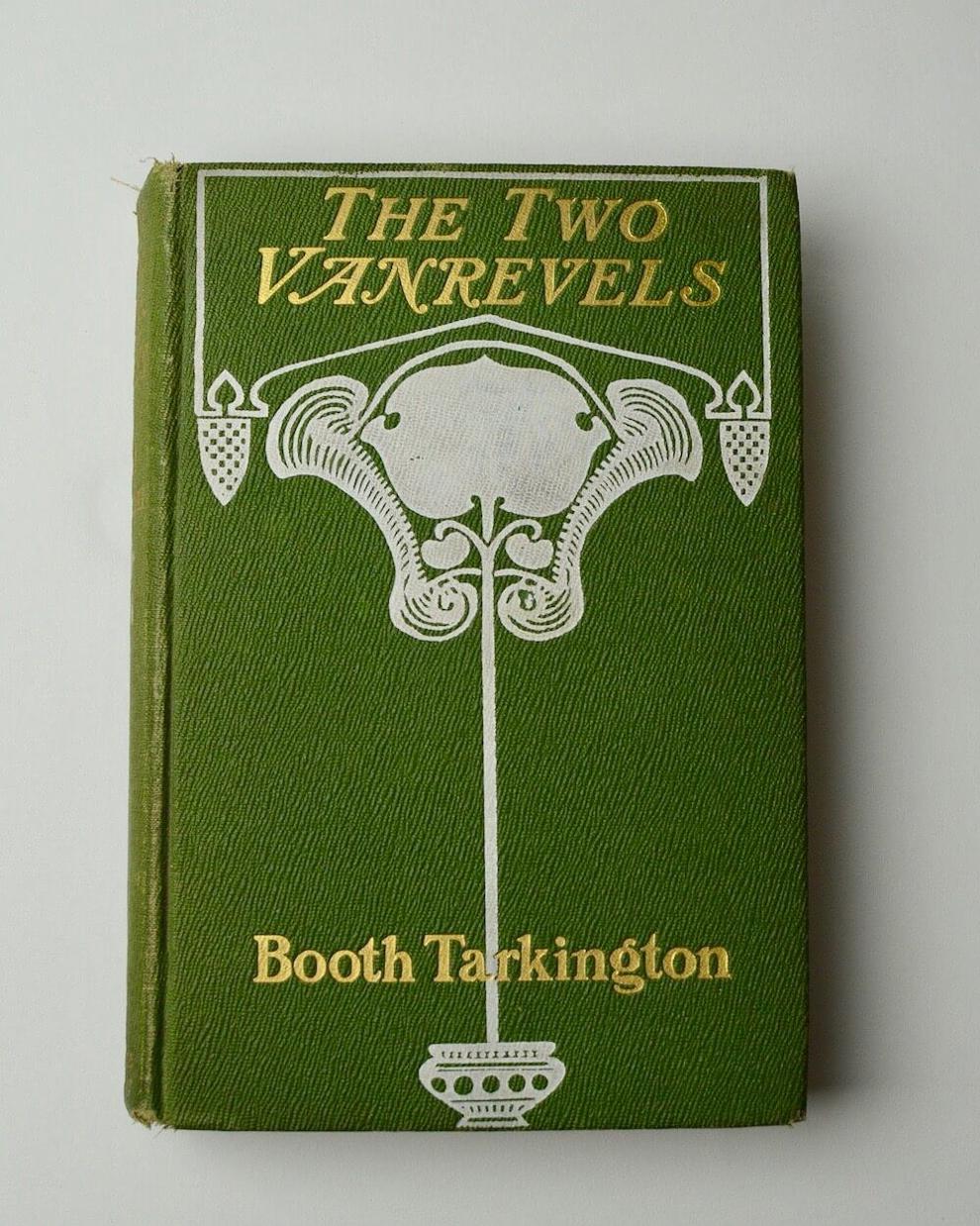 He was the first writer to win the Pulitzer Prize for Fiction twice, the first for The Magnificent Ambersons (1919) and the second for Alice Adams (1921). Only two writers, William Faulkner and John Updike, have won twice since. Tarkington was a lifelong resident of Indianapolis, though he summered in Kennebunkport for decades, and clung to Victorian mores and ideas of class structure until his dying breath. If you're new to Tarkington, start with his first novel, The Gentleman from Indiana (1899), the humorous The Two Vanrevels (1902), or Alice Adams. Leave The Ambersons for winter.
Theodore Dreiser (1871–1945)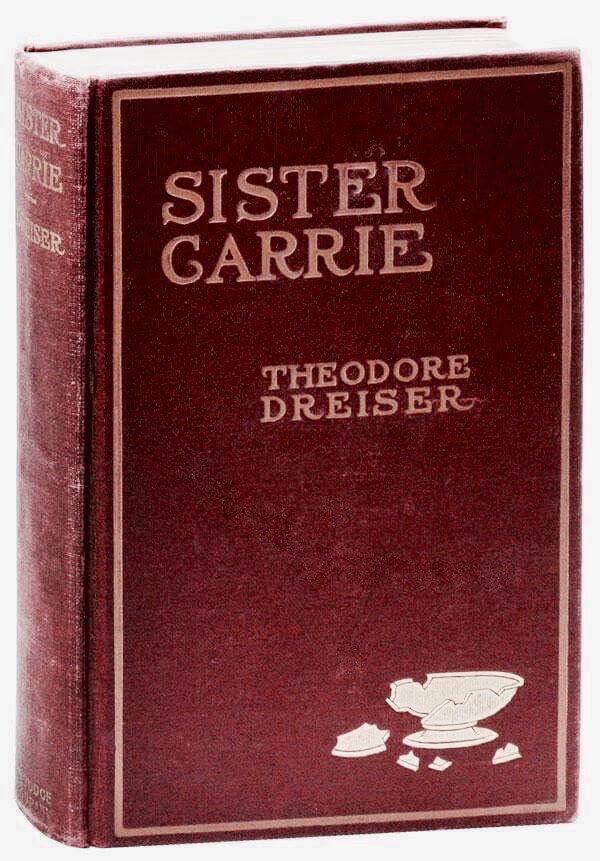 A controversial writer who downplayed his Hoosier roots for most of his life, Dreiser hailed from Terre Haute and made his name in newspapers before novels. The tragic story of Sister Carrie (1909) changed all that, and Dreiser received much criticism for his realistic portrayal of a country girl who goes to the big city and falls prey to just about everything. An American Tragedy (1925) follows many of the same themes, but this time it's a young man who succumbs to temptation and pays tremendously for his indiscretions. There's no question that Dreiser is dark. But it's a welcome antidote to the sugary mores of most fiction from the era.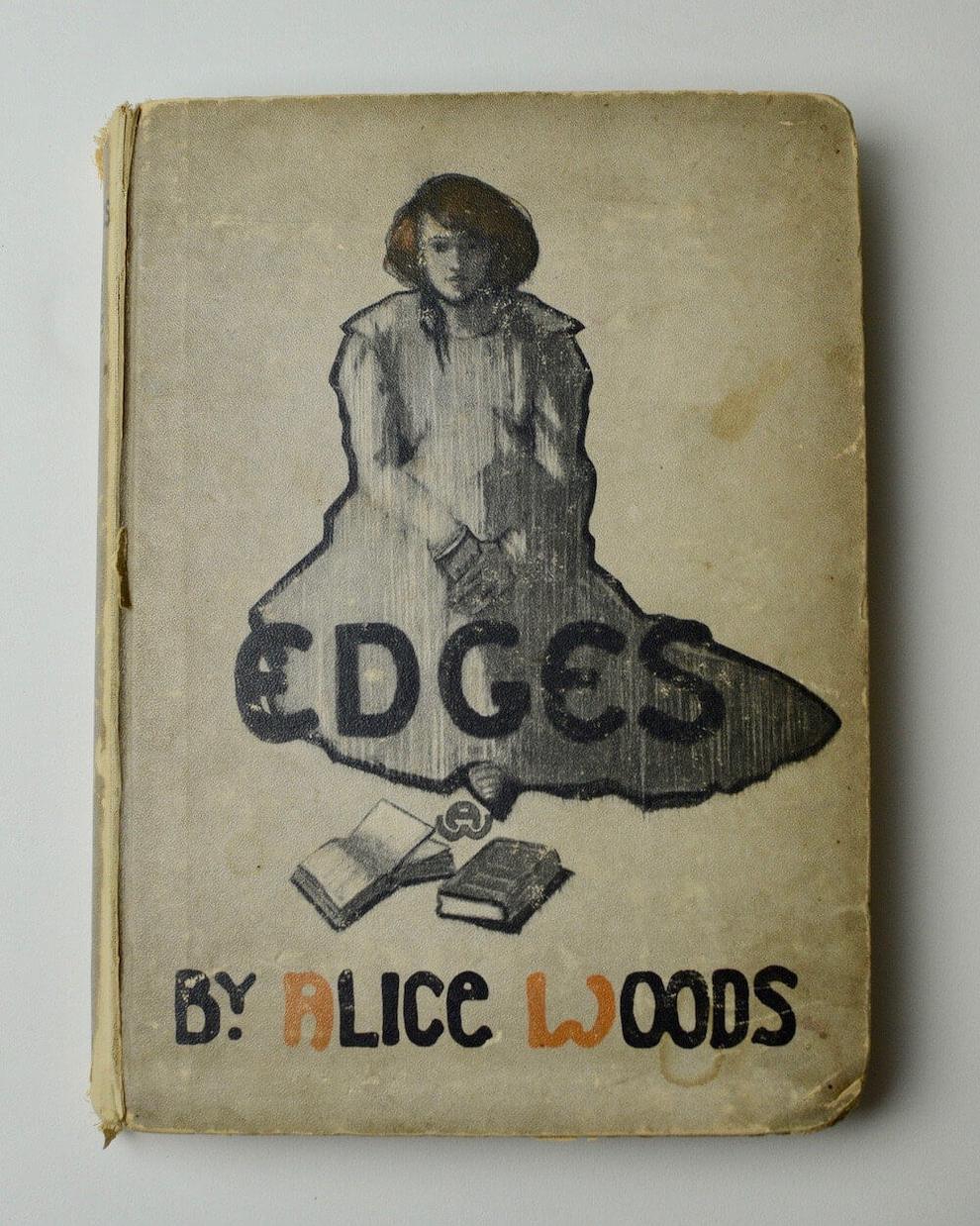 Alice Woods lived one of the most exciting lives and wrote some of the most popular fiction of any Hoosier author. Her first novel, Edges (1902), is based on her experiences as a young art student in Paris, and she followed with five more books, all but one set in her adopted home of France. The most controversial was The Hairpin Duchess (1924), here Woods fictionalized the circumstances around the suicide of her friend Margaret Cravens, a young music student from Indiana who fell in love with Ezra Pound (also a friend) while living in Paris.