Word came on the morning of Sept. 17 from the Fonseca Theatre Company board of directors that the company's founder and producing director Bryan Fonseca had died from complications of COVID-19.
Fonseca established the theater in 2018, with a goal of serving the Near Westside community where it is based, and, according to its mission statement, giving "voice to the disenfranchised in our community" as "a company of artists (80% people of color)".
Fonseca had established the theater soon after leaving the Phoenix Theatre, which had founded, and led, for more than 35 years.
"Bryan's legacy as a cultural icon and his vision to give voice to and celebrate the minority communities of Indianapolis through the prism of purposeful theater and civic engagement will live on through the Fonseca Theatre," said Frank Basile, founding donor and board member of the Fonseca Theatre, in the press release.  
Board President Patricia Castañeda added, "Bryan's influence and contributions extend well beyond Indianapolis theatre circles. He was truly a friend to all, and a national treasure."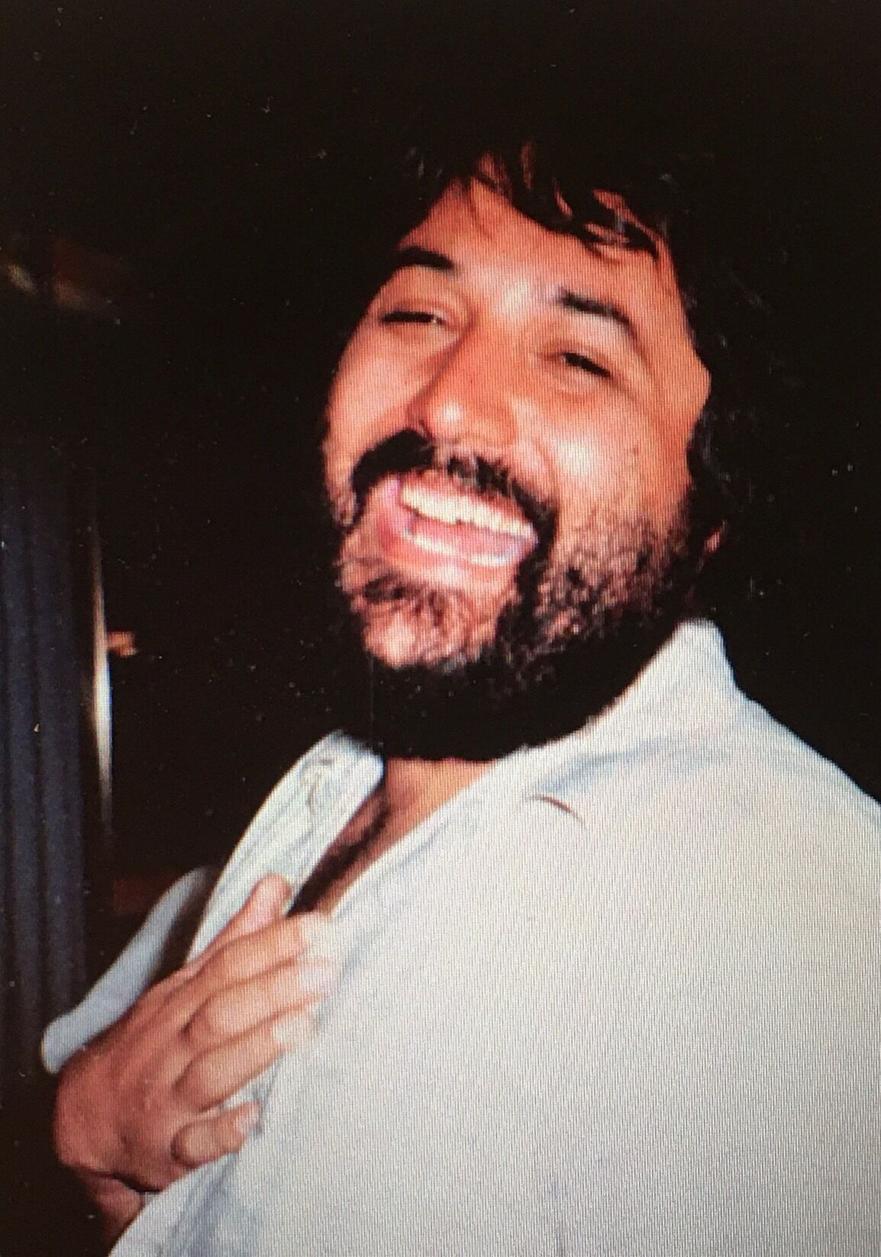 Fonseca, according to the press release, pioneered topical contemporary theater in Central Indiana, and was well known for his generosity in cultivating local talent: "Virtually all Phoenix Theatre shows under Bryan's leadership were Indiana, Midwest, or world premieres, and the theatre developed a national reputation for plays addressing the most relevant and immediate issues facing society," the press release stated.  "Bryan captivated Indianapolis audiences with the works of August Wilson, Martin McDonagh, Alan Ayckbourn, Jeffrey Hatcher, Dos Fallopia, to name a few. Bryan could be counted on to tackle shows often thought too ambitious for regional theaters – such as the groundbreaking Angels in America – and created the annual holiday show, A Very Phoenix Xmas, which became a highly anticipated holiday staple."  
Before he founded the Phoenix, Fonseca had founded a storefront theater in Gary, Indiana, his hometown. He had also directed shows at the Broad Ripple Playhouse. 
The theater company is on hiatus  but will return. "The board is committed to the continuation of the Fonseca Theatre Company and will be following Bryan's decision to take a break in our production through Spring 2021," said Board President Castañeda.
Editor's note: I changed the wording in the title to more accurately reflect the wording in the press release.