I should start by saying I was a relative newcomer to Bryan's universe of collaborators. I first started acting at the Phoenix Theatre in 2001. Nearly 20 years seems like a long time, but Bryan had founded the theater in 1983, and it was established as a professional equity theater space when I discovered it. I didn't help build the house like many of the theater veterans in Indy did. I've only heard stories of them in their younger, more lawless years partying and thumbing their noses at the man while simultaneously developing a contemporary stage focusing on work that challenged the status quo and gave voice to those typically unheard. They could share an even more personal side of Bryan just as there are journalists as far away as the East Coast who will chronicle Bryan's far-reaching reputation through the National New Play Network (NNPN) and productions that reached Dublin, Ireland.  
But what I can do is share my perspective of a young man of color who was desperately seeking spaces for expression in a town where theater for Black people meant doing Showboat or To Kill A Mockingbird. A city where a theater degree and background was needed to open doors. Bryan understood that giving actors consistent work was what led to growth and if you were willing to do the work he would keep giving you opportunities. Not only would he give you opportunities, but he would also give you roles in plays on which the ink was barely dry, ripped straight from the headlines.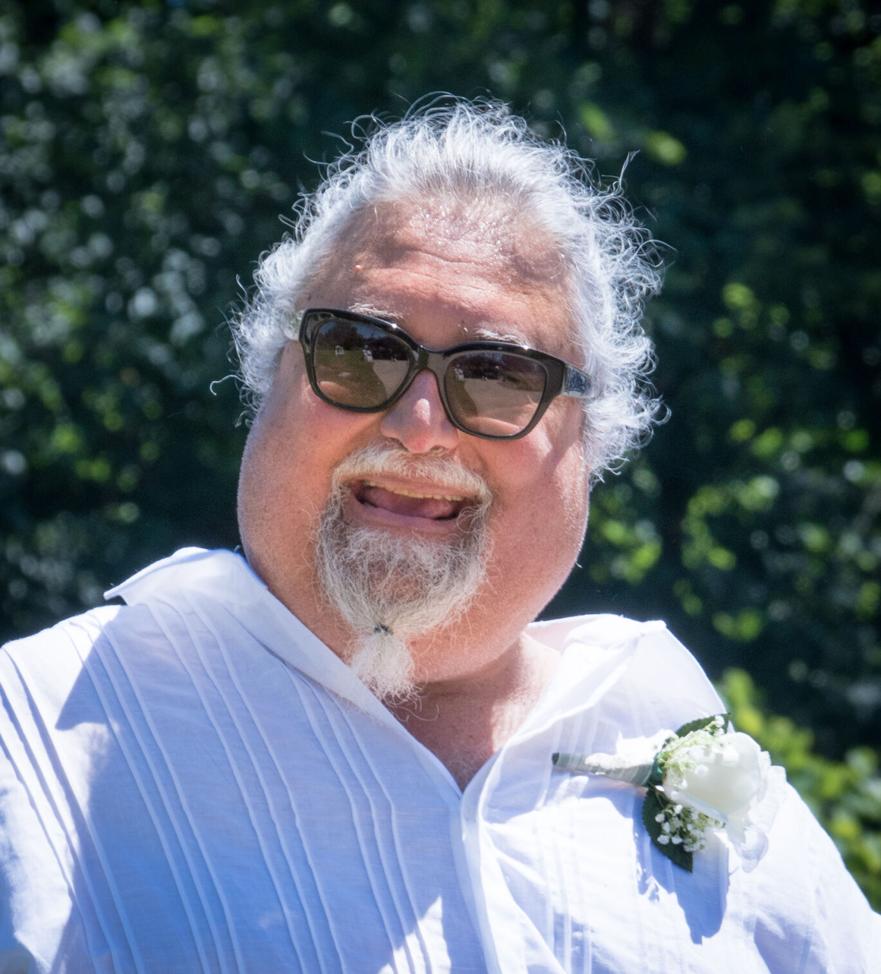 For those who don't know how equity staging works —  when a production gets released from Broadway to the rest of the world —  the largest equity house theatres in each city get first rights to produce shows when they become available. Most of those theaters plan their seasons a year in advance. Bryan had the foresight to plan his seasons around a six-month model, so when a hot show became available, and a larger house wasn't able to produce it within a certain timeframe, they would have to defer the rights to the next bigger house. In that way, Bryan was able to craft seasons of plays no one had ever seen before, in many cases not just in Indianapolis but nationally. Bryan had a knack for putting seasons together, and he took chances on hard-hitting material like Top Dog Underdog and Clybourne Park.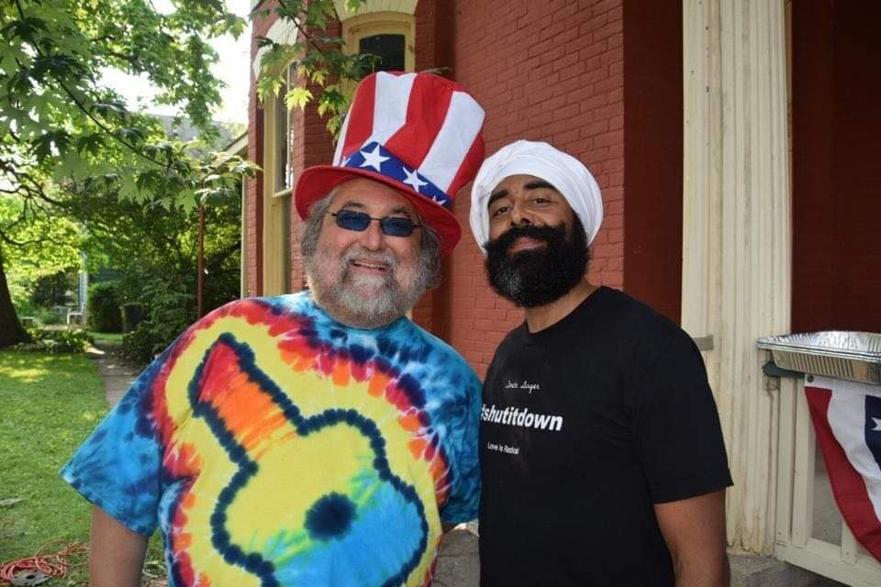 Bryan set the stage for me to be in seven NNPN Rolling World premieres in plays relevant to the African American experience. Bryan was willing to take a chance on me behind the scenes as well. He took me on as a marketing director and let me see the administrative side of how theatre was run as a business. He was tough and demanding, but when you understand that maybe 20-30% of a theatre's revenue comes from ticket sales, you realize the intense stress in holding together a scrappy little theatre competing with organizations that might spend $50,000 just on the set. Bryan's budget model was set around $10,000 for an entire production.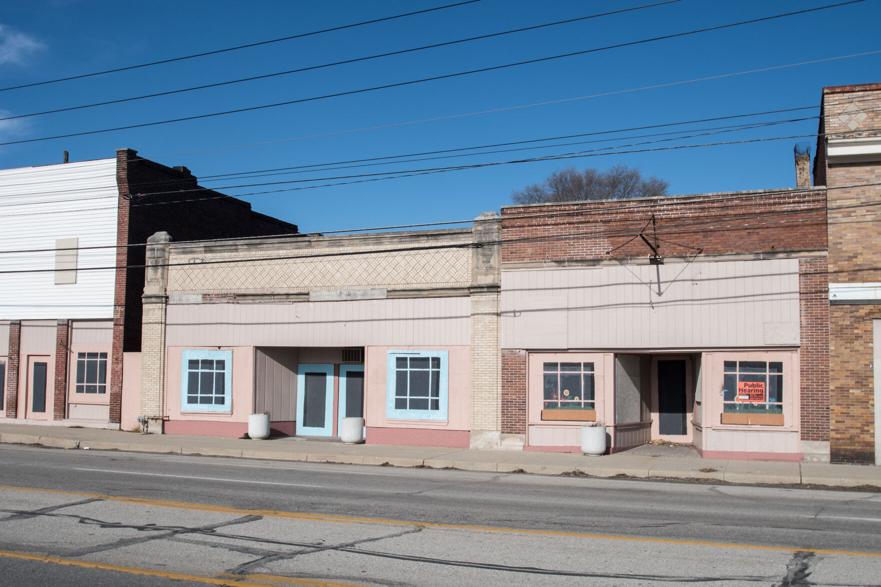 Year in, year out, he was doing eight to 10 shows where most theatre companies his size were producing maybe five. I respected the hell out of Bryan because once he decided to do something, he went after it until it was done. I never really knew the man to have a hobby outside of theatre; it was his life's focus. Bryan was also loyal. I probably almost got fired more than once working for him as our passionate belief systems clashed. But at the end of the day, Bryan would still recommend me for the only grant I've received creatively in this city that would keep me here working where so many artists have fled this town for more plentiful opportunities.
I was on sabbatical in California when a mutual friend broke the news to me how Bryan had been forced out of the Phoenix Theatre. Like many, I was in utter shock that you could build something for 30 years and have a handful of people take it away from you just as you placed the last jewel in the crown. But, true to his nature, Bryan was a fighter and he took it upon himself to go one step further in creating space for the disenfranchised voices within our city. Knowing the pains of developing a new audience, new talent, and new everything he would build into the Fonseca Theatre's mission that it would be a platform —  not just for performative diversity and inclusion —  but also for company membership, administration, all the way to the board. Minority inclusion would be the majority standard. Many don't even know he had to be convinced to make his name the name of the theater.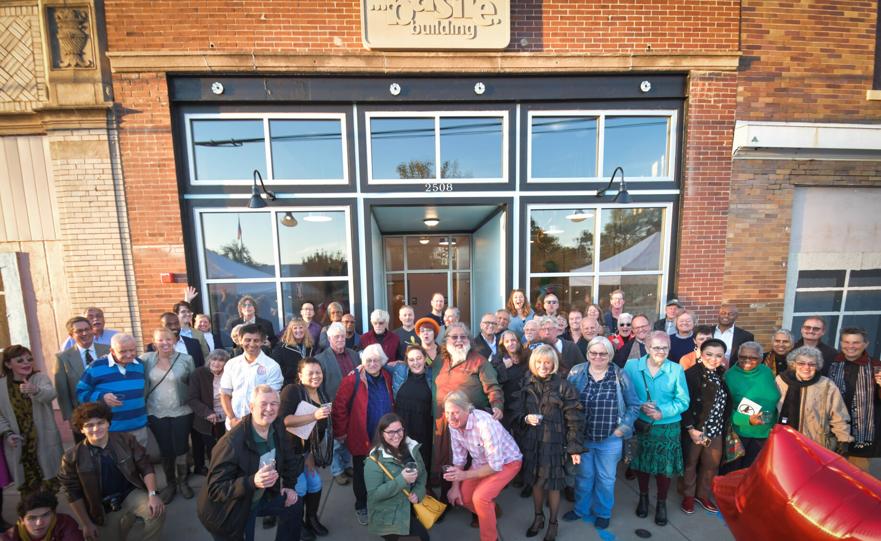 Bryan had one of the hardest work ethics I've seen. He had a near-death experience while we were working at the Phoenix that put him in a coma for a few days. Two weeks later, he was trying to come back to work. About a year ago, his truck was sideswiped flipping it and him over and that week, he was back to business. In the first weeks of rehearsal, as I directed Hooded (another opportunity Bryan gave me to explore) he went into the hospital and was joining production meetings through Zoom in his bed with tubes in his nose. I wish I could help everyone truly understand the stress of what it's like to balance the creative demands of a medium while also maintaining the business. The public doesn't see the work and precautions behind the scenes as he fought to present a safe environment for expression during these unsafe times. 
It's unclear how or where Bryan contracted COVID-19, but what is very clear is that he was willing to put himself on the line for the thing he loved most. That's what I'll remember about him, fighting to give others a space to perform. There could be a story each week just like mine of the people Bryan helped in their career and life. As the national search for his replacement begins, and as the new interim producing director Jordan Schwartz steps in to provide current leadership, I hope we all remember that the work isn't done. Bryan literally set the stage for a new generation of artists, and we have to water this seed and nurture it in its infancy. If we truly respect and honor the legacy of Bryan Fonseca, we must support much more than the building itself, but the ideals and passion that built it. Rest in power and peace, Big Papi.
Click here if you would like to donate to the Fonseca Theatre Company.