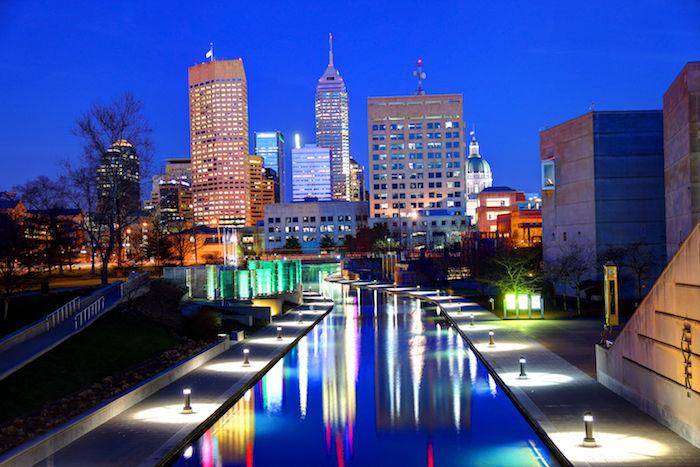 Whether you were born here or are a transplant, there is plenty to be proud of in our hometown.
While it's certainly not perfect, the pothole crisis last winter is ample evidence of that, there is a lot more good than bad and a lot more to celebrate than denigrate.
Maybe that's why we get so chapped when people toss off phrases like "naptown" or "flyover city." If that's your perception of Indianapolis, than you're the one with the problem.
Browse through and see what your peers are liking best around town this year. We're sure you'll find a few familiar names and faces, but we can promises a few surprises and new names as well.
Over the next 12 months, we will be writing about as many of these people and places as possible in order to introduce you more fully to what's truly best in Indy.
In the meantime, thanks to everyone who voted and congratulations to those who won. We're proud to be Hoosiers, proud of our hometown, and even prouder to introduce some of the best people, places, and experiences Indianapolis has to offer.
--Laura McPhee, NUVO Editor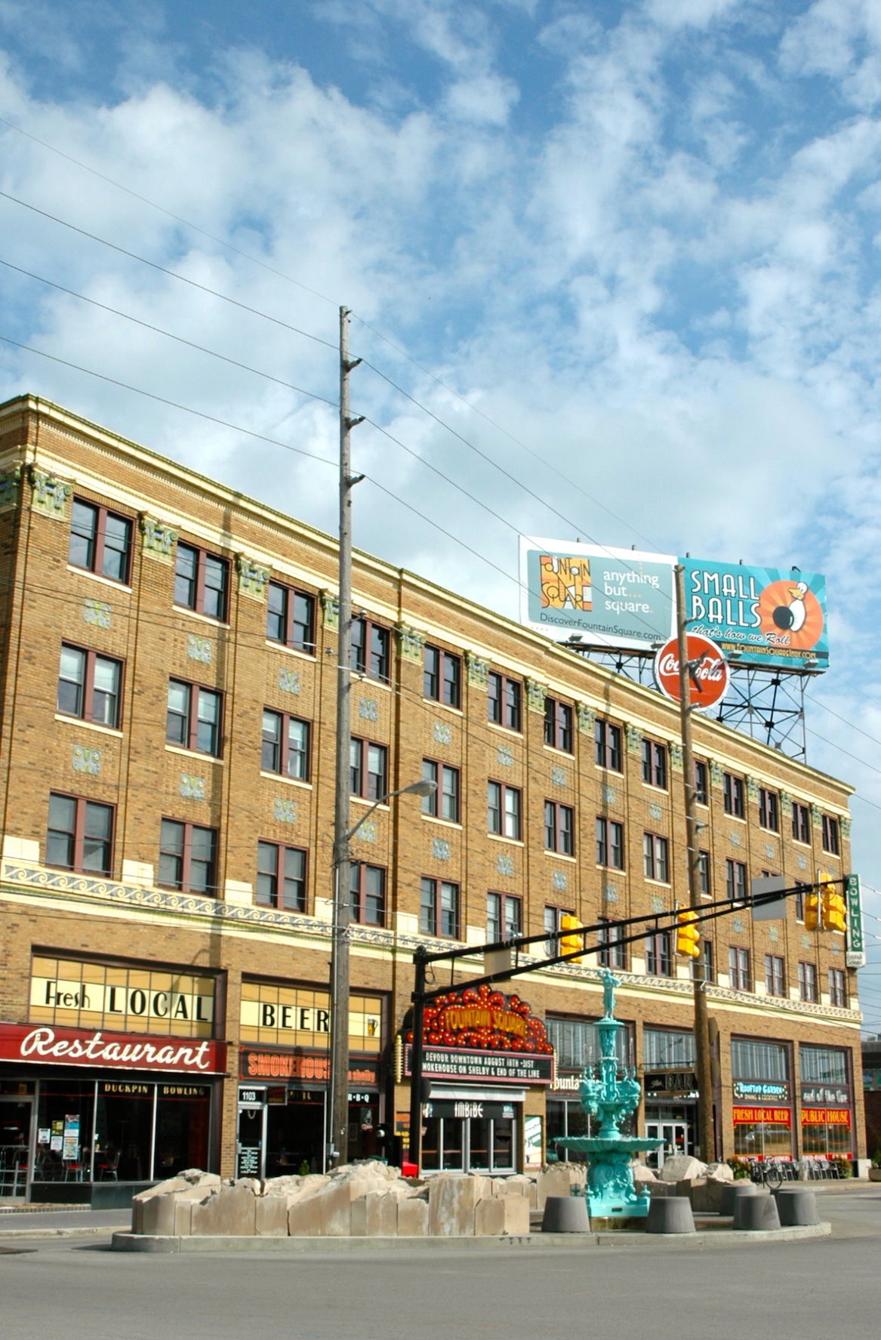 BEST OF INDY WINNERS 2018
Best Neighborhood: Fountain Square
Best Park: Garfield Park
Best Spot for a Picnic: Eagle Creek Park
Best House of Worship: Traders Point Christian Church
Best Place to Volunteer: Indy Humane Society
Best Non-Profit Organization: Greater Indy Habitat for Humanity
Best Local Athlete: Victor Oladipo, Indiana Pacers
Best Pro Sports Team: Indianapolis Colts
Best Amateur Sports Team: IU Men's Basketball
Best Local Instagram Feed: Hotel Tango
Best Local Radio Personality: Laura Steele (WJJK-104.5)
Best Local Radio Station: WFYI (90.1)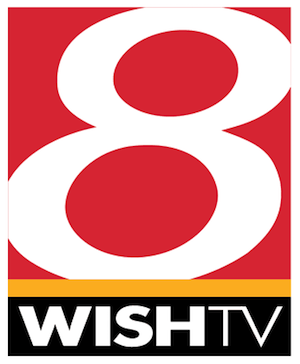 BEST IN LOCAL TV
When it comes to local news, NUVO readers have a clear preference: WISH-TV Channel 8. Thanks in part to a savvy social media campaign during the voting process, the on-air staff at WISH swept every single category associated with local television plus Best Twitter Feed!
Since going live in 1954, and becoming the local CBS affiliate in 1956, local viewers have come to depend on channel 8 for reliable, accurate television journalism. Though they were acquired by a larger media company in 2014 and became the CW affiliate, the newsroom continues to be the best option in local news, sports and weather according to NUVO readers.
Best Local Television Station: WISH-TV
Best Local News Anchor: Brooke Martin (WISH-TV)
Best Local Sports Reporting: Anthony Calhoun (WISH-TV)
Best Local Weather Reporting: Randy Ollis (WISH-TV)
Best Local Twitter Feed: WISH-TV