Like so many others, we took it hard when news broke earlier this year that two favorite local shops were closing: Irvington Vinyl and Bookmamas. Our sadness was, thankfully, short-lived. Lucky for us, and everyone else, both shops now continue under the ownership of Elysia Lucinda Smith.
After only three months at the helm, Smith has managed to keep what's best about both previous stores and add her own spin on things—primarily, adding a hefty dose of programming that involves the neighborhood and creating a space where her neighbors feel welcome to buy, browse, or simply "be."
"People can only use the tools they have access to; and I want to help make those tools available," says Smith about the shops plentiful in-store resources and programming.
In addition to an ongoing zine project generated by visitors to the shop, Irvington Vinyl & Books hosts the For Colored Girls Book Club, a "space for Black women to discuss texts that reflect their lives, their stories, and their legacies," lead by Gizelle Fletcher the fourth Tuesday of the month.
On the last Wednesday of the month, the store hosts Poets Attack and works to pair local poets with visiting writers from out of state. Each event lasts 90 minutes and admission is free. Scheduled poets for October include Bree Jo'Ann and Devon Ginn from Indianapolis and NYC poets Ariel Francisco and Kristine Esser-Slentz.
Irvington Vinyl & Books will be celebrating the annual Halloween Festival along with the rest of the neighborhood this week, and that includes Graveyard Smash on Saturday, Oct. 27, starting at noon. Billed as a "spooky, collaborative zine making event" the finished product will be printed soon after. Art-making supplies will be provided, and artists of all abilities are welcome.
The best way to support local shops is by making purchases of course, and Irvington Vinyl & Books will keep you captivated for hours browsing both. If you can't find time to make it down to the shop, you can still support the programming via a subscribers program through Patreon.
In a world, and a neighborhood, where far too many business owners have very little interest or appreciation for the community, Elysia Smith has more than earned her Best of Indy title.
Now please do your part, and help keep her in business.
--Laura McPhee, Editor
BEST OF INDY WINNERS 2018
Best Bike Shop: BGI (Bicycle Garage Indy)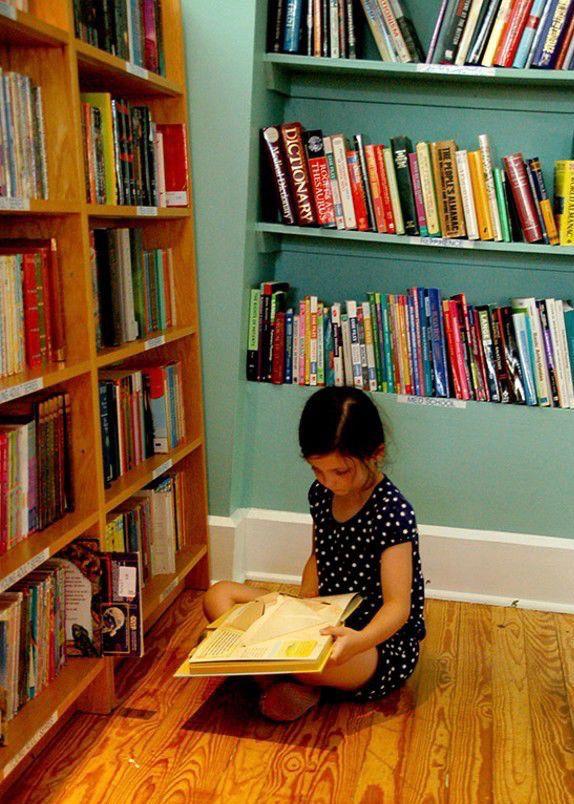 Best Bookstore: Indy Reads Books
Best Comic Book Store: Downtown Comics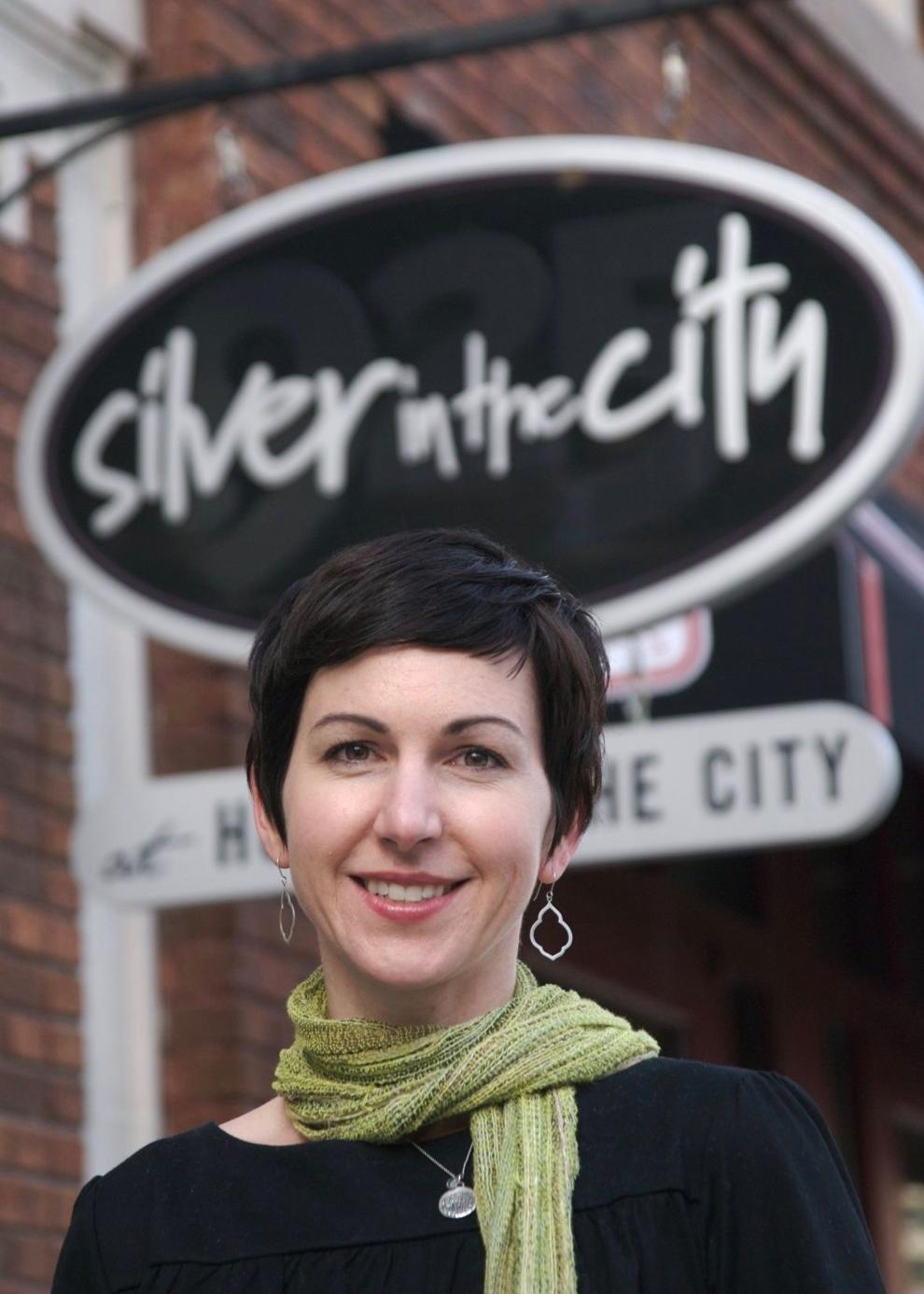 Best Gifts/Home Goods: Silver in the City
Best Women's Fashion: Sage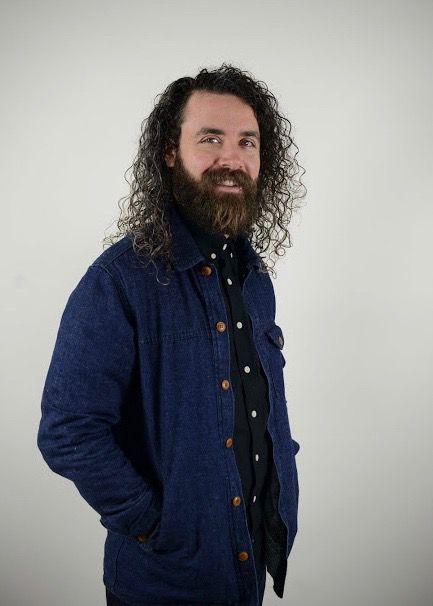 Best Men's Fashion: James Dant
Best Record Store: Irvington Vinyl & Books
Best Flower Shop: Rosebud Flowers and Gifts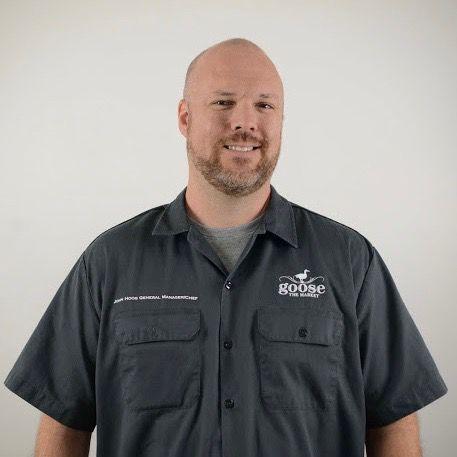 Best Fresh Grocer: Goose the Market
Best Liquor Store: Kahn's Fine Wines and Spirits
Best Music Gear/Instrument Shop: Main Street Music
Best Animal Hospital/Vet: Brookville Road Animal Hospital
Bsst Aracade: Tappers
Best Bowling Alley: Beech Grove Bowl
Best Barber/Hair Salon: The Vault
Best Gym/Fitness Center: Invoke Studio
Best Yoga Studio: Invoke Studio
Best Spa: Studio 2000
Best Smoke Shop: Magic Bus
Best Tattoo Parlor: Salty Siren