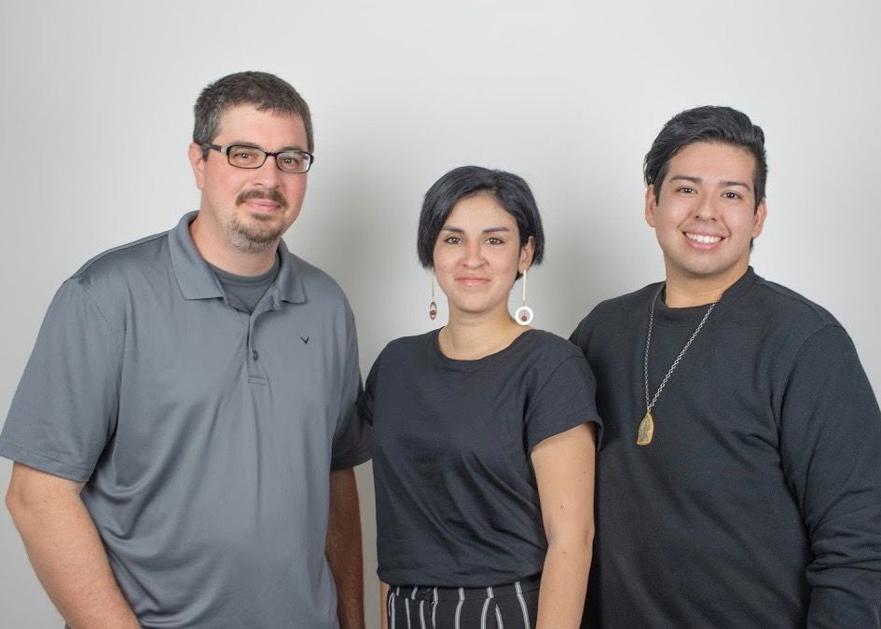 Arts in Indianapolis run the gamut from world-class symphonies to world-class block parties. 
In every case, the emphasis is on community and creativity. 
We've no better example of that than the newly opened 10th West at the Stutz which NUVO readers named Best Local Art Gallery. 
Proprietor Mark Reichel opened 10th West in December 2017. A rotating exhibition that brings in artists from all over the Midwest and beyond complements the regular "stable" of artists. And the young co-curators, Tony Quintana and Maria Behringer, have brought a refreshing contemporary edge to the exhibitions in the space.
A case in point was their September exhibition Garbage, which refers not to refuse, exactly, but to the repurposed materials that are everywhere in the contemporary art world right now.  
Behringer describes the invited artists who displayed work in the exhibition as a diverse group with some commonalities. "Scott Silvey from Georgia was painting on pizza boxes and cereal boxes," she says, "a very unheard of medium. That was exciting right away. And then we found Patrick Driscoll a couple of months before that. He'd been doing these diapers and T-shirts. I think kind of this perfect storm of well these are two unheard of materials or mediums that artists don't really use."
It is, perhaps, more surprising to see such work in 10th West's commercial gallery setting than in the nonprofit and communal spaces more typical in the Indy gallery scene. The curators needed another artist to complete Garbage as an exhibition so they brought in Matt Kräck who they had worked with in an exhibit at the newly-opened Phoenix Theatre Cultural Centre.  
Quintana and Behringer had been working at the Phoenix as a result of another one of their initiatives. That is, they enjoy curating as a team together and wanted to bring their project outside 10th West and the Stutz.
"So that's why we have our QB Curators project on the side," says Behringer.
One of these projects is The Untold Stories of Gun Violence show. 
"It's a traveling exhibition and we're working with Joe Quint the photographer on getting it in more places in Indy or outside of Indy as its travellng through the Midwest," says Quintana.
Quintana says they complement one another's skills. "She brings the artist side, I bring the art history side," he says. Additionally, they're both personally invested in contemporary art.
And upcoming for 2019?
"Regional's a big thing that we're hitting on," says Behringer. "We're visiting a lot of other cities around the Midwest, pulling a lot of new work that Indianapolis has never seen. That will be one of goals."
-- Dan Grossman, NUVO Arts Editor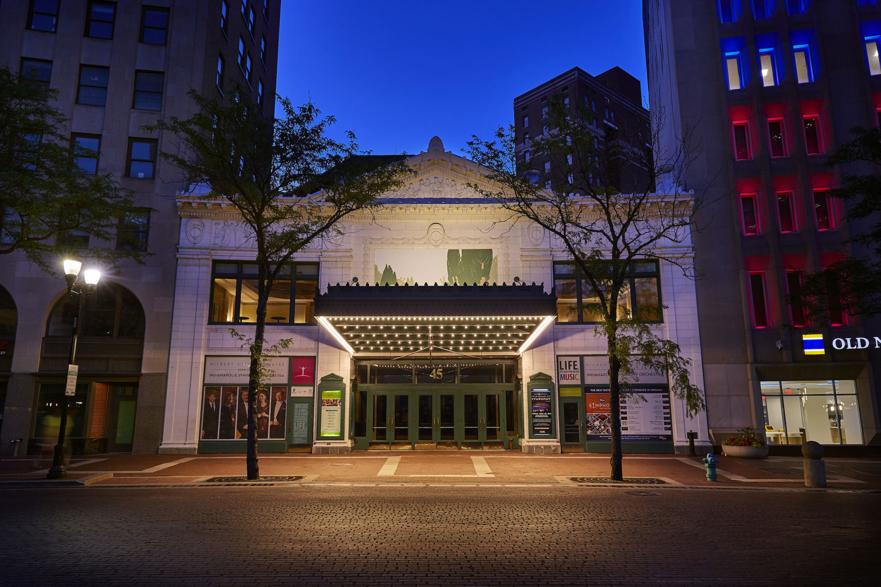 BEST OF INDY WINNERS
Best Visual Artist: Amanda Keller
Best Art Gallery: 10th West Gallery
Best Museum: The Children's Museum 
Best Local Film Festival: Heartland International Film Festival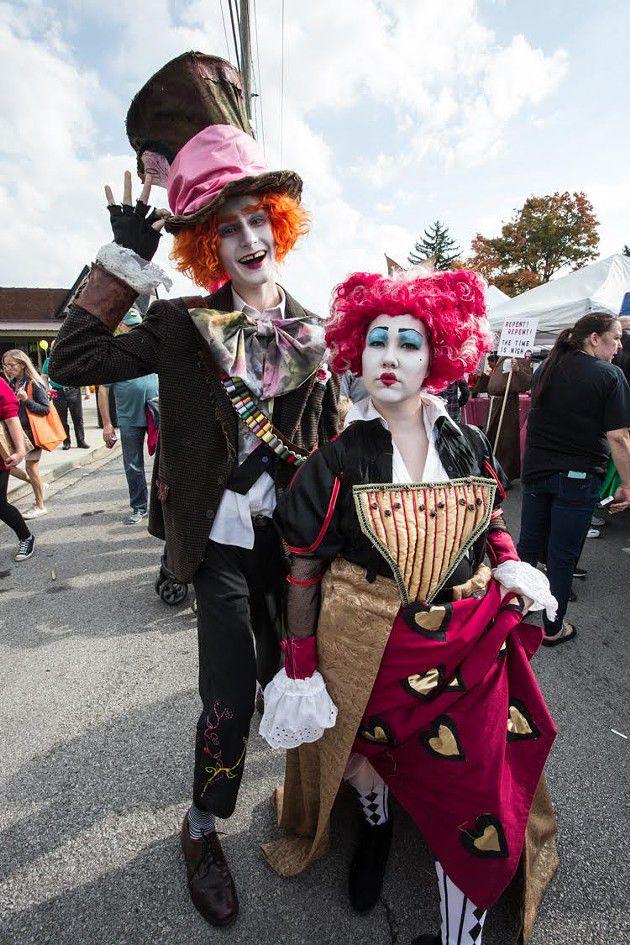 Best Local Outdoor Arts Festival: Irvington Halloween Festival
Best Performing Arts Group: Indianapolis Symphony Orchestra
Best Local Poet/ Spoken Word Artist: Jason Adams
Best Local Author: John Green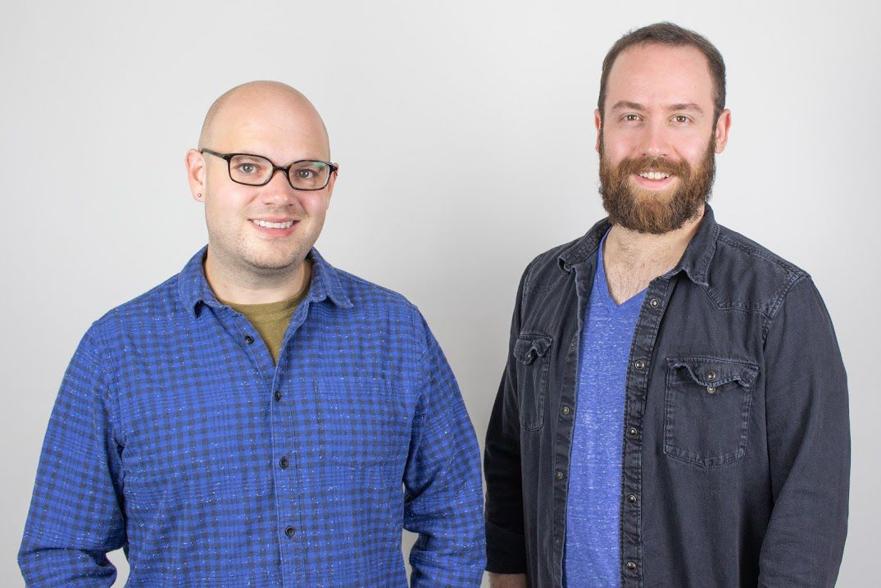 Best Locally Produced Play: Hedwig and the Angry Inch
Best Local Theatre Venue: The Phoenix
Best Local Live Theatre Season: IndyFringe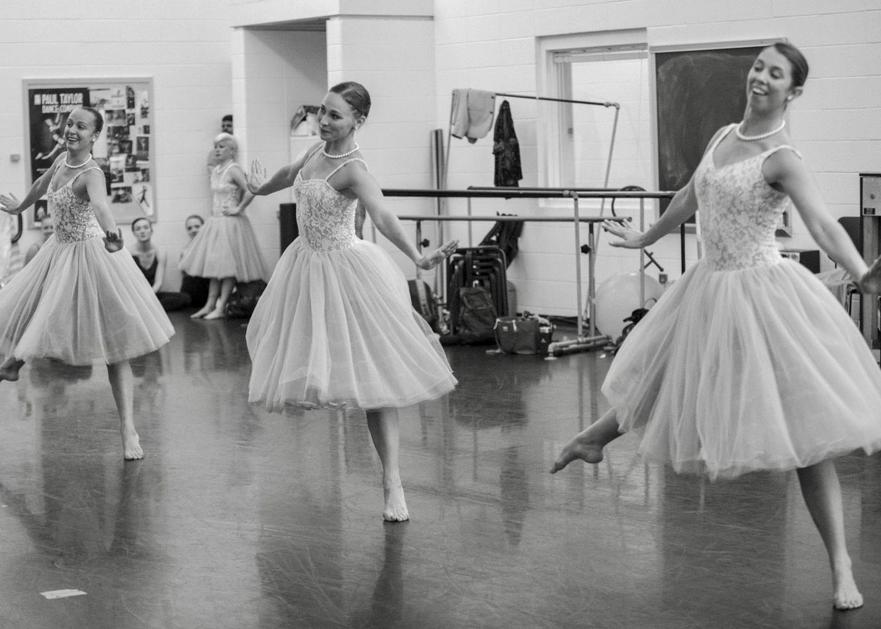 Best Dance Troupe: Dance Kaleidoscope 
Best Local Burlesque Troupe: Angel Burlesque
Best Local Comedy Troupe/Venue: ComedySportz