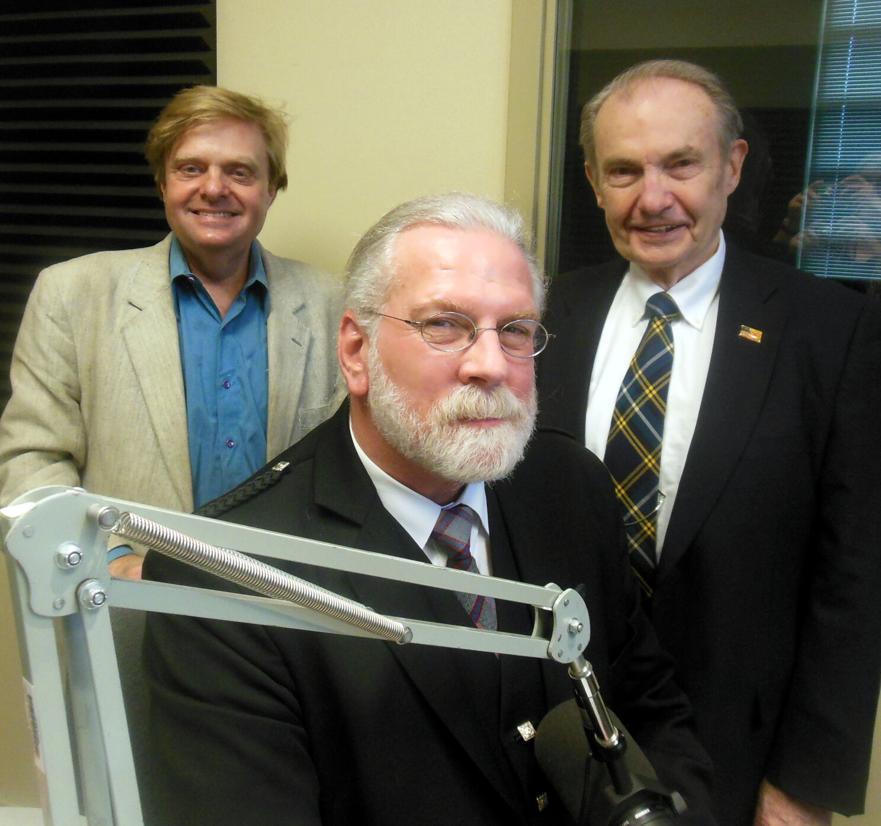 Every Saturday at noon, for the past 12 years, Hoosier History Live has been airing on WICR. Historian/journalist Nelson Price hosts a sprightly smorgasbord of what's old, what's new and what's yet to happen, with on-air guests rapping with Price on a timely topic. In between, there's a phone-in report from a rotating group of Roadtripper correspondents talking about enticing destinations to visit around the state, including small towns, museums, parks and gardens. 
The 575th Hoosier History Live show will air at noon, at 88.7 FM, on Jan. 2, 2021.
Listeners who call in with the correct answer to the History Mystery trivia question win a prize pack to wander Indiana. There's also an interlude for listeners to call in with their stories before the hour closes with Prices' teaser to tune in next week.  
Producer Molly Head said she modeled the show's format from the upbeat Car Talk that used to air on NPR. When we talked by telephone on Dec. 27, she pointed out that Price was her choice to host "because he's so knowledgeable and enthusiastic about history." 
"It is believed to be the country's only live radio show about a state's history with listener call-in," added Price. 
Jordan Ryan, an architectural historian and archivist who formerly served as the coordinator of the Indianapolis Bicentennial collecting initiative and exhibit for the Indiana Historical Society, is the Jan. 2 Hoosier History Live expert guest.  Expect to hear about the on-going debate about which year (1820 or 1821) should be properly identified as the actual birth of the city.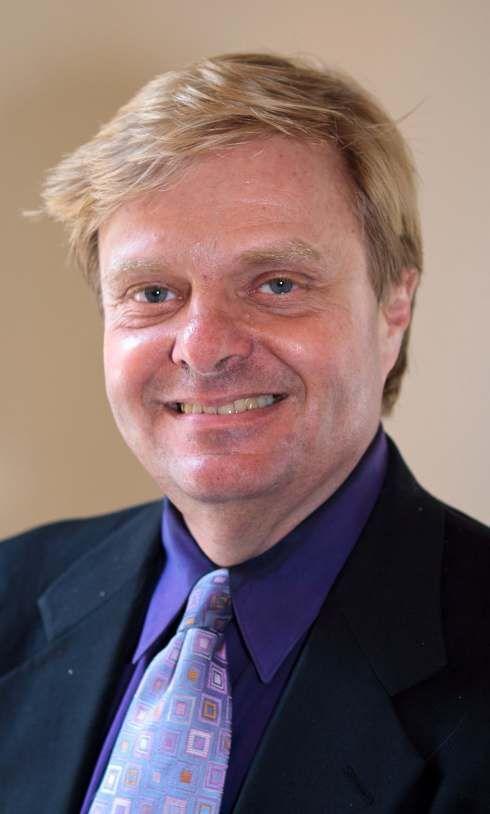 "Many historians consider Jan. 6, 1821, to be the official birthdate of Indianapolis (it's often called Founders Day for the city) because that's when the Indiana General Assembly approved the site selected for the new state capital," said Price. "They also approved the new city's name."
"The Jan. 2, 2021 show is another program in our periodic series saluting the Bicentennial era that stretches from June 2020 to May 2021," added Price. "Our [capital city's] story began with a meeting on June 7, 1820, at a cabin owned by pioneer John McCormick in what is now White River State Park. At that meeting, which also is sometimes called the city's birthdate, state officials selected the site they would recommend to the legislature. 
"For this show with Jordan Ryan, we will explore several topics, including some related to upcoming events on Founders Day, exhibits, lost landmarks and how the legislature handled the historic act that approved the site for Indianapolis. Ryan, the entrepreneur of The History Concierge, recommends what she calls an "underused resource": the Indiana Historical Legislative Documents collection.
A year ago, on Jan. 4, 2020, Price hosted Indianapolis Deputy Mayor Jeff Bennett to "explore how the city celebrated its Centennial in 1920, [and] how the sesquicentennial (175th birthday) was celebrated in 1971," he said.
The June 6, 2020 program in the Bicentennial series, explored a malaria epidemic that swept Indianapolis in 1821,  almost wiping out the new state capital. 
This show also explored "periodic visions for the city's future that failed to emerge, including a plan that would have transformed the historic Lockerbie neighborhood into a theme park [to have been called "Lockerbie Fair"] with costumed, historic re-enactors, [as well as] a proposal that would have demolished historic Union Station, replacing it with a heliport and modern transportation hub," added Price.
Podcasts of all WICR-FM shows can be heard at hoosierhistorylive.org: click on the "Archives" section. "Instructions for searching for show topics and guests are at the top of the Archives page," advised Price.
Wrapping up what Hoosier History Alive is about in a captivating, interactive way, the show covers all aspects of the state's heritage, from rotating series about ethnic immigration and town histories to shows exploring the sports, art, music, political, religious and social heritage of the state as well as programs about true crime, natural history and the impact of tragic events.
"Guests have included Hoosier trail-blazers from all walks of life — such as the late Indy Mayor Bill Hudnut, Indiana Fever star Tamika Catchings, legendary jazz great David Baker, former First Lady Judy O'Bannon, novelist Dan Wakefield, former Indiana Supreme Court Justice Randy Shepard, Hoosier astronauts, and former Indy 500 race drivers Lyn St. James and Willy T. Ribbs — to Indiana's veterans of World War II," said Price.
Associate producer Mick Armbruster, who came aboard the team in 2017, edits the weekly e-newsletter and podcasts posted the Friday following the live Saturday show on hoosierhistorylive.org. Free e-newsletters are sent to regular listeners Friday preceding the live airing — all as remote call-in since March 2020.
"Because you can listen, live, to most major radio stations from anywhere in the world (through a computer or smartphone, by going to the website), we have listeners all across Indiana, from Fort Wayne and South Bend to Corydon and Terre Haute, plus retired Hoosiers in Florida and even overseas listeners in London and elsewhere," added Price.
He continued, "The shows have explored Indiana Avenue jazz history, Hoosiers who were aboard the ill-fated Titanic in 1912, the infamous Blizzard of 1978 (considered the worst blizzard in Indy history), epidemics in Indiana history, the Ku Klux Klan's dominance in the 1920s, food of the pioneers, population/demographic shifts in Indiana, rare plants and animals, early railroads, historic cemeteries, the history of the White River, our beer heritage (with Rita Kohn as the guest!) and movies with obscure Indiana connections." 
Hoosier History Live has explored the history of Indiana places ranging from the scenic town of Rising Sun on the Ohio River to the North Meridian Street mansions, to the Indiana Dunes.
More than 40 of the guests, including many of the World War II veterans, have passed away since their "Hoosier History Live" appearances. Their oral interviews on the show are especially treasured.
"Our goal is to market our groups of shows as podcast collections, including African American history, Racing and Transportation Heritage, Ethnic Heritage and Immigration, Civil War and Military History, Women's history, Town and Place Heritage, and True Crime," said producer Molly Head.