According to the NPR program Marketplace, searches for Black-owned businesses on Yelp.com spiked after the killing of George Floyd by Minneapolis police on May 25. According to that same report, there was a big push online for consumers to support Black-owned businesses during the summer of 2020. 
It was a good bit of news in an otherwise dismal business environment. According to a Color of Change Poll released Oct. 25, almost half of U.S. Black-owned small businesses closed permanently or will soon close soon due to the impact of the pandemic.
But there are things consumers can do to help this situation, and there are resources Black business owners can go to for advice.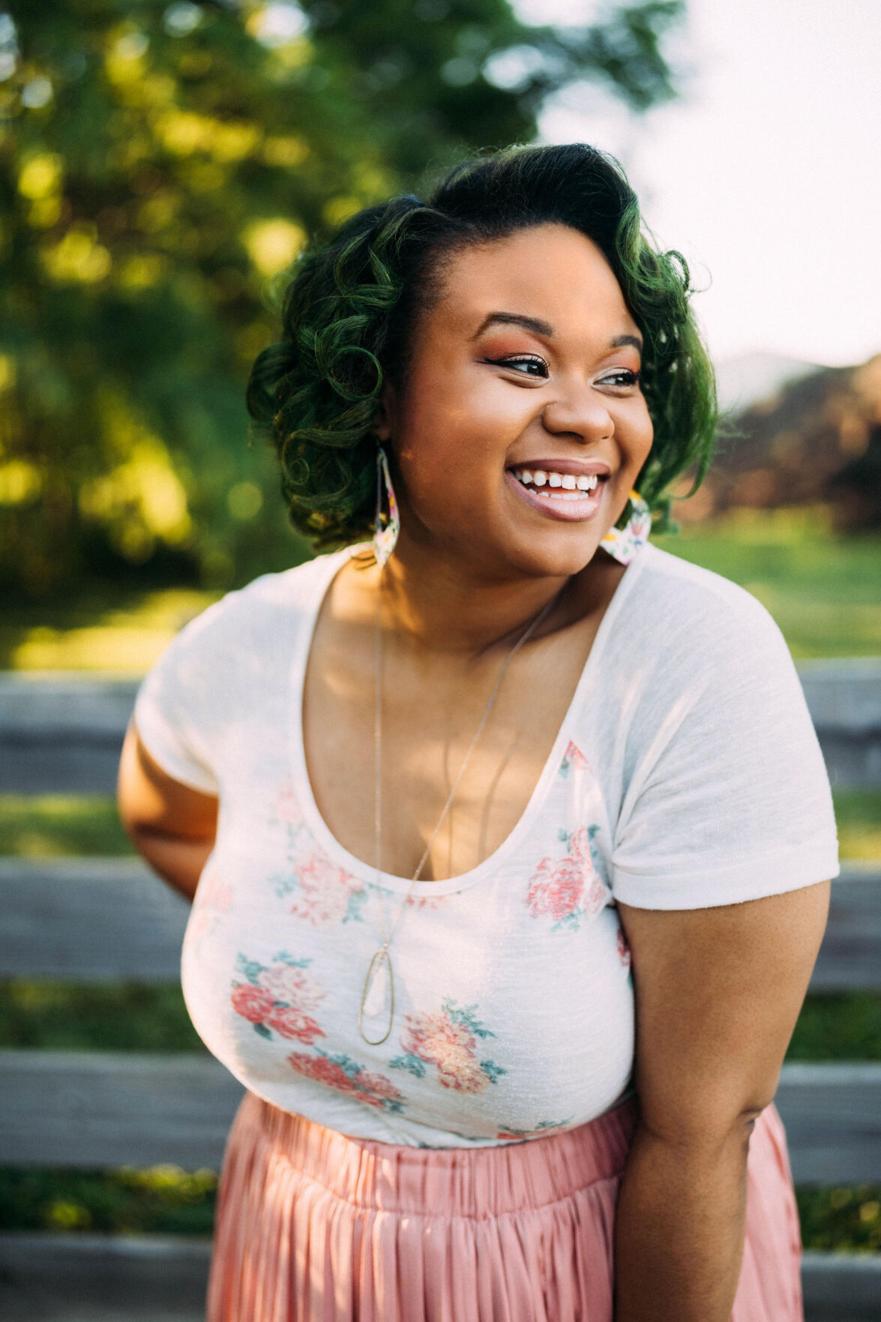 Until recently, there was no such locally-owned website that acted as a resource for both consumers and Black business owners. Azia Ellis-Singleton set out to change that by creating IndyBlackOwned.com, which went live in June, 2020. 
From the beginning, Ellis-Singleton was setting out to create more than just a free online directory for Black business owners to advertise their services and for consumers wanting to make use of them.
She was building an online community.
"Being an entrepreneur is lonely in and of itself and not having anyone that you feel relates to your experience —   especially if you know like you don't really know anyone you're just getting started," she said. "It's hard to find the right type of community for that."
In addition to the free online directory, you'll find on IndyBlackOwned.com a Discord channel where you can find the online community that Ellis-Singleton cites. If you want to start a business and don't know where to go for advice and mentorship, you might find mentors here.
Ellis-Singleton, who is a Beech Grove resident, didn't start her own photography and videography business, The Moment Between Us, in a vacuum. She had encouragement and advice from her husband. 
"I have been doing photography like pretty much all of my life, but I just wasn't confident in myself as a business owner, when my husband was like 'You could start a business,'" she said.  "I was like, Nah, that's wild, I can't do that. And he was like "Yes, you can; these are the things you need." I had read all these documents and I was like okay, all right, maybe I can do this. And so that's how it got started."