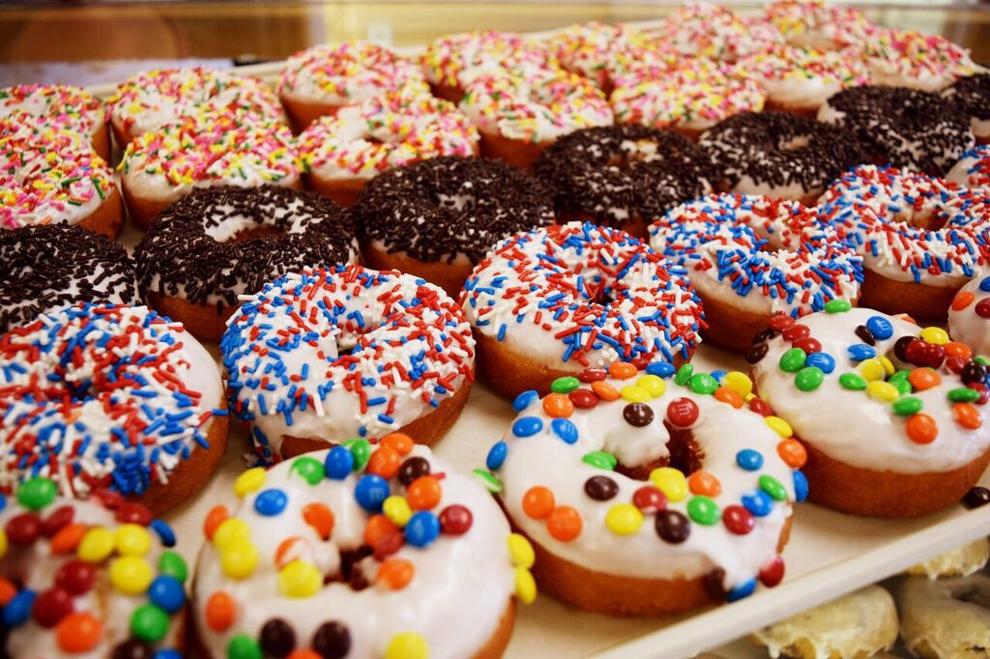 When I received an email earlier this month titled Butler County Donut Drop my first thought was that Butler University had claimed the area around their campus and was dropping off donuts to smooth over the media during the takeover process. 
That was obviously wrong, but I read the email anyways, and was intrigued to find out that Butler County was in fact in Ohio, and is the home to a Donut Trail. Yes, you read that correctly, there's a trail of donut shops in Ohio. 
"We discovered that we actually had the highest number of donut shops per capita in the Midwest a couple of years ago," said Kathryn Trucco, senior marketing manager for Butler County. 
The trail was formed in 2016 and features 12 family-owned donut shops. 
"The Donut Trail came about because we realized we had this large, wonderful concentration of mom and pop donuts shops," Trucco added. 
While Indy has its fair share of great donut shops, a quick Google Maps search found that Butler County is less than two hours away, meaning there's a whole new donut paradise just a short hop and skip across the state border.
And if you like a challenge like I do, the donut trail provides a great one. Can you eat a donut at 12 different shops in one day? There's a passport to prove your donut eating skills if you can, and you'll get a free t-shirt too. 
"It's about the memories you make along the trail as much as it is about the donuts," Trucco said. 
I'm sure the large sugar intake over a short amount of time plays a role in the whole memories thing. 
When I asked Trucco what her favorite donut was, she was unable to choose, saying she would pick at least one from every shop on the trail. And while I don't blame her for that answer, I think a Reese's Cup donut would sit atop the list for me.  
If you want to get a taste of the trail before making the trip, representatives from Butler County will be on Georgia Street this Friday from 11 a.m. to 3 p.m. with free donuts and a "Plinko-esq" donut drop game where you'll be able to win prizes.  
There's the excuse you were looking for to get out of the office during the lunch hour. 
You can find more info about Butler County Donut Trail here.