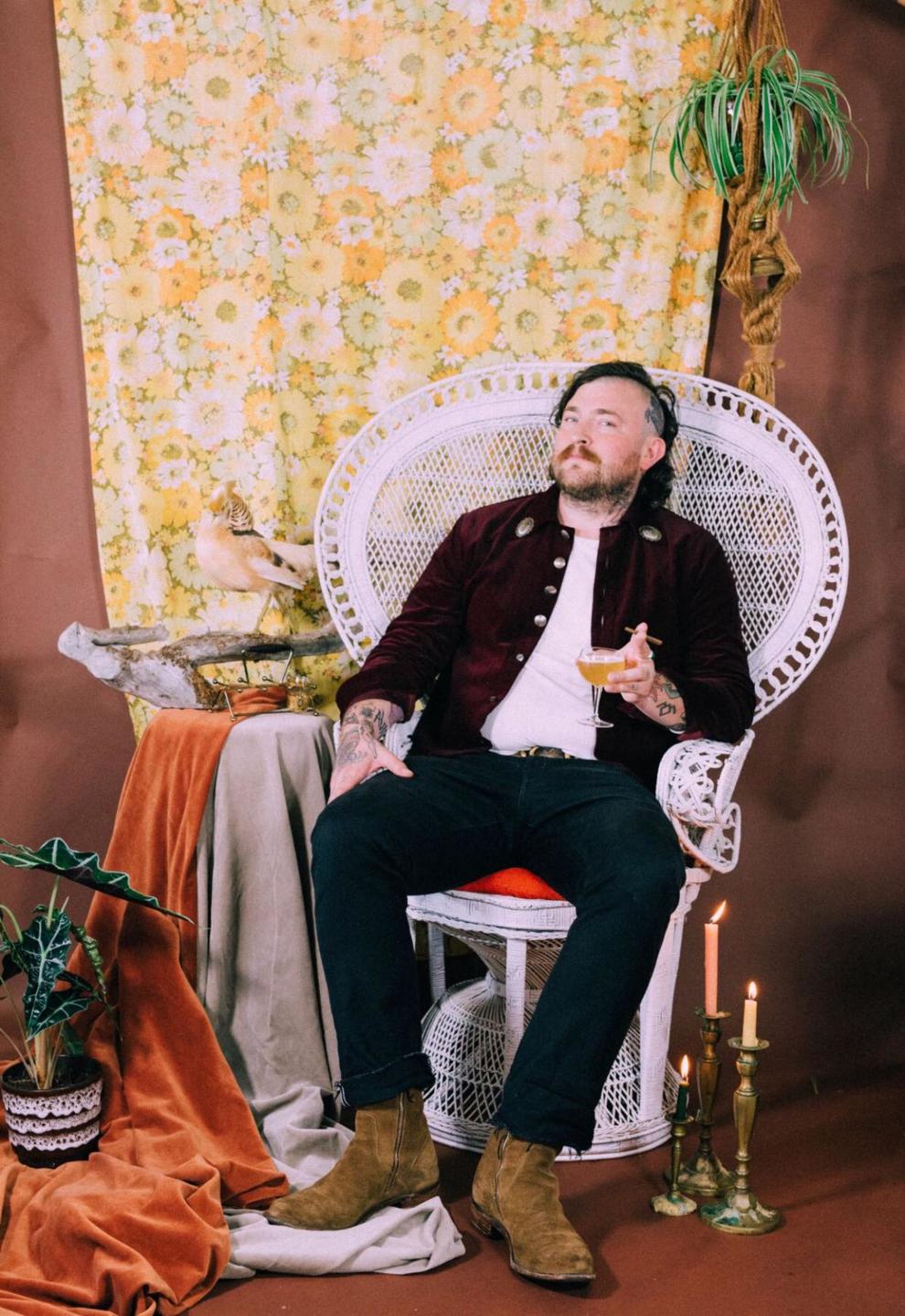 For those of us who have been longing for a bite of Beholder, the new restaurant from Milktooth's Jon Brooks, the waiting is coming to an end. Brooks announced via Facebook that Beholder opened Thursday, June 14.
The message says that there will only be availability for a very limited amount of reservations. The reservations went live Tuesday night at 9 p.m. on Beholder's website, BeholderIndy.com, and nearly immediately sold out all the way through Monday. But, you can still get reservations through July 14. 
The restaurant was ranked by Eater as one of this year's most highly anticipated restaurant openings in America. According to an interview we did earlier in the year with Brooks, he said, "The food and wine menu will have prices to satisfy everyone. We want neighbors to be able to afford to eat here multiple times a week, as well as offer a really baller experience for people looking for a destination experience or celebrating." 
Brooks also mentioned his excitement over the wine program created by his co-owner, sommelier Josh Mazanowski. In fact, Wine Enthusiast just included Beholder in the list of America's Best Wine Restaurants. 
He finished by saying: "I think at Beholder we have a unique opportunity to provide a neighborhood restaurant to an area that has been underserved food-wise, as well as draw folks from Downtown and surrounding areas to a part of Indianapolis they may be unfamiliar with." 
Though much of what the restaurant will offer has been kept pretty much under wraps, during a series of preview dinners Brooks showcased dishes including: grilled cucumber in a burnt cucumber skin vinaigrette (this can be topped with clotted cream and caviar), and buttered rye bigoli with dried chicken, peppers, and herbs.
Diners can expect similar dishes on the menu and, if Brooks' other restaurant Milktooth is any indication, many more unique, intriguing, and tasty offerings.