When it's time to fill your belly and feel drowsy from exquisite Mexican food, look no further than Tortas Guicho Dominguez. A small Mexican eatery in the heart of Fletcher Place, the restaurant invites you to enjoy some tortas named after Latin celebrities, with a menu that's packed full of flavorful options.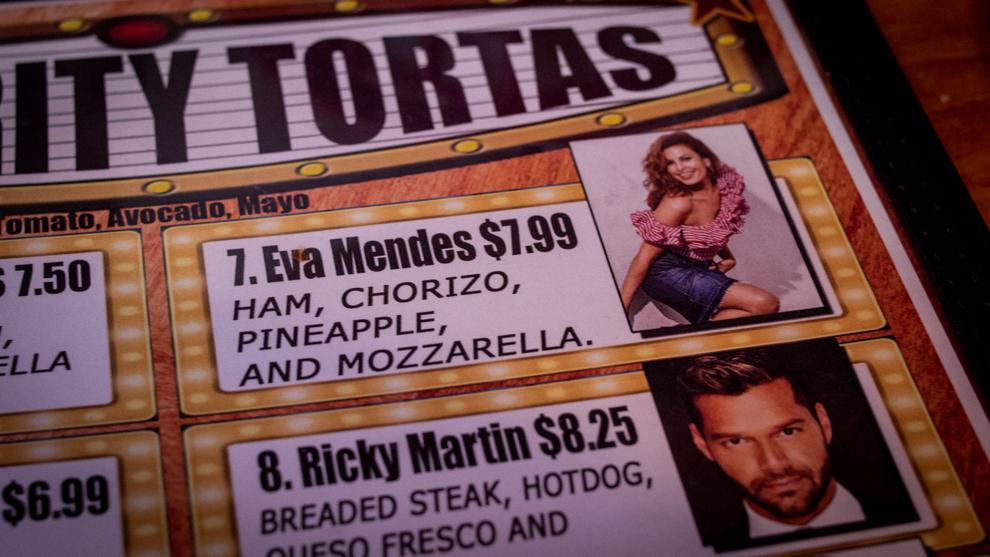 Tortas Guicho Dominguez has got to be my favorite Mexican eatery. I often find myself plundering the menu looking for the next best item to choose from, but I fall short and always go back to the delicious chimichanga.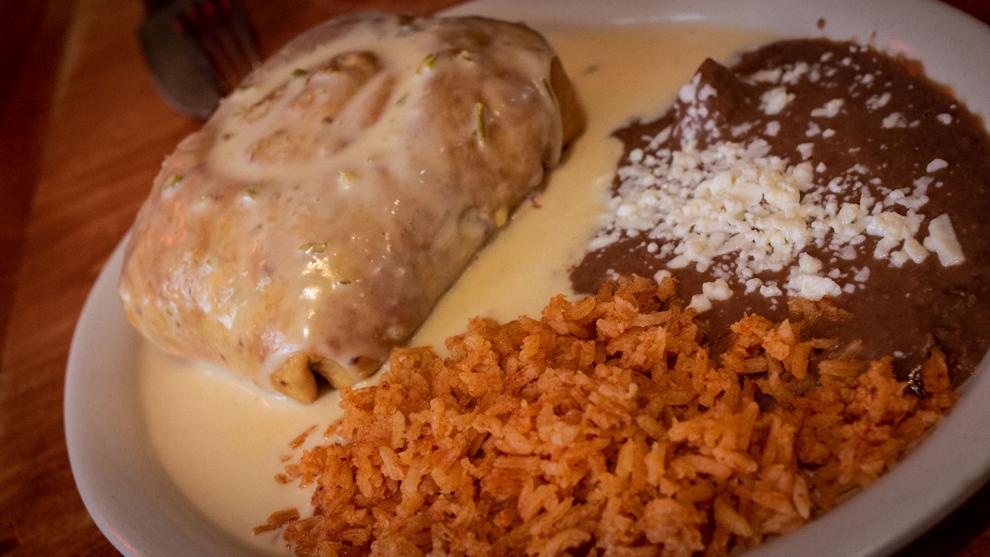 Almost camouflaged in queso sauce — and filled to the brim with meats, avocado, and rice — the chimichanga is an unbeaten item for myself on the menu. My colleagues usually go for the tacos that also are double stacked with meats and cheeses, but I find myself staying true to the splendid tastes and bounty of what I know.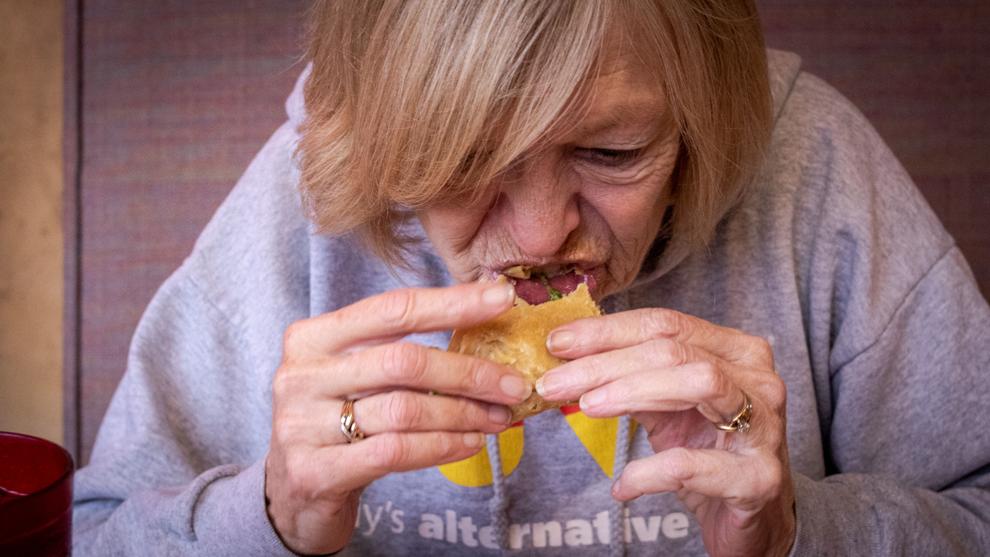 If you haven't given Tortas Guicho Dominguez a try, there is something truly wrong with you. We would love to know what you think. 
641 Virginia Ave, Indianapolis, IN 46203
Phone: (317) 658-0735
Photos by Charlie Clark