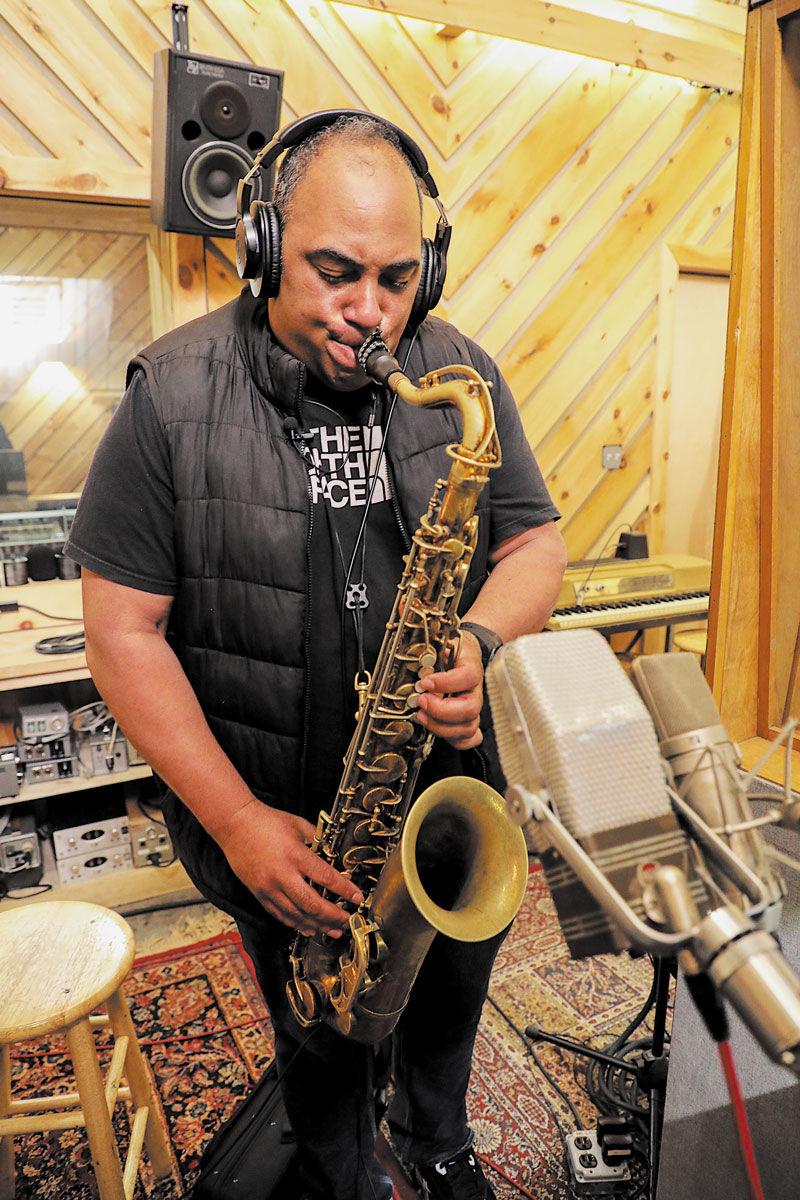 Coast to Crossroads is the title of Rob Dixon's new album, but it could also describe the saxophonist's life as a professional musician. The Atlanta native first came to the Hoosier state during the early '90s to study at Indiana University with the legendary jazz academic David Baker. During his time at IU, Dixon made frequent trips to Indianapolis where he immersed in the city's jazz history, seeking out Naptown sax legends like David Young, Alonzo "Pookie" Johnson, and Jimmy Coe.
During the late '90s, Dixon spent a significant chunk of time on the East Coast. While living in New York, he recorded with members of A Tribe Called Quest, toured with the legendary bandleader Illinois Jacquet, and was mentored by the great Weldon Irvine.
In the early 2000s, Dixon made his way back to the crossroads of America. Since returning to Indiana, Dixon has manifested all the lessons learned on his journey from coast to crossroads and has become the most significant Indianapolis jazz musician of the 21st century.
On June 30, Indianapolis jazz hero Rob Dixon will hit the stage at the Jazz Kitchen to celebrate the release of his first new album in over a decade. The saxophonist's latest is titled Coast to Crossroads, and the LP features Dixon fronting an all-star ensemble that includes Mike Clark on drums, Ernest Stuart on trombone, and Charlie Hunter on guitar/production. Alternating between hard-hitting funk jams and soulful blues shuffles, Coast to Crossroads offers listeners a masterclass in groove-based jazz. I recently caught up with Dixon to learn more about the record's creation.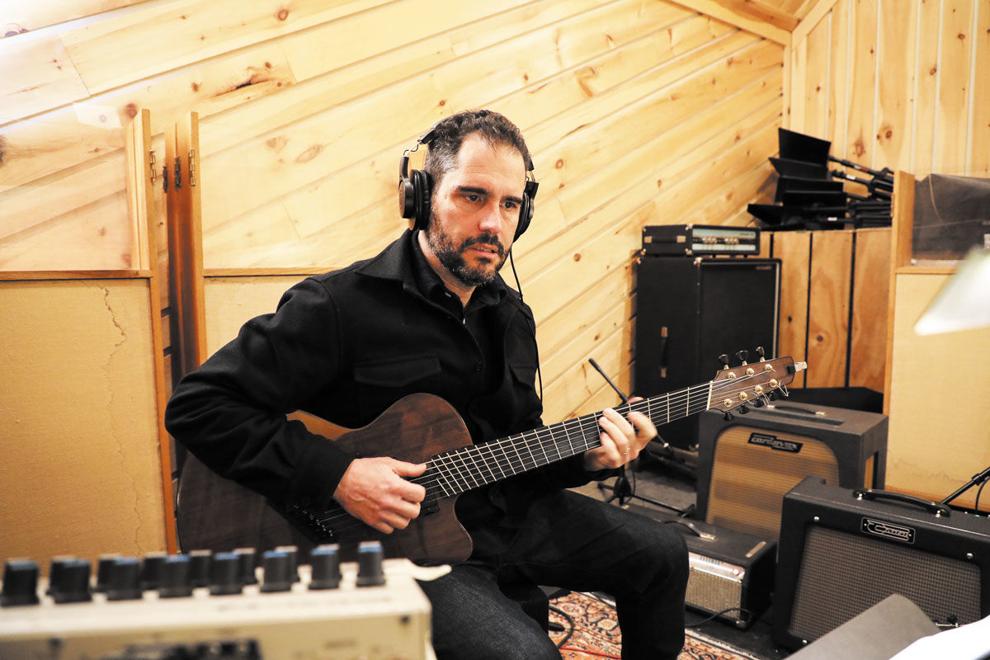 "The album came together through a conversation with Charlie Hunter," Dixon says. The two musicians first performed together at the Jazz Kitchen several years ago. Hunter was impressed with Dixon's sound and invited the saxophonist to join him on the road. Dixon's live gigs with Hunter eventually led to talk of a recording date. "When we started talking about doing an album, I thought I was gonna play on a record of his," Dixon shares. "I kept saying to Charlie, 'You ought to do a record that has grooves and shuffles.' Eventually Charlie said, 'Why don't I just produce you doing a record like that?' Six months after that conversation, we had Coast to Crossroads."
Even if you don't recognize Hunter by name, you've likely heard the guitarist's work. Hunter was featured on D'Angelo's classic Voodoo album and has collaborated with a wide range of artists from Norah Jones to Mos Def. "Charlie is one of the most unique guitarists in the world," Dixon states. Hunter rose to fame in the jazz world during the 1990s with an unconventional sound. Using custom-made seven- and eight-string guitars, Hunter developed a method of playing melodies, chords, and bass simultaneously. Hunter then runs his guitar through a Fender Vibratone Leslie amplifier, which produces a tone eerily similar to the Hammond organ. This Hammond-flavored guitar effect is a huge element of the Coast to Crossroads sound.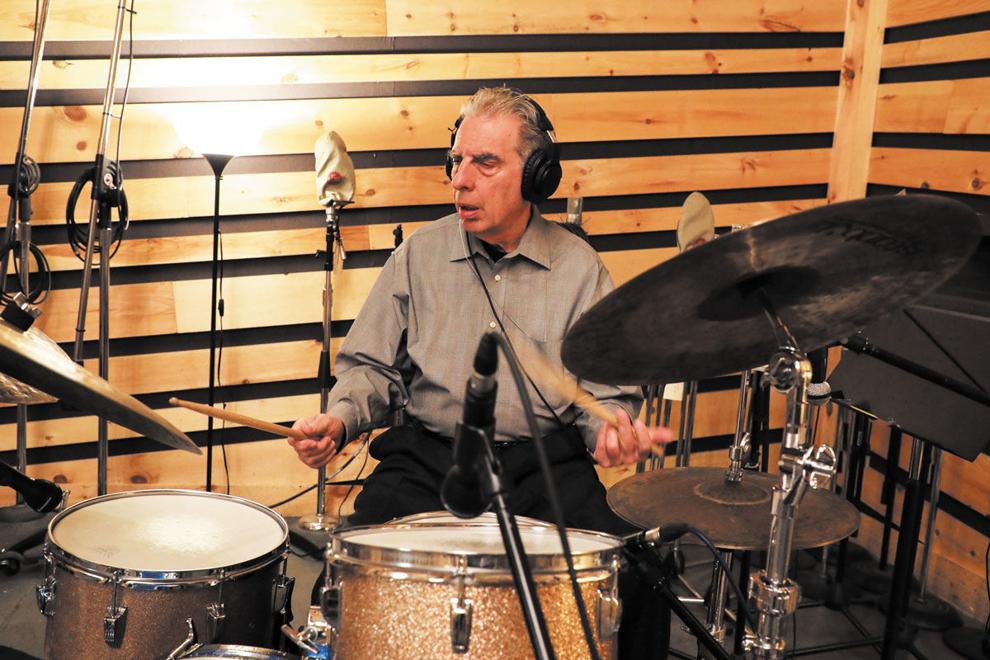 "Charlie has that old Hammond B3 sound, where he's comping the bass and striking the chord at the same time," Dixon says. "It's actually more complex than that. The upper register of the guitar bites a little harder. So Charlie adds the organ sound, the bass, and guitar. When you listen to him on this record, it sounds like three different people playing, but it's just Charlie."
The presence of jazz legend Mike Clark on drums adds extraordinary depth to the music on Coast to Crossroads. "Mike is an amazing talent," Dixon says. "He's worked with Herbie Hancock, Chet Baker, Vince Guaraldi, and he replaced Phil Collins in Brand X. I got acquainted with Mike around 2005. He came through the Jazz Kitchen, and he was looking for a saxophonist. We immediately started working together. I toured Russia with him, and he brought me into the Headhunters as a sub. He's introduced me to a lot of things, and he's a dear friend of mine now. He's one of my jazz heroes, so it was great to have him on this record."
Dixon told me he composed a few of the LP's tracks around Clark's trademark style, including the ultra-funky standout "San Leandro." "I was thinking about Mike when I wrote 'San Leandro,'" Dixon says. "I wanted him to get into that kind of linear funk beat he played with Herbie Hancock on Thrust."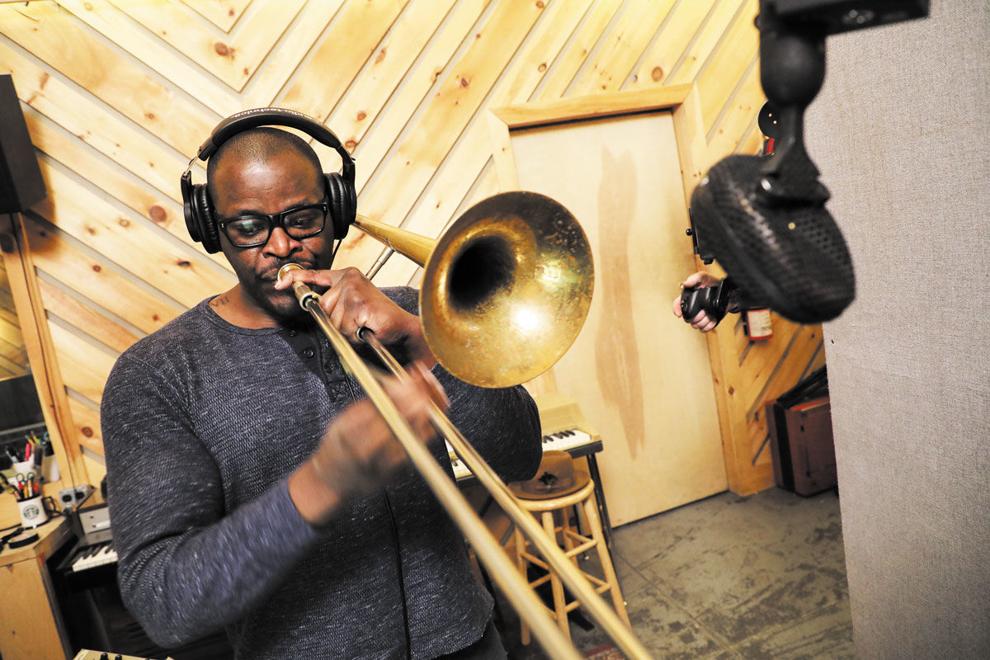 Rounding out the quartet is trombone virtuoso Ernest Stuart, perhaps best known for his work with the celebrated Punjabi brass band Red Baraat. A Philadelphia native, Stuart recently planted roots in Indianapolis and has been performing sporadically with Dixon over the last year. "Ernest is a phenomenal trombone player and a rising star," Dixon says. "He sounds amazing on this record."
Coast to Crossroads was recorded at Bunker Studios in Brooklyn, New York. In addition to a CD and digital release, Dixon will also offer a limited vinyl edition. "I'm excited about this album," Dixon says. "I remember the day we finished mixing the record, Charlie said, 'I think a lot of people are gonna like this record. I think my fans will like it. I think jam-band fans will like it. I think straight-ahead jazz fans will like it. I don't even think it will offend the smooth jazz fans.'" [laughs]
Head to RobDixonMusic.com to preorder a copy of Coast to Crossroads or to purchase tickets for the June 30 release party.