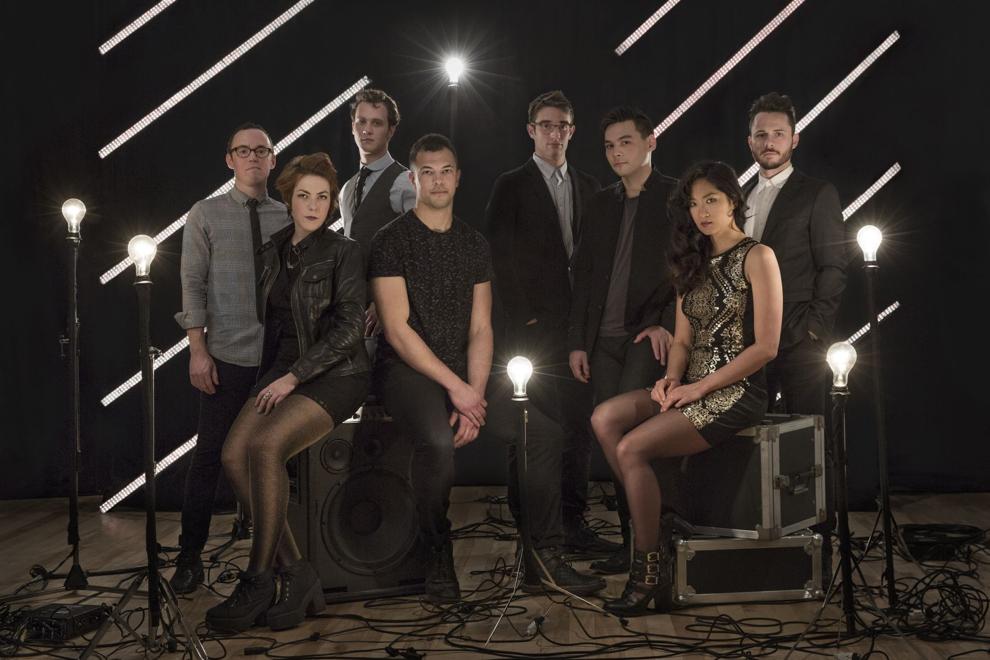 Welcome to So Good, your periodic series highlighting a local album, video or show coming to town that is -- you guessed it -- so good. 
Here's a fact: San Fermin is a good band.
This band's so good that when my iPhone inexplicably decided to allow zero things to be stored on it, I found a way to squeeze their self-titled album on it through sheer force of will.
'San Fermin,' conceptualized in Banff and recorded in New York City, is a singular achievement. But taking that massive show on the road?
This band's so good it's moved me to passionately advocate for exponentially more bari sax in pop music with more than one exasperated friend. 
This band's so good I'm mad I have plans to be five states away at a Renaissance Fair instead of seeing them this weekend.
But you -- assuming you also don't have plans to be at a Renaissance Fair dressed as a sea witch; hey, I don't know your life -- can see them, Saturday at the Hi-Fi.