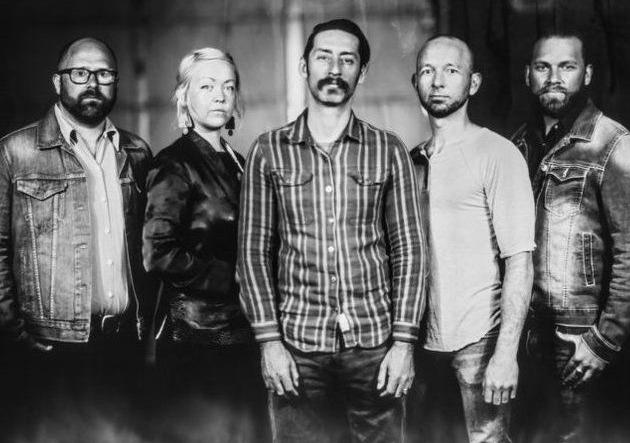 Two weeks ago, upon reading Soundcheck, many of you were left wondering, "What happened to Ian? Is Seth writing this now? Did Ian get fired? Did he die?" 
Nope. I was just busy. I'm back now, suckas.
SUNDAY 12.23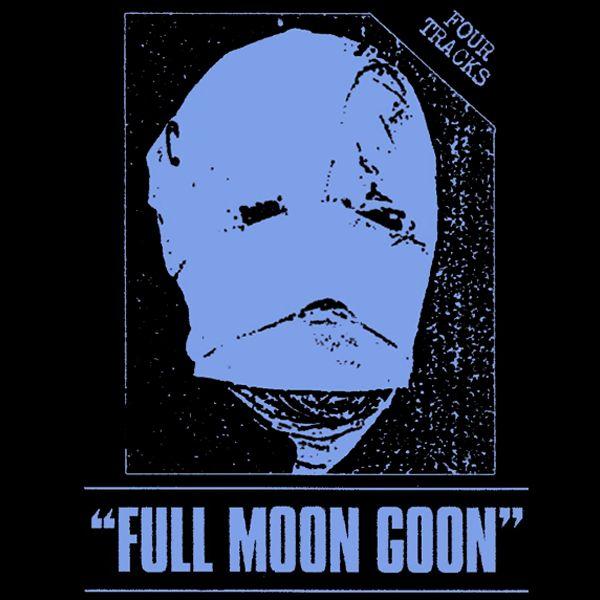 Get your ass to State Street Pub on Christmas Eve eve to witness the one and only Kiddo unleash "Full Moon Goon" upon the world. The latest EP is four tracks and clocks in just a little over six minutes total. This means their set is probably about up to twenty minutes altogether now, so definitely do them calisthenics exercises and shit to get ready. I'm still recovering from the first show they ever played. I walk funny now. 
THURSDAY 12.27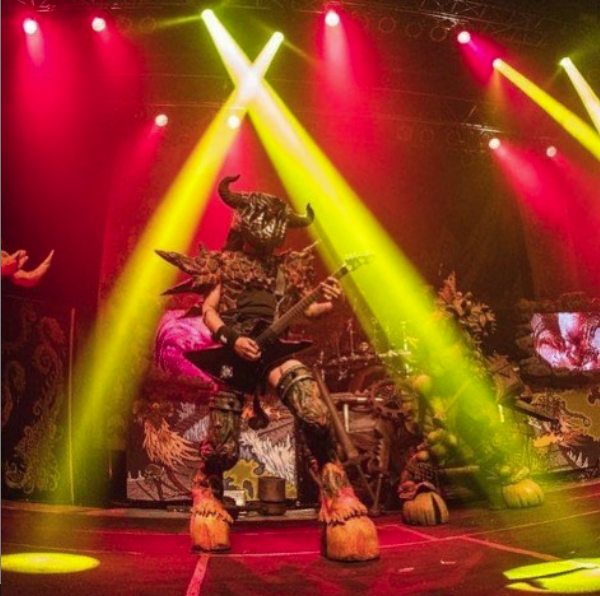 Is there a better way  to celebrate the end of 2018 than getting drenched in buckets of alien bodily fluids? The Scumdog overlords have returned with The Blood of Gods, a sacred text chronicling the rise of humanity against their makers. Did you know that humans are actually the product of a… maculate conception, between aliens and apes? That explains a lot. Head to The Vogue or buy the latest GWAR comic book to find out more.
SATURDAY 12.29
If you're like me and have recently been looking for ways to make real life a little bit more like Red Dead Redemption II after completing the game (fuck you, Micah), look no further than the music of Murder By Death. Their latest release, The Other Shore is as cinematic sounding as ever and twice as broody. The Bloomington natives have struck gold, but they're still coming home to play HI-FI next Saturday.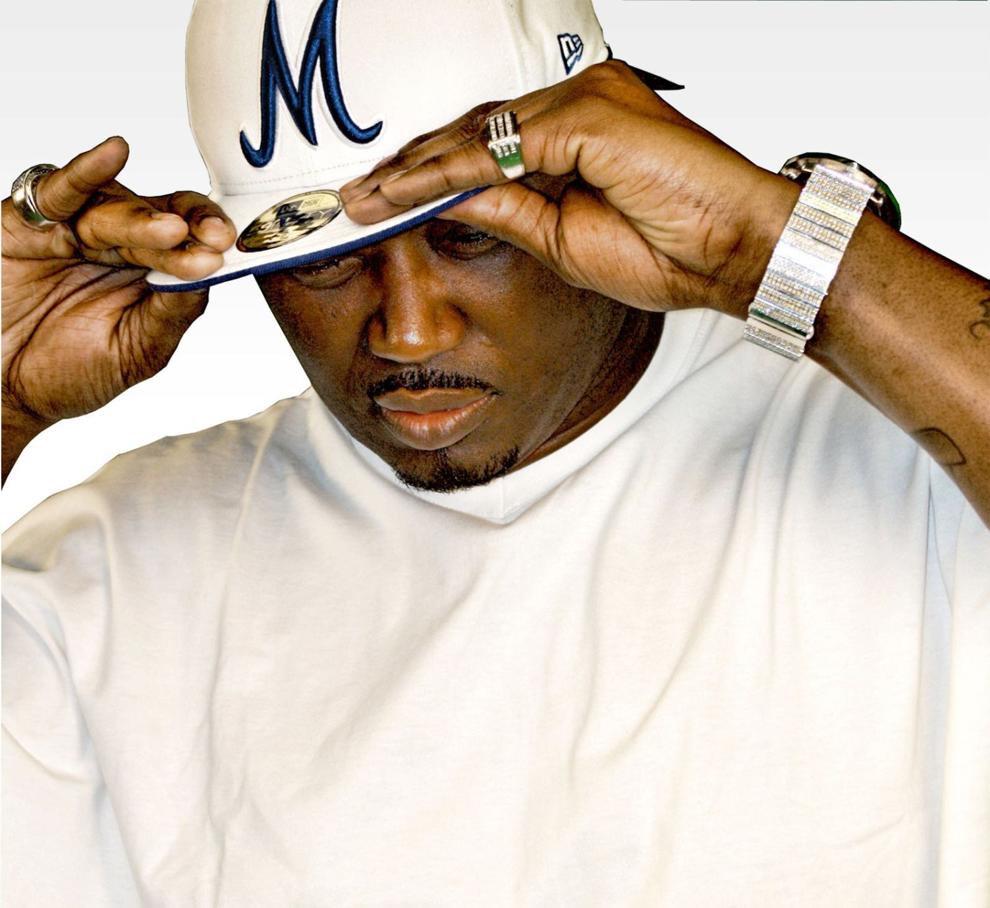 If you don't already know who Project Pat is, I'm not gonna be able to educate you in this small space here. Instead, here's a quote from our news editor Rob Burgess. "I always say when I wanna get buck wild and listen to somethin' grimey, there's no other choice but to put on some Project Pat." He actually said that. He and his kids will be at the Emerson on New Year's Eve eve. 
MONDAY 12.31
There's too much to do on New Year's Eve to just mention one thing. I had our intern Larry round up the a little bit of everything for you to choose from: 
DJ Marcus will have the dance floor lit up playing all the hits that made 2018 rock. General admission is only $25, but a variety of VIP packages are available granting you and your party access to bottle service and open bar capabilities. A complimentary candy bar makes sure everyone can satisfy their sweet tooth before starting those restrictive New Year's diets.
Champagne not your jam? Rather be chugging High Life when the clock strikes 12?  Mosh away the final hours of your 2018 at the Mel with legendary local punks Mr. Clit and the Pink Cigarettes. Partake in a midnight bra drop with Maella Cai Vane & Friends Burlesque. Still need convincing?  All this end of year debauchery is still only $10.
It's no secret, Jax Anderson is a badass. Anderson's pop music project ,Flint Eastwood, will be in town from Detroit to help Fountain Square celebrate the end of 2018. Empowering, honest, and inspirational as all get out, this is the perfect show to blast forward into 2019 full of positivity and the motivation to shrug off all of the negativity that made 2018 forgettable all for just $25-35.
Head out to Healer DIY for a $10 therapeutic end to a stressful holiday season and throw on your boogie shoes for one of Indy's hottest DJ bills this New Year including Filternetwork, DJ Shaw Shank, and DJ Big Hank. This is one of the only all-ages shows rounding out 2018, but if you're over 21, drinks will be available to aid in the celebration.
Having trouble finding something to be grateful for in 2018? Look no further than The Mousetrap's two night event with Grateful Dead cover band Hyryder. Word to the wisest of dead heads, two night passes are only $20 and single night tickets $15. It doesn't take much festival math to calculate that great deal.
State Street Pub is an Indianapolis authority on great local music. The SSP New Years resolution don't change a thing. At $5, this economically priced party goes a long way in continuing SSP's commitment to awesome local acts without charging an arm and a leg. The lineup is diverse and packed full of Indy favorites like avant-garde instrumentalist Rob Funkhouser as well as touring psych-rock act Thee Open Sex from Louisville.
Winter weather gives us all the blues, and there is no better way to shake off the seasonal depression than by kicking it into overdrive with The Why Store and Gordon Bonham at the Slippery Noodle Inn. For $25, dinner specials will keep your belly satisfied while a champagne toast will warm you up into 2019 during the giant balloon drop.  Make sure to get there early before the tunes kick off to ensure you get a table because seating will fill up quick.