Steve Davis swings at the Jazz Kitchen
As one of the greatest trombone players in the world today, Steve Davis came to the Jazz Kitchen on October 29, 2022, to pay tribute to the late great Indy trombonist JJ Johnson.  
On this night, Davis brought so many accolades to both Johnson and Indianapolis's jazz legacy, it was heartwarming to have such a renowned artist shed all this praise on our town.  Having released 20 albums and with recognition and awards too numerous to detail here, Davis has played with a who's who of the greatest jazz musicians across the ages.  It was truly an honor to have Davis bring this tribute to the stage for Johnson, whose work in the 1940s and 1950s showed that the slide trombone could be played in the bebop style and changed how the instrument was played to this day.  
With JJ's widow Carolyn Johnson in the audience, there were no mistaking the Johnson originals and arranged tunes throughout:  "Speak Low," "Shortcake," "They'll Never Be Another You," "Pinnacles," "Kenya," "Lament," "I Thought About You," "Blue Bossa," and one especially for Mrs. Johnson, "Carolyn in the Morning."  
The music was spectacular, with the phenomenal band of Steve Allee on piano, Mark Buselli on trumpet and flugelhorn, Jesse Wittman on bass, and Mike Hyman on drums.  It was Hyman's first time at the Jazz Kitchen (although he lives in Louisville and teaches there), and with a CV of playing with Joe Henderson, touring with Gary Barton, joining Stan Getz's band in 1980… you get the picture…we hope we will see more of Mike Hyman in the future.
Earlier in the week, Davis shared his expertise with Ball State University's Jazz program students. He also caught the music of a few artists on Indy's jazz scene at McGowan Hall the night before.  As is the tradition in jazz, and as so many artists did back in the day on Indiana Avenue, Davis called Andrew Danforth (trombone), Evan Drybread (tenor sax), and Dorian Phelps (drums) on stage toward the end of the set to join in on a tune or two.  
It was a celebration in Indy this night with a raising of a glass and a toast to the great Hoosier trombonist JJ Johnson.
All Photos ©2022 Mark Sheldon 
Steve Davis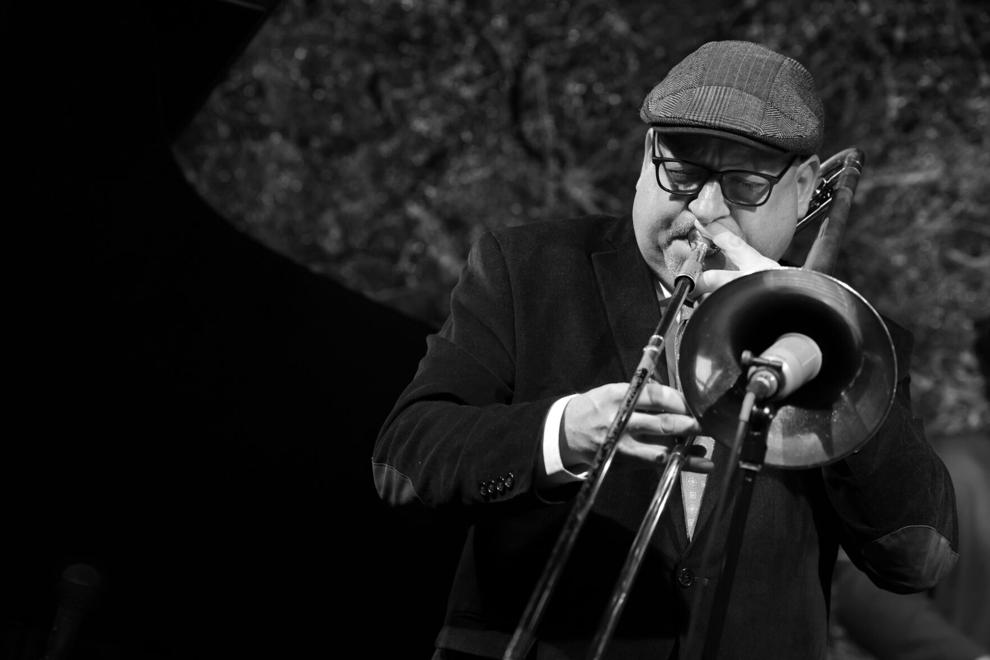 Steve Davis
Pianist Steve Allee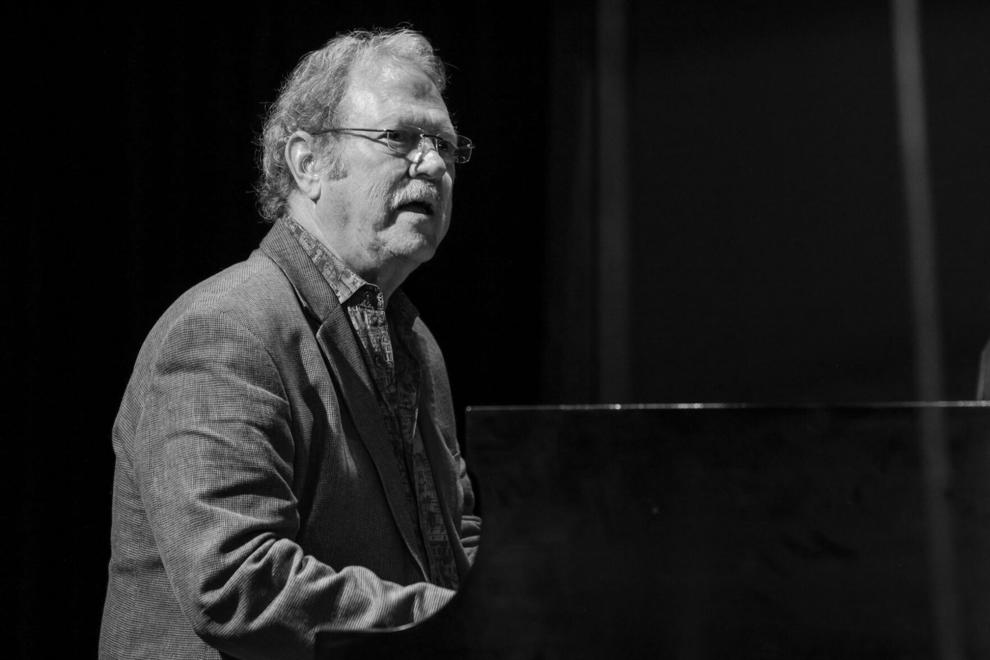 Mark Buselli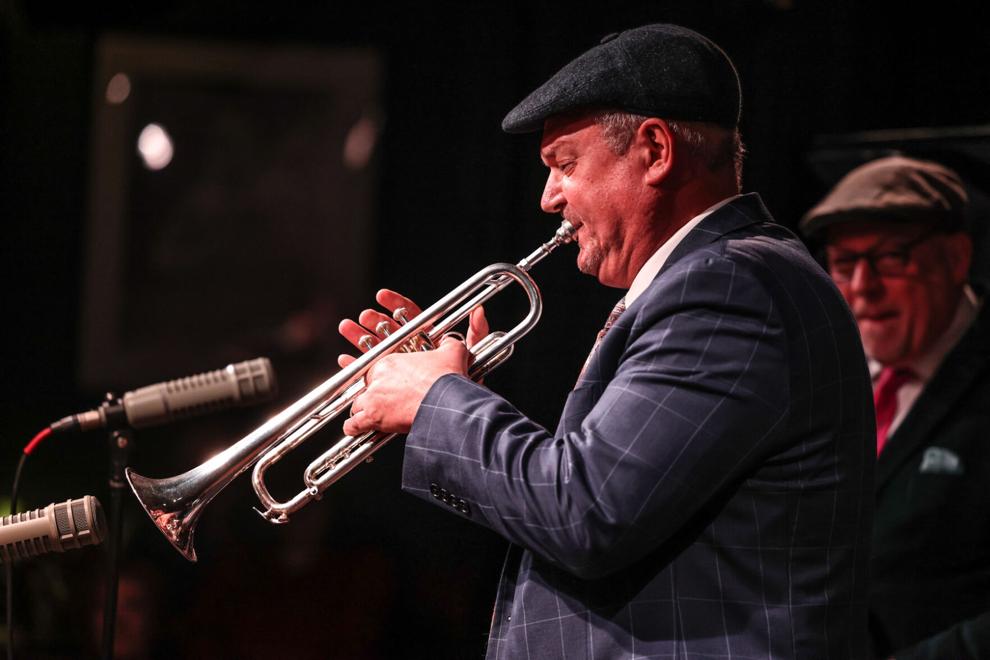 Steve Davis
Drummer Mike Hyman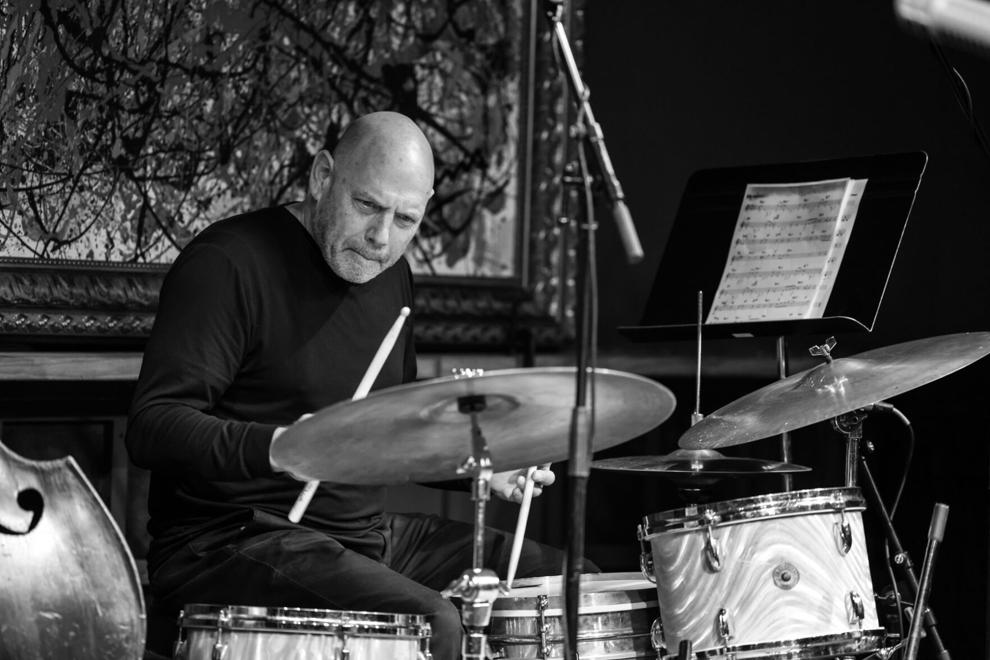 Jesse Wittman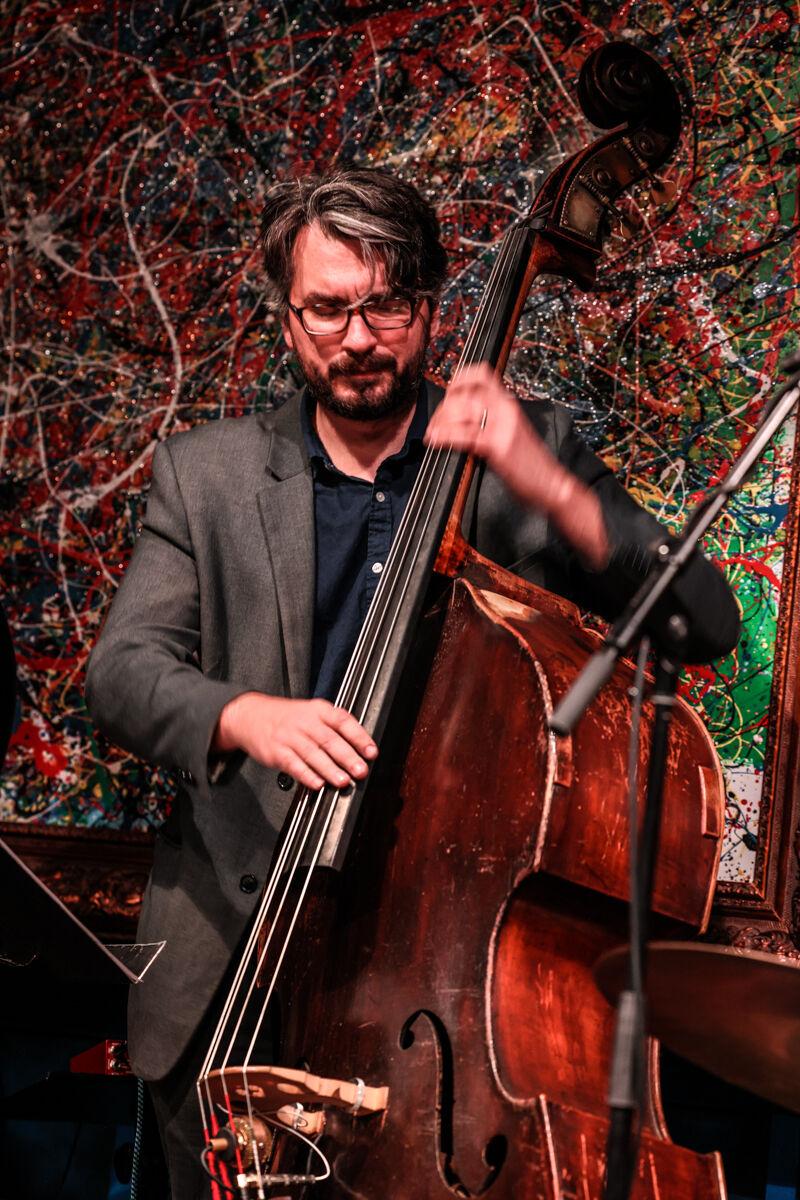 Pianist Steve Allee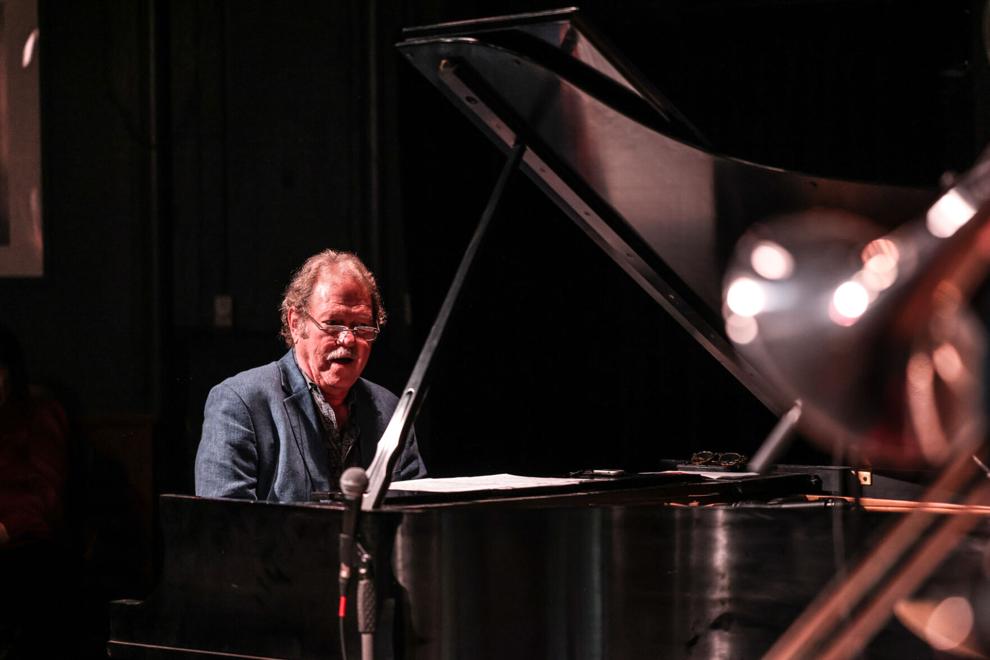 Steve Davis with Andrew Danforth and Mark Buselli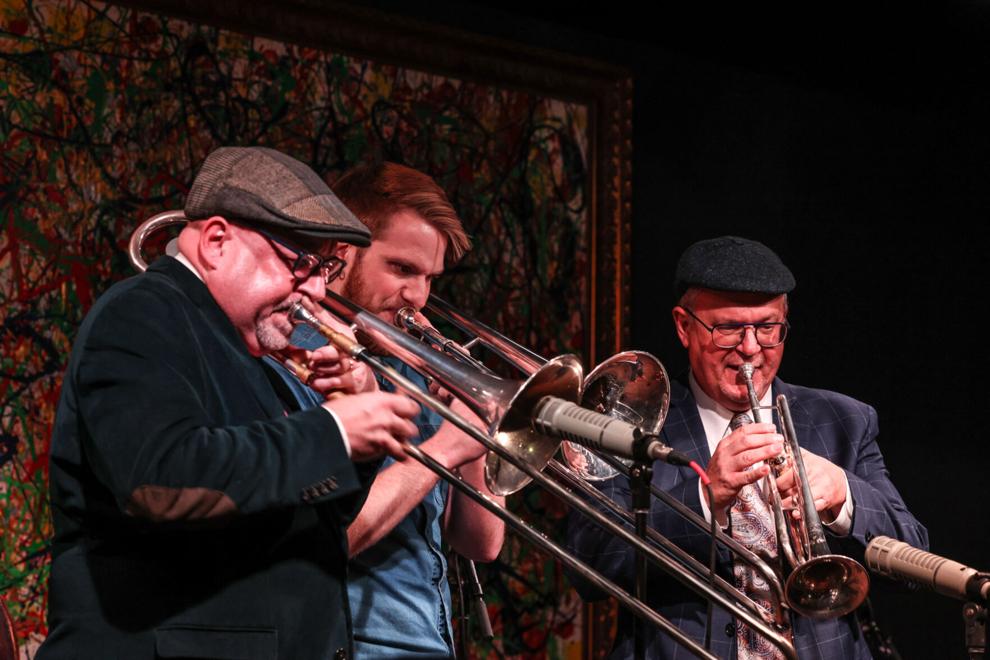 Steve Davis with Mark Buselli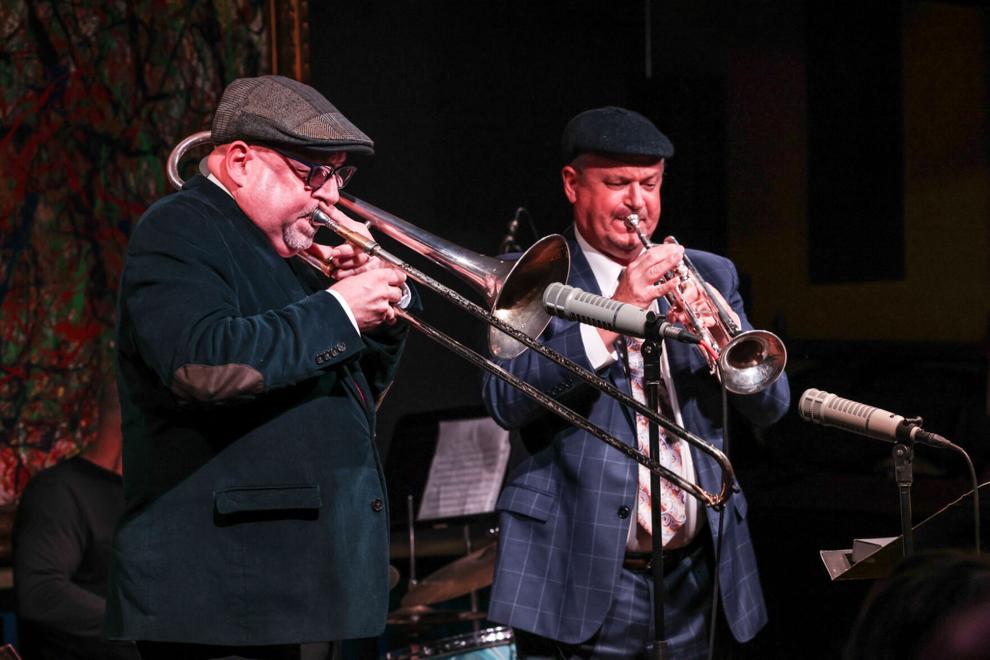 Drummer Mike Hyman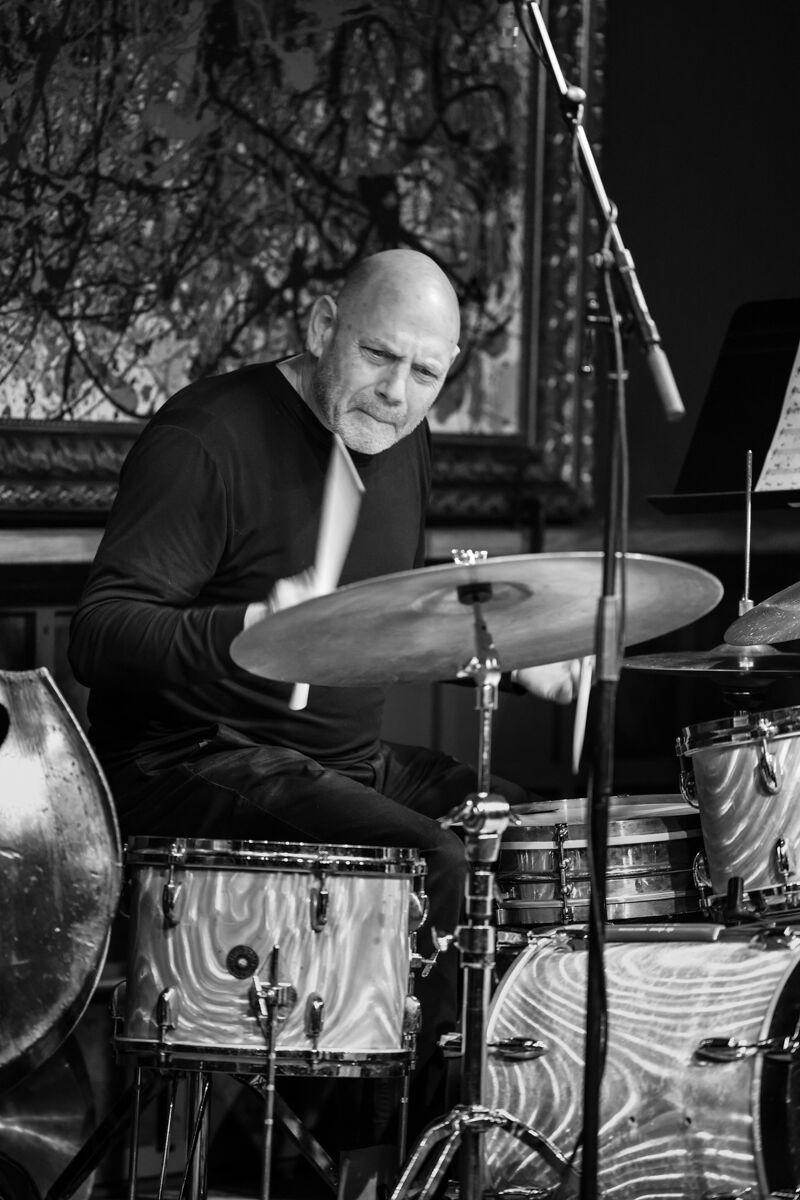 Jesse Wittman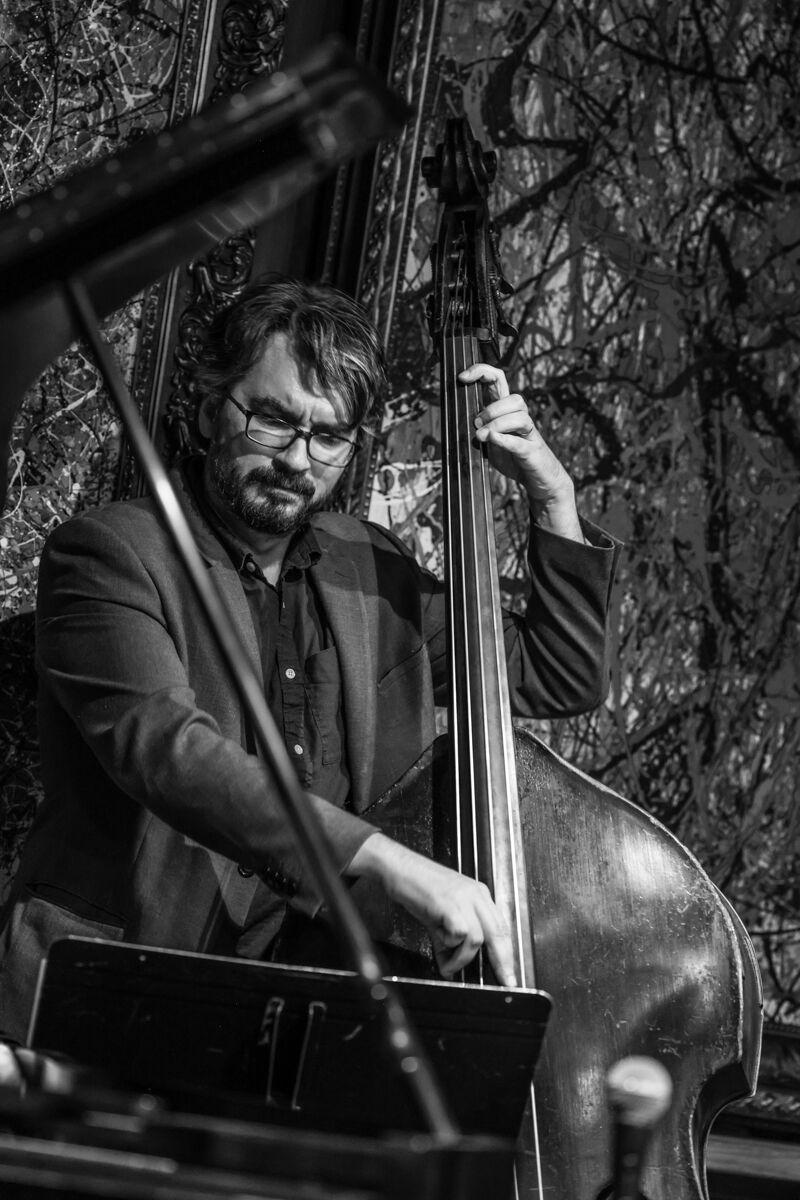 Steve Davis with Mark Buselli, Evan Drybread and bassist Jesse Wittman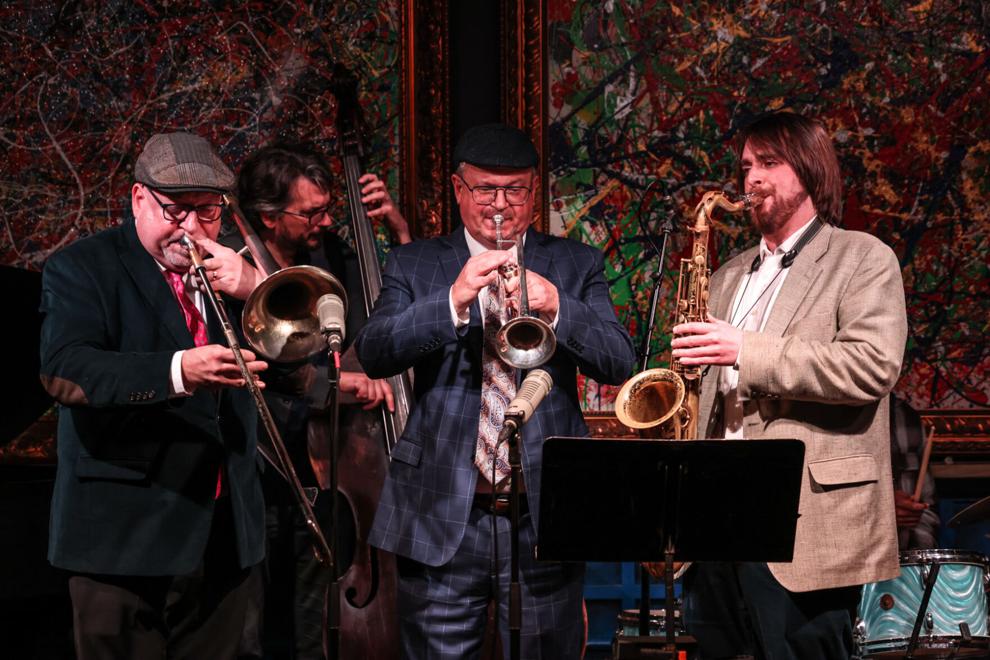 Steve Davis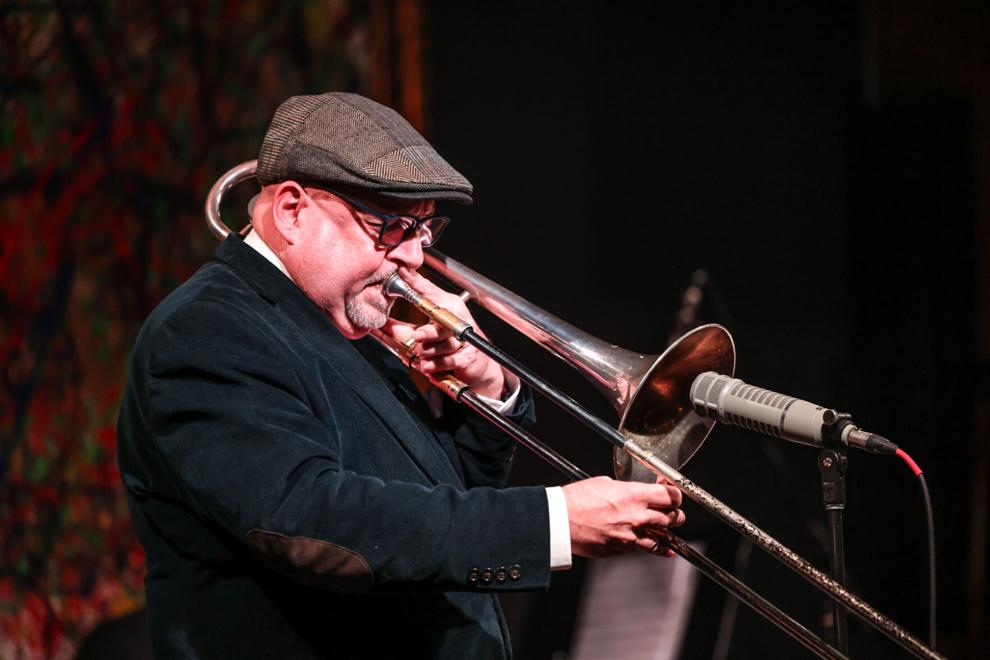 Mark Buselli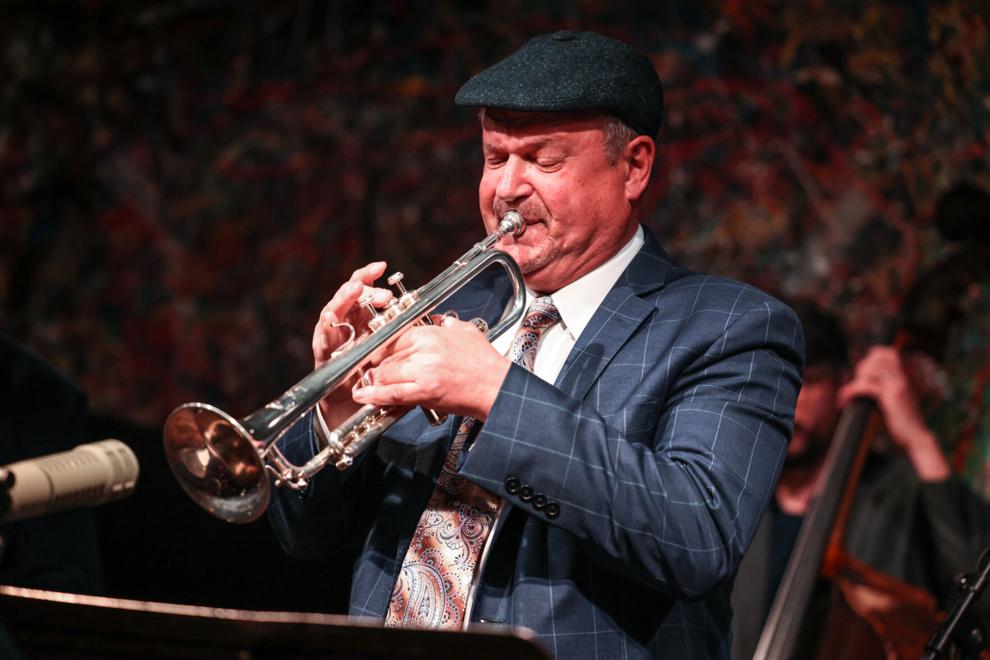 Pianist Steve Allee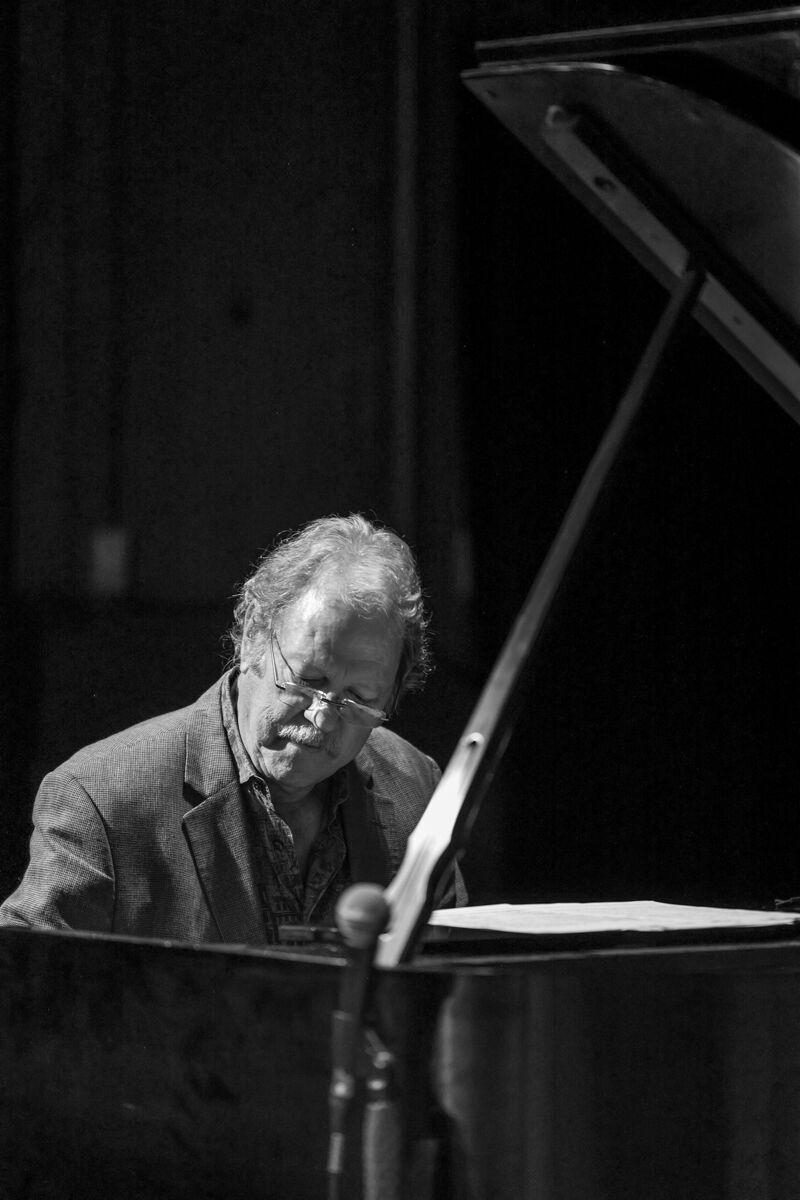 Steve Davis with Mark Buselli and Evan Drybread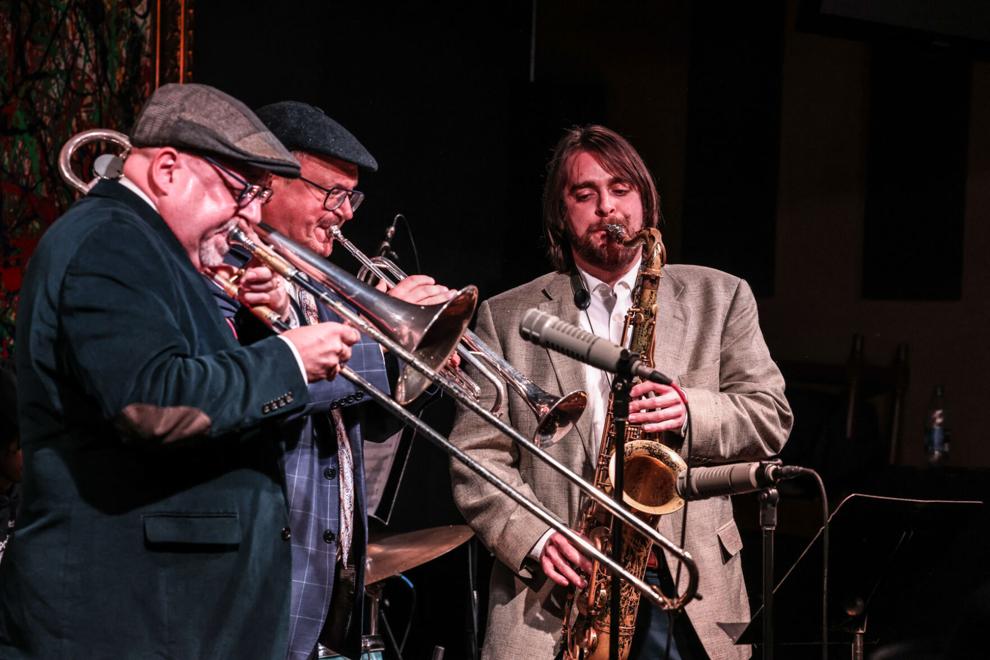 Pianist Steve Allee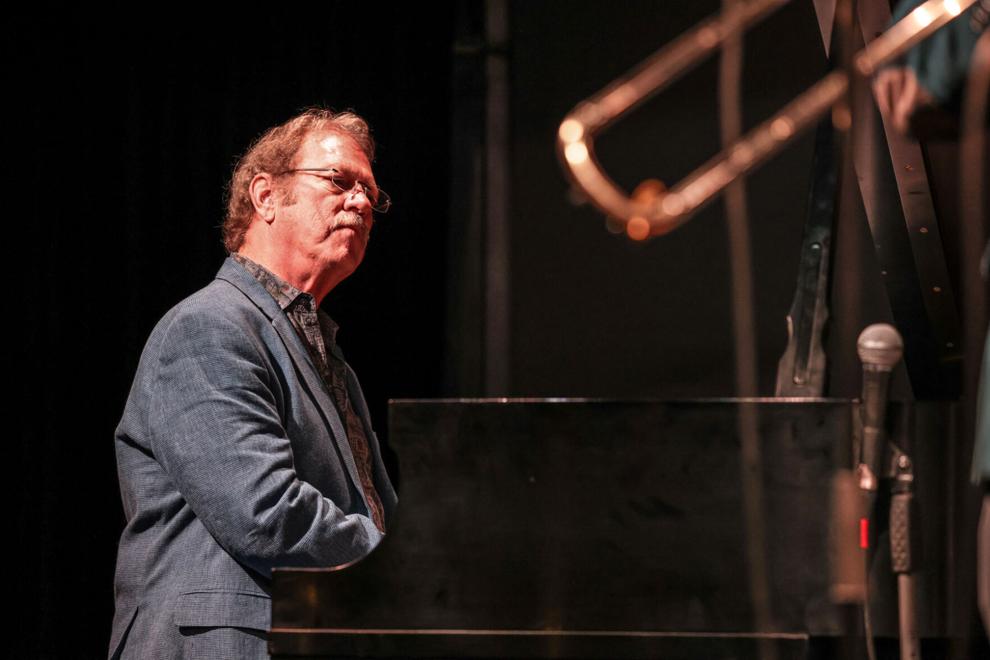 Steve Davis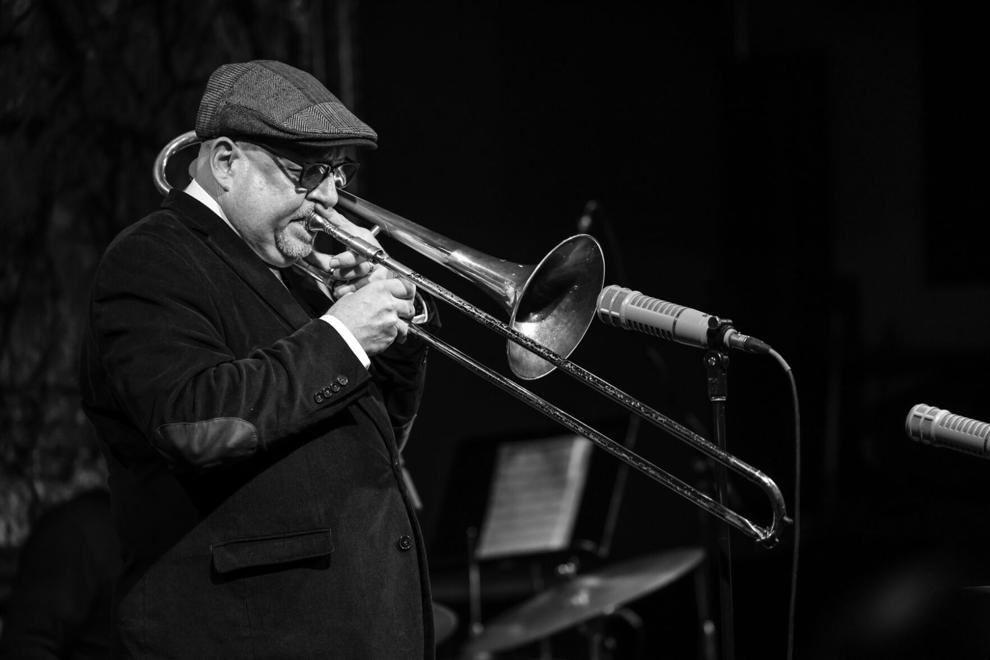 Drummer Mike Hyman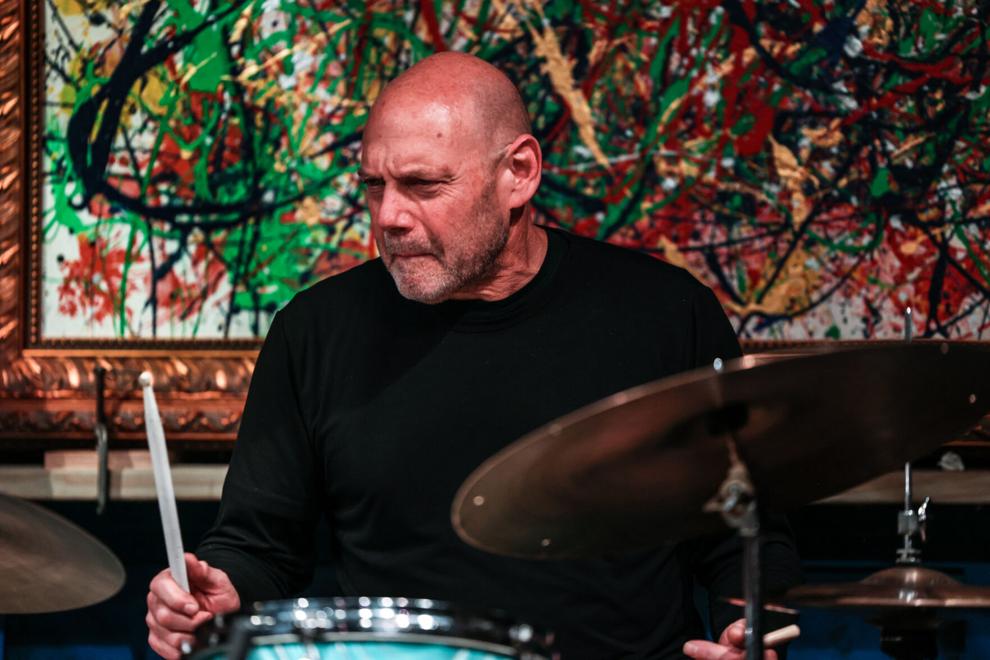 Pianist Steve Allee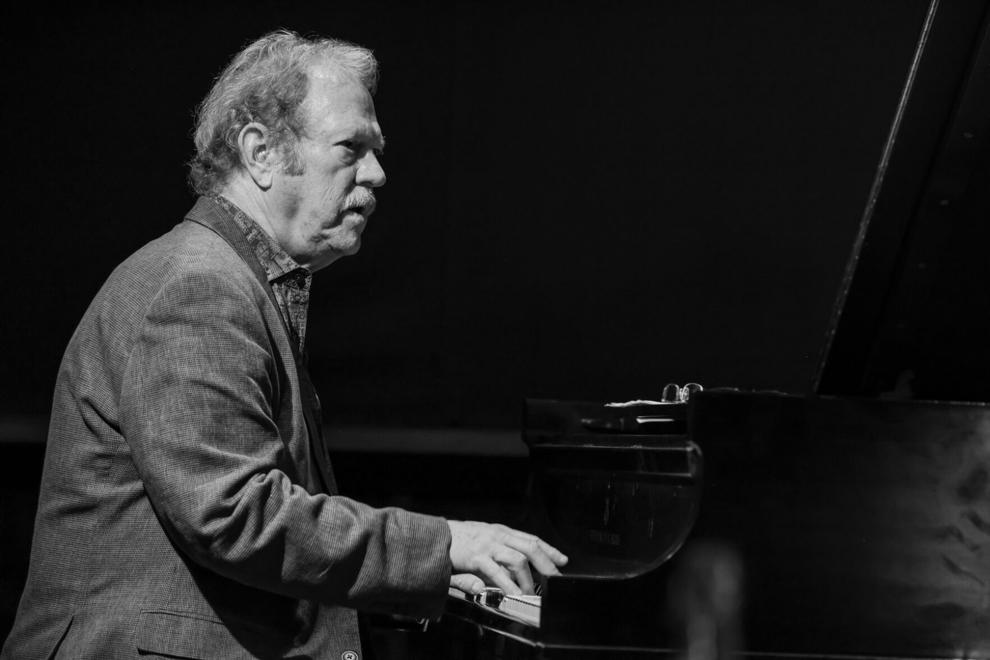 Piano and trombone