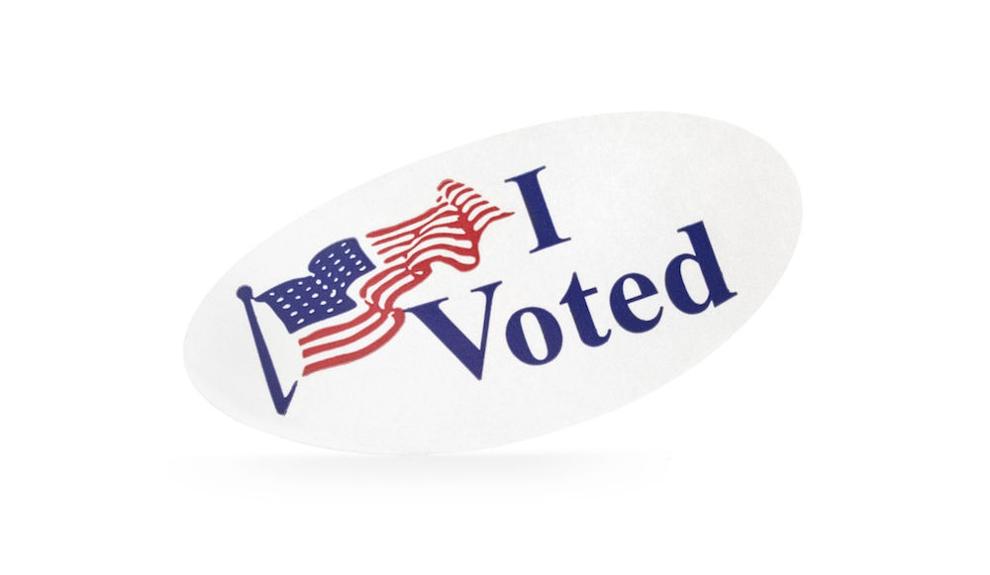 In just three days, Marion County's six new satellite voting locations have helped push early voting numbers far above the tallies for the either the 2016 presidential or the 2014 midterm elections. 
The number of voters who went to the polls early in the first three days of satellite voting totaled 15,420. Friday's count was 5,171, Saturday was 5,329, and Sunday was 4,920.
In all, 21,626 voters cast their ballots by the end of Sunday, the 15th day of early voting. By contrast, 16,054 voted by the same point in 2016, and only 2,447 had voted by now during the 2014 midterm elections.
Absentee-by-mail numbers were also outpacing 2016. As of the end of Sunday, 19,274 voters had requested absentee-by-mail ballots, and 11,347 had returned them. In 2016 at the same point, 18,183 had requested absentee-by-mail ballots, and 9,841 had returned them.
The Marion County Clerk's Office reported an over threefold increase over the 2014 midterm elections at the conclusion of the first week of early voting.
During the 2014 midterm elections, 820 voters had cast their ballots early at the Clerk's Office by the end of the first week of early voting. This year, that number was at 3,082. During the 2016 presidential elections, 6,398 had done so during the same time period.
However, slightly more voters chose to vote absentee by mail this time than in 2016. In 2016, 13,492 requests were submitted and 5,673 were returned. This year, 14,875 were submitted and 6,052 were received.
Early voting hours are 8 a.m. to 5 p.m. Monday through Friday, and 10 a.m. to 5 p.m. Saturdays and Sundays through Election Day at the Marion County Clerk's Office, inside the City-County Building.
Hours at each of the six satellite voting centers are 11 a.m. to 7 p.m. weekdays; and weekends 10 a.m. to 5 p.m. Nov. 3 and 4.
Glick Technology Center, on the campus of Ivy Tech Community College, 2620 N. Meridian St.

Franklin Township Annex Learning Center, 6019 S. Franklin Road

International Marketplace Coalition, 3685 Commercial Drive

Lawrence Education & Community Center, 6501 Sunnyside Road

Perry Township Government Center, 4925 Shelby St.

Washington Township Government Center, 5302 N. Keystone Ave.
To vote early, voters do not need a reason but must provide a valid photo ID issued by the state of Indiana or federal government.
When you arrive at an early voting location, you will be asked to complete an application to vote absentee.
Any person casting a vote before Election Day is considered an absentee voter under Indiana law since your ballot won't be counted until Election Day.
After you present your ID and your application is approved, you will be handed a ballot to complete on site. You then seal your ballot in a security envelope and it is safely stored until it's counted on Election Day.