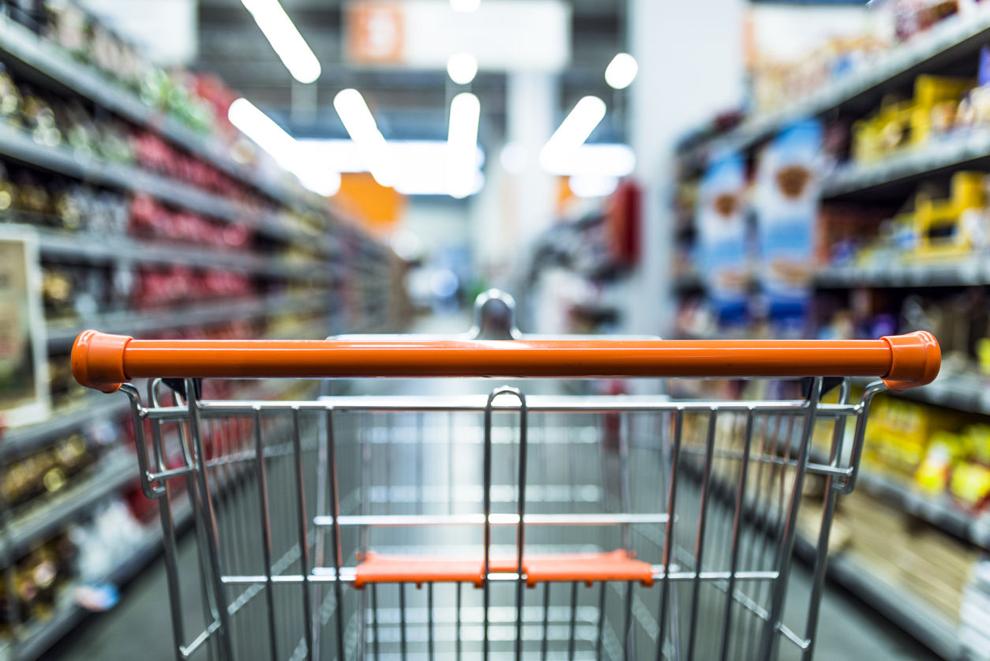 Hoosiers who rely on the Supplemental Nutrition Assistance Program (SNAP), commonly known as food stamps, will be receiving their February benefits this week. But, after that, the plan is unclear as to when further benefits will be released.
The Indiana Family and Social Services Administration has been informed by the United States Department of Agriculture the state must issue SNAP benefits for the month of February on Wednesday, rather than the previously-reported date of Saturday.
The announcement came after the current government shutdown became the longest in American history over the weekend.
In Indiana, SNAP benefits are usually issued to recipients according to an alphabetical schedule over a 19-day period throughout the month.
"This one-time early benefit distribution was identified by USDA officials as a mechanism provide SNAP benefits during the partial federal government shutdown," stated a Monday press release.
"No SNAP benefits will be issued in the month of February, so recipients are strongly encouraged to budget their SNAP benefits to ensure the amount received provides for their food needs through the entire month of February. January benefits are being distributed according to the normal schedule. FSSA will continue to accept and process applications for benefits for January issuance through Jan. 31. FSSA remains in contact with federal partners and will provide further updates if warranted."
The distribution of SNAP benefits for March remains unknown, depending reserve funds or an end to the shutdown.
"We appreciate FSSA's commitment to deliver services within their power to prevent nearly 600,000 Hoosiers from experiencing a deeper lack of access to food," stated Emily Weikert Bryant, executive director of Feeding Indiana's Hungry, the statewide association of Feeding America affiliated food banks. "We remain seriously concerned about the impact of this shutdown on Hoosiers at risk of hunger, however...Our clients already report that SNAP benefits don't last for the full month, which is why they also rely on the charitable sector to put enough food on the table. We fully expect an overwhelming demand on our food banks and the pantries they serve in the month of February and perhaps beyond."
Bryant further stated that beyond those who receive benefits, they are also concerned about the health of government workers and their families who are without a source of income during the shutdown.
"We also recognize that many federal employees are now missing paychecks, which could put them at risk of hunger. We would encourage anyone in need of help to call Indiana 2-1-1 to find community resources to help get through the shutdown," stated Bryant in a Friday press release. "Finally, we would implore our elected officials to end this government shutdown. Food insecurity, by definition, is not knowing from where your next meal will come. Without the security of consistent access to federal nutrition programs like SNAP through the United States Department of Agriculture, thousands of Hoosier families are further in danger of experiencing hunger, which is unacceptable."
To help food banks meet the growing need during this extraordinary shutdown, Bryant encouraged the public to contribute to Indiana's food banks. Donations can be made at www.feedingindianashungry.org. Please include a note that the contribution is for shutdown relief and it will be passed along to the food bank serving the donor's community.