On Monday, March 25, Rep. Greg Steuerwald, R-Avon, added an amendment to an unrelated bill, Senate Bill 198, which added hate crimes protections to a victim or group's "real or perceived characteristic, trait, belief, practice, association, or other attribute the court chooses to consider."
Indiana House of Representatives Democratic Leader Phil GiaQuinta denounced Amendment 1 after it passed.
"Our caucus has been clear from the beginning: we want comprehensive hate crimes legislation that protects all Hoosiers," he stated. "That is not what House Republicans proposed here today. Instead, House Republicans discussed legislation behind closed doors that bypassed the committee and public hearing process and failed to include gender as part of their list of protected characteristics. As a majority women caucus, we refused to support a proposal that failed to protect more than half of Indiana's population: women. We stand ready to work with House Republicans to pass a hate crimes bill this session that protects all Hoosiers. The ball remains in their court."
Indiana Forward has been on the forefront of pushing for comprehensive hate crimes legislation. The group is made up of representatives from the business, nonprofit, advocacy, education, and faith communities.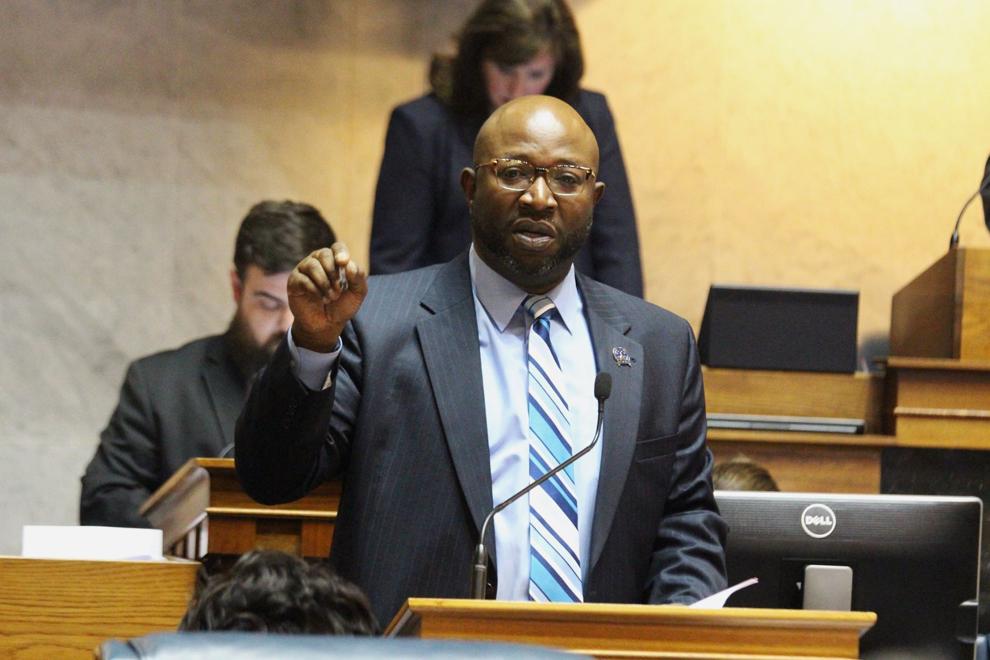 On Monday, Feb. 18, supporters cheered as the Public Policy Committee met in the Indiana Senate chambers and voted 9 to 1 to send Senate Bill 12 to the Senate for a vote. The bill was co-authored by Sen. Mike Bohacek, R-Michiana Shores, and Sen. Ron Alting, R-Lafayette, and would cover individuals targeted for their "perceived or actual color, creed, disability, age, national origin, ancestry, race, religion, gender identity, sex, or sexual orientation."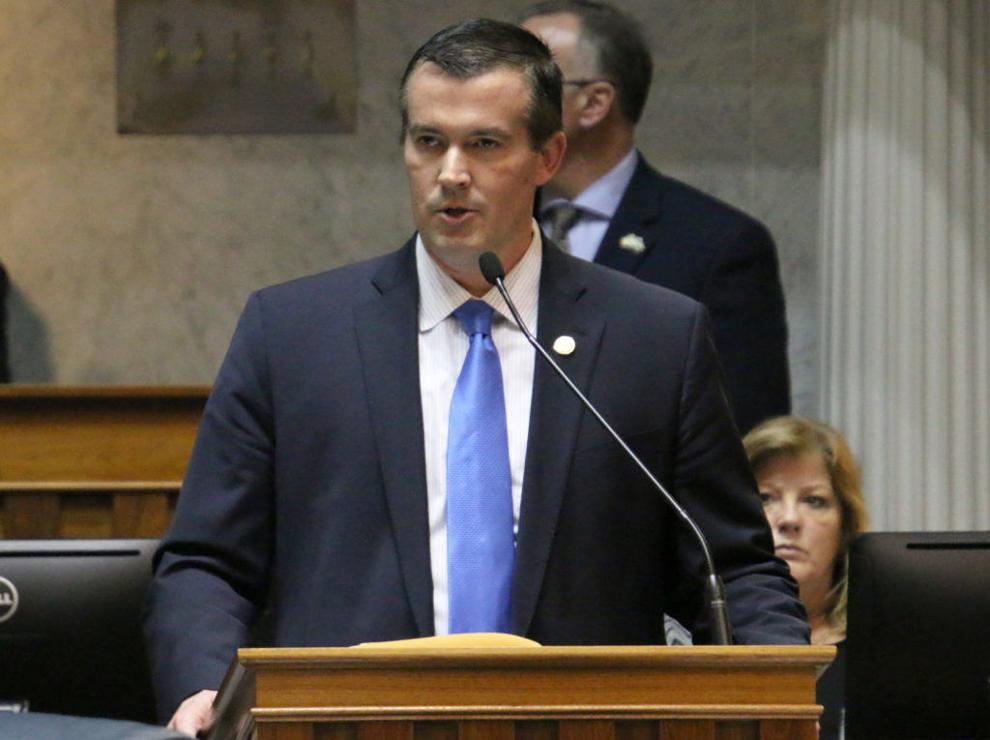 On Tuesday, Feb. 19, that version of the bill, which included protected classes, was radically altered by a vote of 33 to 16 after an amendment was introduced by Sen. Aaron Freeman, R-Indianapolis, which replaced that language with the word "bias." Before the final vote was taken, members of the Republican supermajority huddled in chambers, out of view of the public.
On Thursday, Feb. 21, a final 39 to 10 vote approving the stripped-down language was taken, sending it to the House of Representatives for consideration.
The bill has now been assigned to the House Courts and Criminal Code Committee.
Mindi Goodpaster, vice president of public policy for the United Way of Central Indiana, and Mark Fisher, chief policy officer of the Indy Chamber, also released a joint statement on SB 198 on behalf of the Indiana Forward campaign and Indiana Competes coalition.
"While the action taken today by the Indiana House of Representatives continues the conversation on bias crimes legislation, it still falls far short of where it needs to be to keep our state relevant in today's society and talent-driven economy," they stated. "For Indiana to lead, this legislation must reflect the list outlined in Senate Bill 12 as passed out of committee, which also includes age, sex, ancestry, and gender identity. With only weeks left in the legislative session, we will aggressively push for the restoration of all enumerated characteristics."
Marion County Prosecutor Terry Curry, a vocal supporter of a comprehensive hate crimes bill, also denounced the amendment to SB 198 in a statement on Tuesday, March 26.
"There are obvious omissions in the bill as it stands today," stated Curry. "By eliminating protections based on a victim's gender or gender identity, we leave vulnerable many Hoosiers who we know for certain have been targets of these crimes. From a practical standpoint, these omissions reduce the strength of the law and impact the ability of law enforcement and prosecutors to investigate and prosecute hate crimes against those who are ignored by this current bill."