This article was originally written for the IUPUI Arts & Humanities Institute blog, where Dan Grossman works as a research assistant.
In terms of sustainability, IUPUI rates number two in the US and number 28 in the world according to the Times Higher Education impact rankings released Tuesday. These rankings measure universities against UN sustainable development goals. 
 But what, exactly, are sustainable development goals (SDGs)?
According to the UN, sustainable development "meets the needs of the present without compromising the ability of future generations to meet their own needs."  The UN General Assembly set 17 specific goals in 2015 with the hope of meeting them by 2030. 
The IUPUI Office of Sustainability, founded in 2011, is headed by Jessica Davis and takes a collaborative, rather than a top-down, approach to achieving these goals. 
"We're largely setting the campus sustainability agenda in partnership with our campus community," says Davis. "None of what we do is prescriptive. We always work with our partners to identify goals, and then we report on all that, report on our performance as a university, and that performance spans campus operations, academic, and community engagement."
Davis and her cohorts chose to be assessed by Times Higher Education on four of the 17 specific UN Sustainable Development goals  and then provided evidence to demonstrate the effectiveness of their sustainability programs. 
(A similar approach is taken by the IUPUI Arts and Humanities Institute, which facilitates collaborations across disciplines, and with members of the broad Indianapolis community. An example of this work is the Anthropocene Household Project which focuses on the household as a way to understand the lived experiences, knowledge, and practices associated with environmental change. It also puts lead testing kits —  and lead testing knowledge in the hands of householders in under-resourced communities.)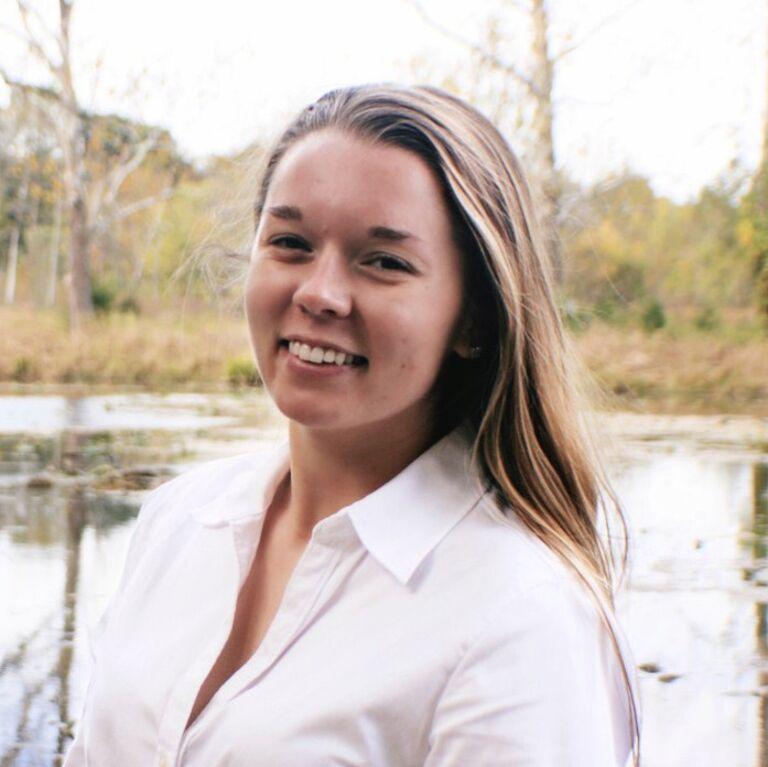 Davis described the categories on which IUPUI was evaluated:
"Number three is good health and well-being considering that we're a medical campus with a lot going on in the health sphere," says Davis. 
Number 10 is reducing inequality. "IUPUI has won national awards for its commitment to reducing inequality, seeing how that measures up on a global scale," continues Davis. (On SDG number 10, IUPUI is number one in the US.)
Number 16 is  peace, justice, and strong institutions, which Davis says is also related to community commitment. 
Number 17 is partnerships for the goals. "This is the one that is required that all universities report on...so how are we working with our partners to advance the SDGs together," says Davis.
------------------------------------------------------------------------------
| | | |
| --- | --- | --- |
| UN sustainable development goals | World Ranking | US Ranking |
| #3 Good health and well being | 13 | 2 |
| #10 Reducing inequality | 7 | 1 |
| #16 Peace, justice, and strong institutions | 7 | 2 |
| #17 Partnership for the goals | 94 | 7 |
------------------------------------------------------------------------------
Davis says that the biggest impact of her office's work isn't just in the campus community.
"It's in everyone that we're connected to," she says. 
That is, the impact is made by applying IUPUI's resources and expertise to not just address SDGs as an institution but also to use that influence to help groups and institutions outside IUPUI.
"A perfect example of this is March Madness; trying to make it the first carbon neutral event," she says. "That's something where we're bridging the gap between the campus to something that's a national event."
March Madness was the NCAA Division One Mens' basketball tournament held in Indianapolis.
The IUPUI Office of Sustainability worked in partnership with the NCAA, Indiana Sports Corp, AES Indiana, Heritage Interactive Services, and Keep Indianapolis Beautiful to accomplish this. Heritage Interactive Service, partnering with ClimeCo, pledged carbon offsets to mitigate the carbon footprint of the tournament. AES Indiana is also purchasing renewable energy credits based on electricity use at the March Madness Venues.
But in order for this work, it is first necessary to perform an analysis on greenhouse gas emissions, to determine the number of offsets to be purchased. This is where the Office of Sustainability comes in. By assessing March Madness's greenhouse gas footprint, they are currently determining how many carbon offsets are needed to make March Madness carbon neutral.
According to Hilary E. Kahn, Associate Vice Chancellor for International Affairs at IUPUI, sustainability at the local and the international levels can't be separated. Per Kahn, the university is using SDGs as a framework for their internationalization efforts. 
"We are developing new partnerships and expanding our partnerships around conversations around teaching and research and engagement that utilizes sustainable development goals as a framework," she says.
But Davis remains more locally focused. 
Her personal metrics of whether a particular sustainability effort is successful or not is whether people take it home with them and if it impacts the community. 
"It needs to bridge this bubble of the campus," she says. "It's great if we're one of the most sustainable campus in the state —   we are the most sustainable campus in the state —   but if people don't take it home with them if we can't use that to leverage conversations in the city of Indianapolis."