During 2020, many Americans turned to Netflix for comfort and distraction. Netflix has repaid the favor with a faux-documentary titled Death to 2020 as sobering as it was funny. One of the highlights was Samuel L. Jackson, playing the role of opinionated reporter Dash Bracket of "the New Yorkerly News."
Our selection of top 10 stories, like this Netflix production, is something of a hodgepodge. The top 10 articles were determined by the number of pageviews among articles originally published on NUVO. As you might expect, we have stories on both COVID-19 and Black Lives Matter. But we also have a story that ventured into a nudist camp (Beth Daragh's "Spending the Fourth of July naked and not afraid"). I have to take full responsibility for another oddball story as author of "Mindfucking Roundabouts of Carmel".  The most popular story of the year was perhaps our most problematic. "Dear Reader, I have difficult news, " published April 30, which announced publisher Kevin McKinney's decision to end NUVO. But NUVO was not finished, as explained in my non-top-10-contender article published June 5 titled "Some Notes from NUVO's new managing editor." Other entries are easier to explain: our own Seth Johnson made the top 10 with two great stories,"On playing with a prince" and  "Indy's Shuē clothing brand creates line in support of Black Lives Matter". Rita Kohn, our indefatigable arts reporter, made the list with her thoughtful "Cats in the time of coronavirus". One of the highlights of the summer for us was Kyle Herrington's series of profiles of Black artists, focusing on their Black Lives Matter Murals ("Hoping for change and introspection; the art of Mechi Shakur").  I was happy to see Bill Watts make the list with his probing "Monument Circle Incident raises questions about the IMPD and policing in general" and "Who owns the White River?" while this year's youngest NUVO contributor Lucy Mercurio hinted at a promising writing career with her "A high school senior speaks her mind in the time of COVID".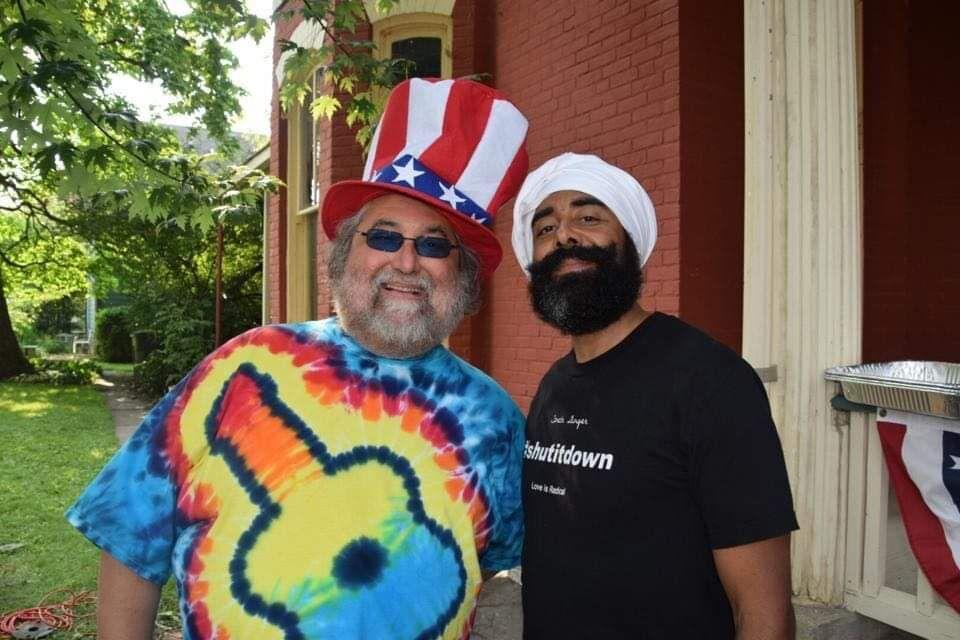 With your continued support, NUVO will continue to be a source of independent journalism in Central Indiana — whatever 2021 brings us. We wish you a quick end to any 2020 hangovers, and a happy new year.
TOP TEN NUVO STORIES OF 2020: