Search / 38 results found Showing: 1-10 of 38
The Indy native speaks on her work and its intended impact.
I was called to do poetry because, with it, I can do with language things that I had never seen language do.
Ahead of his visit to Indy's Black Circle Brewing, wrestling legend Jake "The Snake" Roberts reflects on a life of peaks and valleys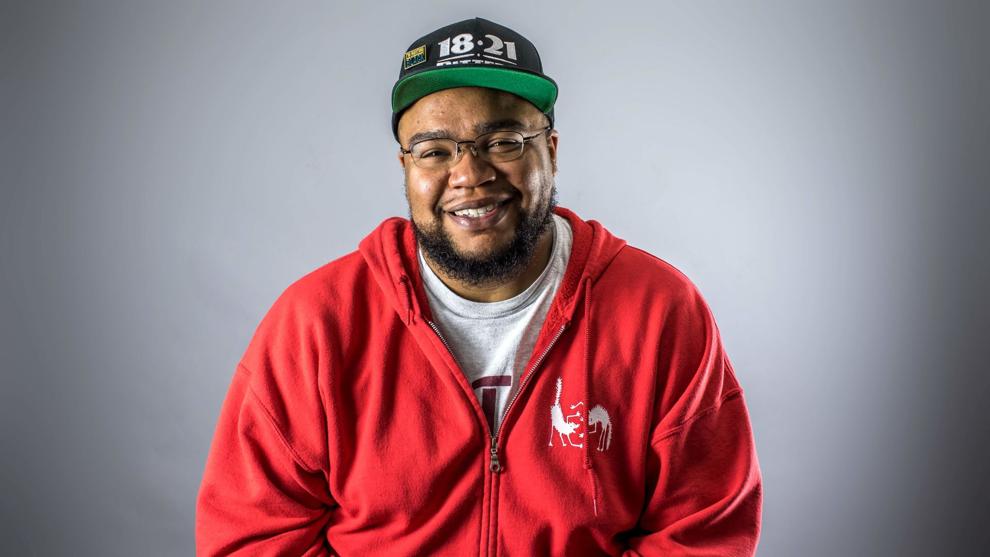 There are plenty of open mic events in Indy, but only a few that cater to the under-21 crowd. Mariah Ivey's That Peace Open Mic is one of them.
Tatjana Rebelle and her friends, including her co-host Corey Ewing, have created a spoken word series that welcomes all and that happens once every month at the White Rabbit Cabaret.
It's Dan Grossman, your friendly neighborhood arts writer,
Dan needs your help with a communal arts piece that specifically looks at the spoken word scene in Indianapolis.
A conversation with Devon Ginn and Rachel Sahaidachny about points of convergence between Iconoclast Open Mic and the Indiana Writers Center.