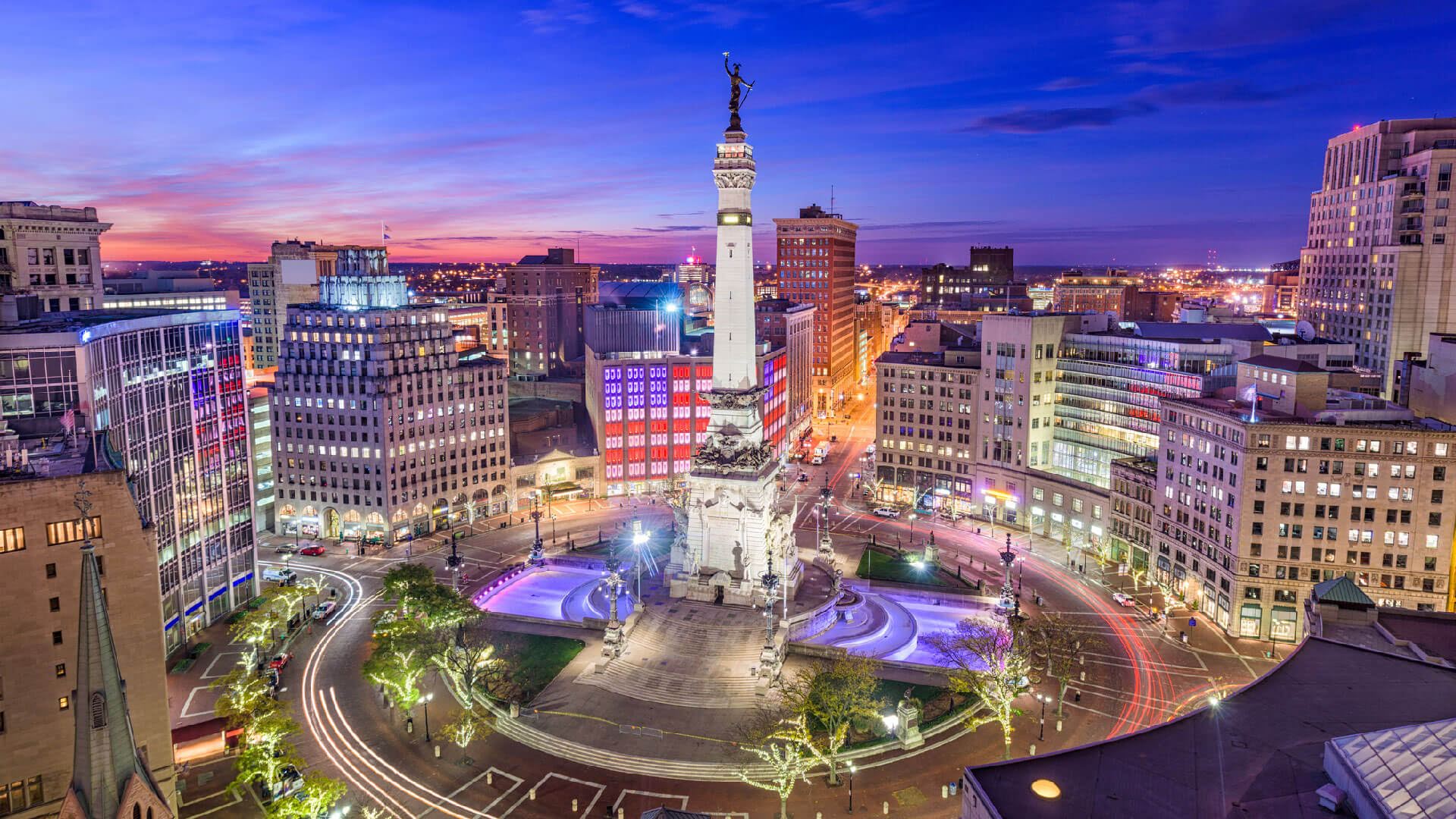 NUVO Cultural Foundation
The NUVO Cultural Foundation is a nonprofit community journalism project covering central Indiana. It is membership driven and 100% of the membership fees are shared equally with the writers. We are always looking for good writers.
---
Meet the NUVO Team
Editorial Team
---
Editor & Publisher
Writer Arts, Faith & Equity
Writer Music, Comedy & Sports
Writer Beer, Culture & Arts
Creative + Photography
---
Visual Design + Photography Manager
To submit photographs or apply to become a photographer with NUVO please contact
Sports Photo Editor
Please submit any Sports related material or questions.
Administration
---
Editor & Publisher
Business Manager