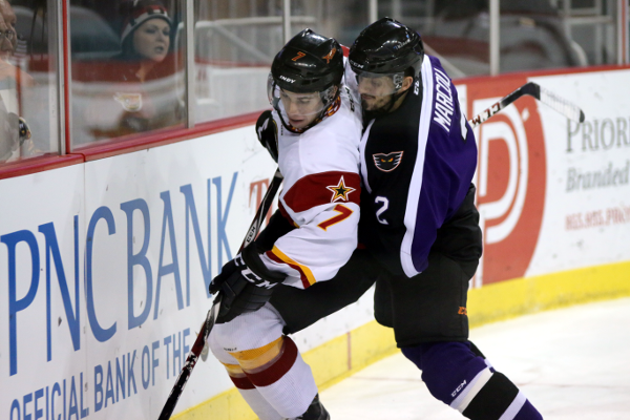 Oct. 21, 7:30 p.m. When the puck drops Saturday the Fuel will begin their quest to improve on last year's disappointing season. They amassed 53 points in 72 games, slotting them near the bottom of the ECHL standings. No matter what happens on the ice, Fuel games are great family fun, especially on promotional nights — just keep your eye out for flying pucks. In more somber news, the Fuel announced they will recognize their former anthem singer Eric Wickens during a brief pregame ceremony, which will include a ceremonial puck drop from his son Quincy.  
Indiana Farmers Coliseum, 1202 E 38th St., prices vary, all-ages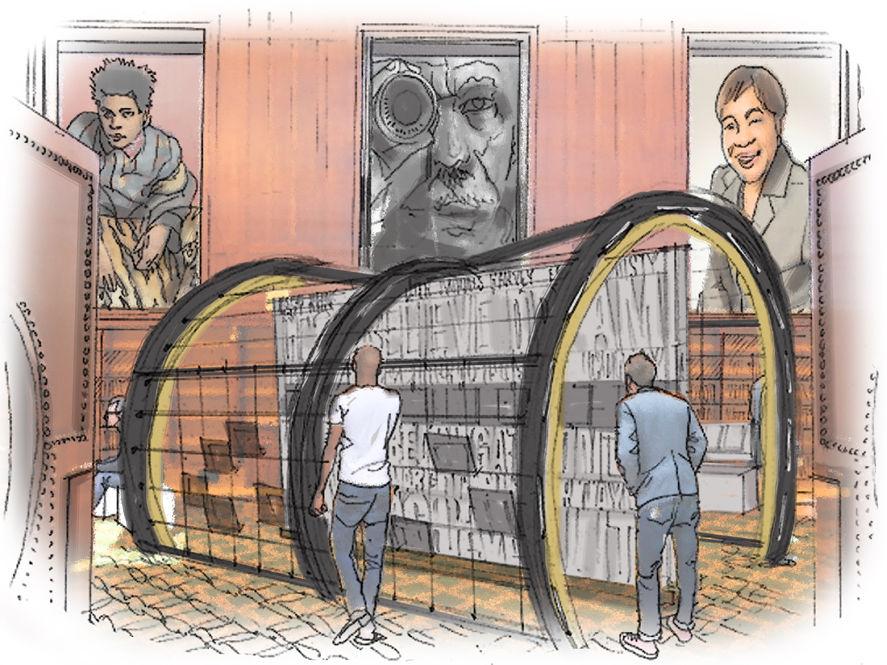 2. Center for Black Literature & Culture Grand Opening
Oct. 21, 11:30 a.m. The Central Library's RB Annis West Reading Room is ready to show off its new look this weekend. The 3,800-square-foot space will be home to up to 40,000 volumes and will offer both exhibitions and programming. Journalist and political commentator Rolan Martin will speak. Read more about the CBLC here. 
Central Library, 40 E. St. Clair St., FREE, all-ages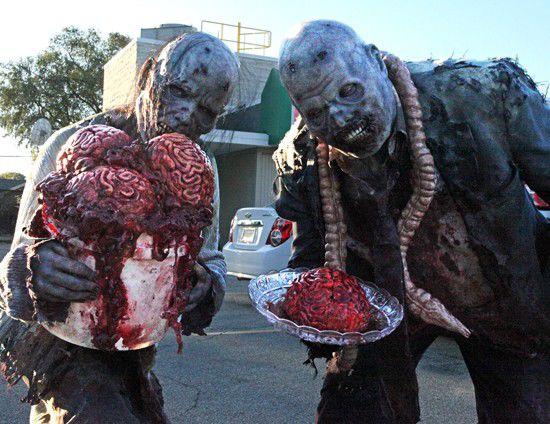 Oct. 21, 4 p.m. Embrace spooky season at Indiana's largest gathering of the undead. Having attended this event last year, I can verify that Indy has its fair share of awesome makeup/costume enthusiasts. As always, this is a fundraiser for Gleaners Food Bank, so bring a canned good or ten and help your fellow zombies eat things other than brainz.  
Parking lot behind The Vogue, 6259 N. College Ave.,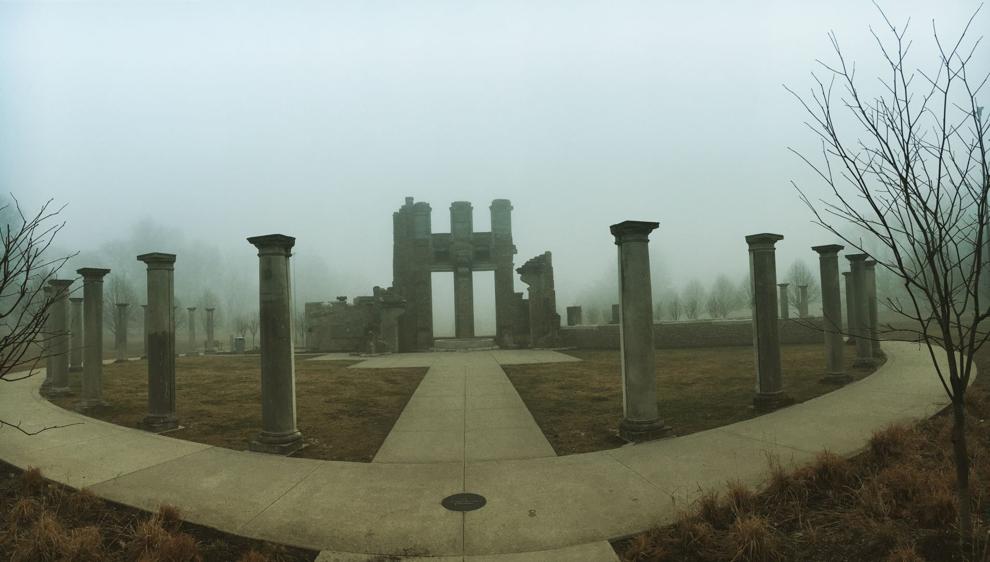 Oct. 20-21, times vary. Holliday Park staff and actors from the Booth Tarkington Civic Theater team up for an enchantingly fun evening! Hike along candlelit trails and interact with different forest creatures who can magically speak for the night. It's a non-spooky night in the park. 
Holliday Park, 6363 Spring Mill Road, $8, all-ages
Oct. 20-22, times vary. Things are indeed strange. Season two of the popular Netflix show Strangers Things is right around the corner (episodes go live on Oct 27) and Ben Asaykwee and Claire Wilcher are here to catch you up on everything you've missed (or forgotten) about season one. 
Cabaret Poe Theatre, top floor of the Circle Center Mall, $15
Oct. 20, 9 p.m. I know what you're thinking: "Valentine's Day was eight months ago." You know what I think? Any time is a good time to find L-O-V-E. This live dating game show is great for all you single people out there — I know firsthand how that life is — looking to kick your dating life up a notch or two. 
White Rabbit Cabaret, 1116 E. Prospect St., $5, 21+ 
7. Space Jesus
Oct. 20, 9 p.m. Oh hot damn, Indy Mojo does it again. They've been bringing big name EDM acts to the Trap for years for their weekly Altered Thurzdaze show. And while this show takes place on Friday, it still qualifies as a banger. Space Jesus puts on a helluva live performance so be prepared for the Trap to be packed.  
The Mousetrap, 5565 N Keystone Ave., $13, 21+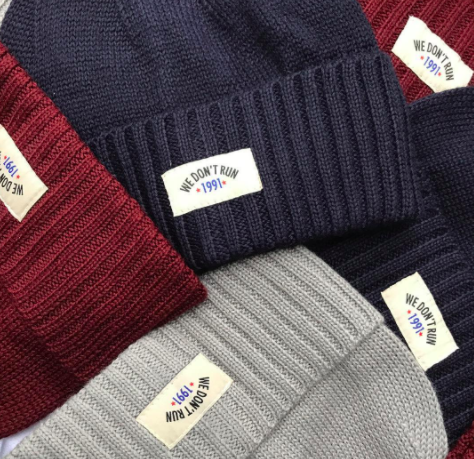 8. WDRFA Pop-Up
Oct. 21, noon. Beanie season is upon us, and if you're looking for an up-and-coming brand to rep this winter, this is a good place to start. This pop-up for WDRFA or We Don't Run From Adversity will feature a plethora of products on top of the badass beanies shown above. 
Printtext, 652 E. 52nd St., FREE, all-ages
9. Friendly Feast with the Witches
Oct. 21, 9 a.m. Your little ones not the biggest fans of getting scared shitless? This is the event you're looking for. They'll be able to take a walk through the Wicked Woods with the lights on, enjoy breakfast foods, chat with FRIENDLY witches and grab a goody bag on the way out. 
Children's Museum of Indianapolis, 3000 N. Meridian St., $20, all-ages
Oct. 20-22, times vary. While I cringe at the phrase "fitness festival," for people who enjoy working out, this event sounds right up your alley. Boxing, yoga, hip-hop dancing and much more at six different Indy studios.  
Various locations, $10-45, all-ages