It was during spring break when Jason Kelly, director of the IUPUI Arts and Humanities Institute (IAHI), got the idea for the COVID-19 Oral History Project. "It was fairly clear at that point that we weren't coming back to teach classes in person," he said. "We were moving online."
Kelly, who is also associate professor of British History at IUPUI, spends a lot of time investigating the past. But he jumped at the chance to document history unfolding in real time. 
"I'm teaching this course on digital public history and I was thinking about how  we're all public historians in this class," he said. "So what's our responsibility in this historic moment?"
Kelly's answer to this question was to create an online archive, with a searchable database, documenting the lived experience of the coronavirus pandemic. In order to give the project wheels, he e-mailed the graduate students in his digital public history class and asked them if they wanted to participate.
"I offered the class two options," he said. "We can continue doing the course as planned. Or we can revise and, for the second half of the course, focus on doing oral histories and building up a digital archive of oral histories of COVID-19. The students unanimously agreed that they wanted to do the oral histories and that's the impetus of the project."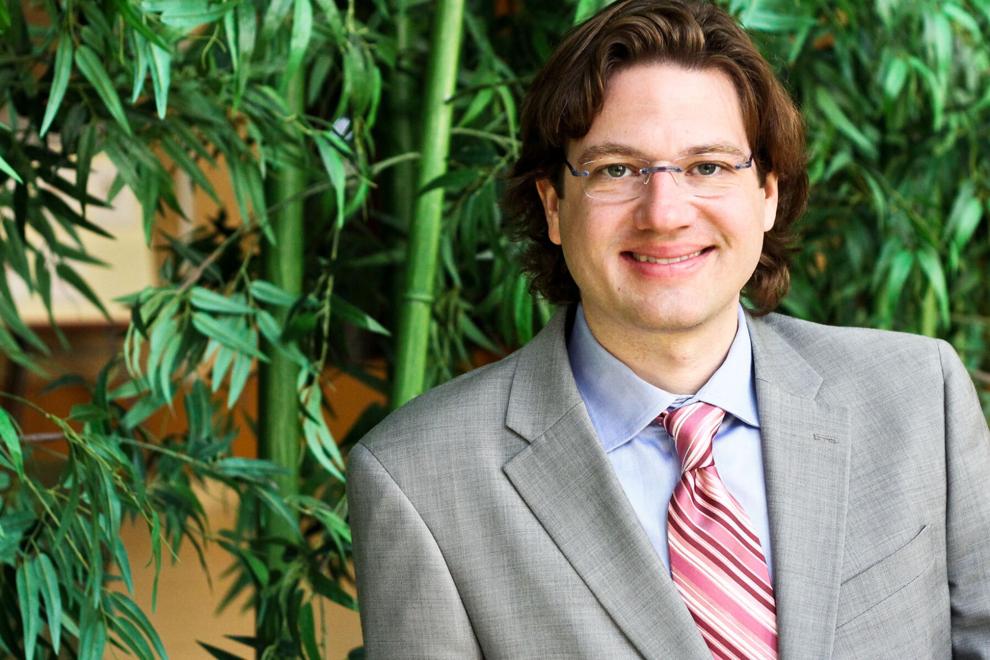 The IAHI is not going about this project alone. It's building, and contributing to, an international coalition of universities, museums, and organizations that are all contributing to the project. The archive will allow professional researchers to upload their formal oral histories, teach the general public how to gather oral histories through interviews, and allow the public to upload their own personal oral histories onto the project's website.
One of those universities is Arizona State University, which started the Journal of the Plague Year, an Archive of Covid-19. (This project, the IUPUI project, and others are described in an April 15 article in The New York Times.)
"I hope that the COVID-19 Oral History Project will provide useful archival data for years to come related to the ways the idea of America is being reshaped in this moment," said Shonda Nicole Gladden, a graduate student in Dr. Kelly's digital public history course now working as a COVID-19 Oral History Project researcher. "Additionally, I hope that through the curation of these stories, we'll illuminate the myriad ways that humans across the globe are more alike than they are different."
The two interviews that Gladden already completed for the project were conducted remotely, as befits this time of COVID-19-imposed social isolation.
"One of the challenges is trying to create a project in which the oral historian and the interviewee are not in the same place, but have the capacity to exchange information with each other that can be recorded," said Kelly. "Fortunately the technology that we have allows for us to social distance and still talk and record conversations."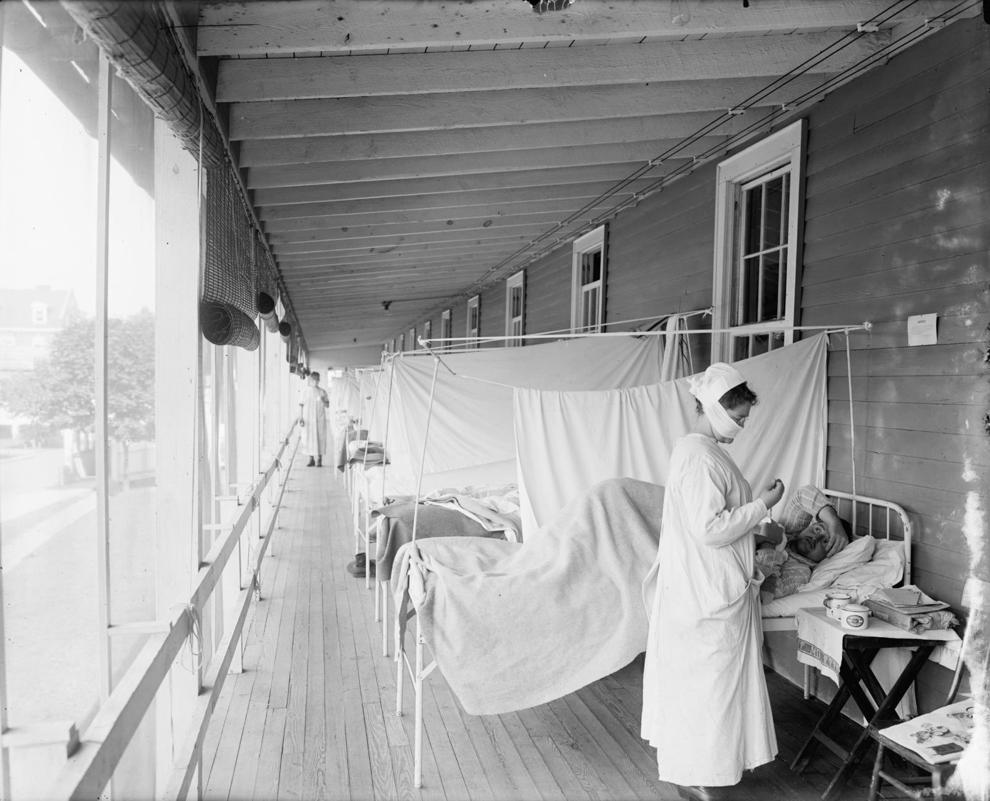 The project participants have to be flexible when collecting oral histories according to Kelly. They need to consider a variety of means of oral history collection because not everybody has Zoom or Skype, and access to the internet isn't distributed equally across the U.S. or across the world.
He also wants to make sure that the archive doesn't recreate the power imbalances in society.  
"Before the researchers do the work, I have a series of training sessions and workshops with them," Kelly said. "We want to make sure that the archive is representing the most diverse voices possible and speak to the many experiences that people are having around the world."
Kelly asked everyone involved in the project to date to be intentional about their work in general, and specifically on social media. "Maybe the best place to find interviewees is not by going into our Facebook group or cluster," he said. "But rather we reach out to that cluster of friends and ask them to reach out to their next layer of friends. … We're being intentional about making sure that we're trying to recruit a diverse group of researchers and that our researchers are focused on making sure that we're getting a diverse representation of voices."
Kelly is also cognizant of privacy, ethical, and safety concerns when it comes to interviewees and relaying their conversations.
"We have to be very careful for example if we're working with undocumented workers, to guarantee their anonymity," he said.
Kelly is in many ways the ideal person to lead such a project because of his adeptness in configuring technologies that allow for remote communication. But he doesn't consider technology to be a panacea for all of society's ills, or even for dealing with the social-distancing requirements imposed by the pandemic. The ability to complete a school semester online, to take just one example, requires a high speed internet connection. And in most cases, this ability is available only to those who can afford it. It is only an equitable tool if it is available to everybody. 
"I see a number of fundamental problems that relying on technology to this extent is presenting to us," he said. "My concern is that people take this moment to assert their voices about that technology, and about the systems that structure that technology."
Editor's Note: Dan Grossman is a research assistant for the IUPUI Arts & Humanities Institute.